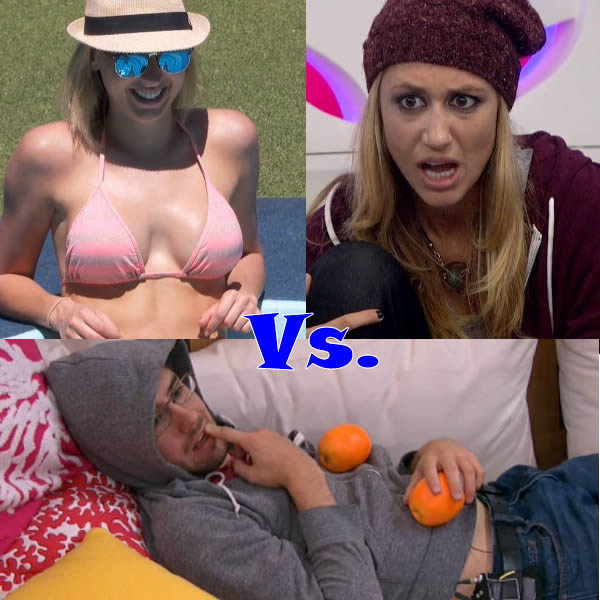 It's finally here the finale for Big Brother 17. Personally I really enjoyed the season much better than the last 4, it was Spectacular but still a solid show. Tonight we'll see Vanessa and Steve face off in the final Head of household competition. Both Vanessa and Steve have told each other they are taking the other one to the end. But secretly it appears they are planning on taking Liz. Steve has practice his speech Ad nauseam where he will tell Vanessa in order to win he's got to cut her. Vanessa has told Liz in private she will take her to end. There's a real potential for a upset tonight. Poor Jury management on Vanessa part could cost her the game. Did Liz do enough to beat Steve or Vanessa? Will Austin, Julia and Becky have enough sway in the Jury? Will Steve and Jace hook up? We'll find out tonight!
Check out the last live feed post here
A special thank you from Simon and Dawg for all the support from the readers, Here
The winner of AFP is whoever held the cat lady vote. I didn't follow cat lady politics this season so i'm not sure who it is.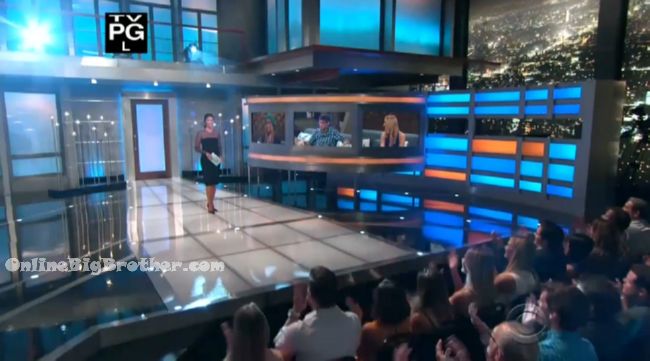 Results from the show
They were in the house for 98 days.
Second part of the HOH that Steve ends up winning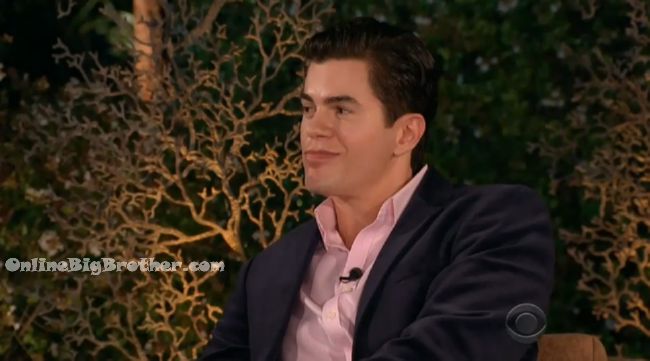 Will visits the Jury members.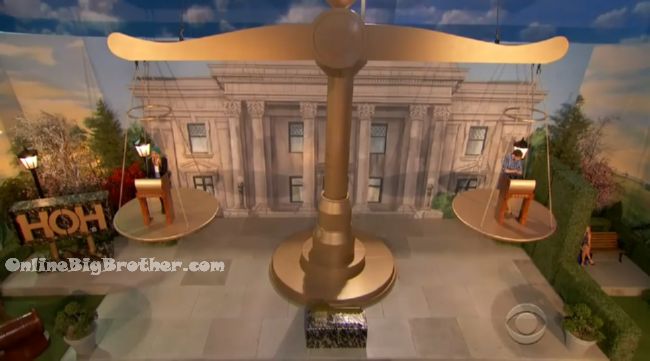 Final HOH
Question 1 – S:1 V:0
Question 2 – S:1 V:0
Question 3 – S:2 V:1
Question 4 – S:3 V:2
Question 5 – S:3 V:2
Question 6 – S:4 V:3
Question 7 – S:4 V:4
Question 8 – S:5 V:4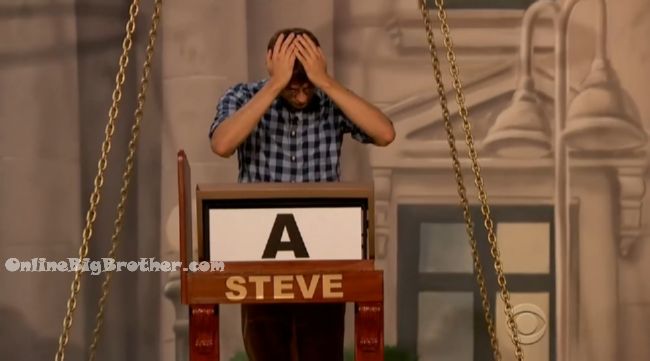 Winner of the final HOH is Steve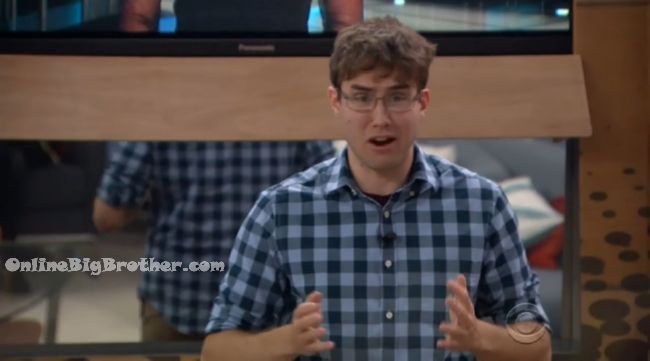 Steve takes Liz to the final 2. His speech causes him to short circuit. (it was the same speech he's been practicing)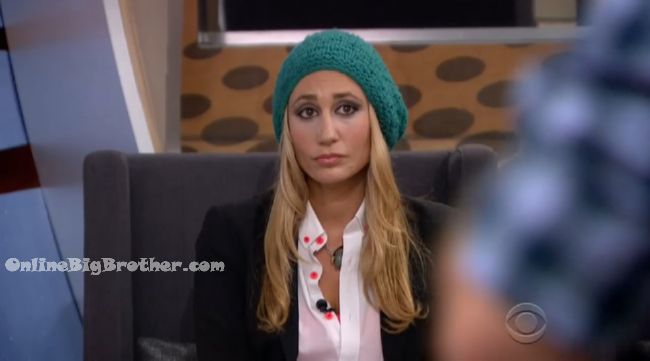 The look on Vanessa's face during Steve's speech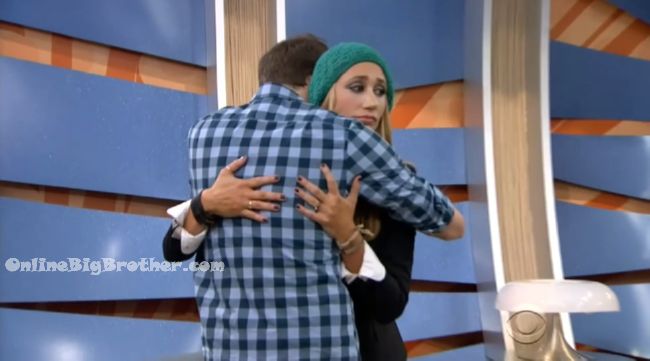 Vanessa tells him it was a good game move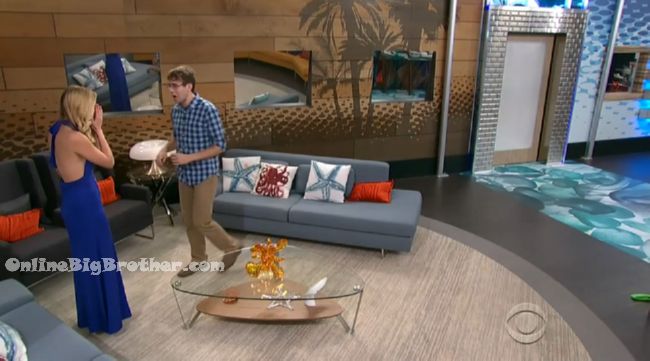 Liz – Oh my God Steve thank you so much.. I love you .. thank you so much
Liz – Steve i'm so happy that you did this.
Liz says she wasn't expecting him to do that.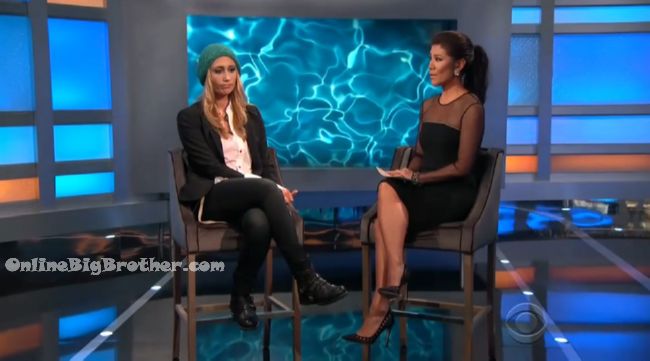 Vanessa tells Julie she's not completely surprised, says she never fully trusted Steve. She's not sure if Steve made the better deal. Vanessa says she wasn't going to take Steve.

Jury cast their vote
Shelli votes for Steve
Jackie votes for Steve
Becky Votes for Steve
Meg votes for Steve
James votes for Steve
Julia votes for Liz
Austin votes for Liz
Jmac votes for Steve
Vanessa votes for Liz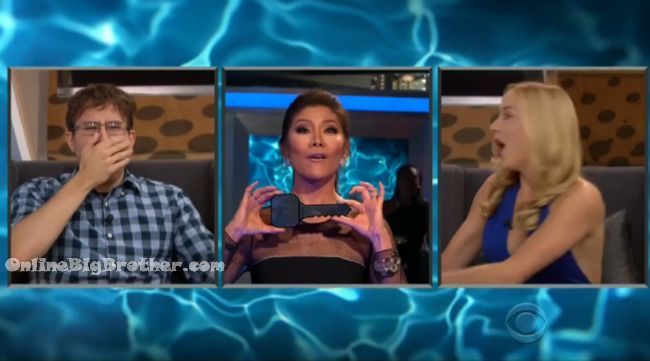 Winner of Big Brother 17 is Steve
Steve 6
liz 3
Winner of America's favorite is James
Top three were Johnnymac , James, Jason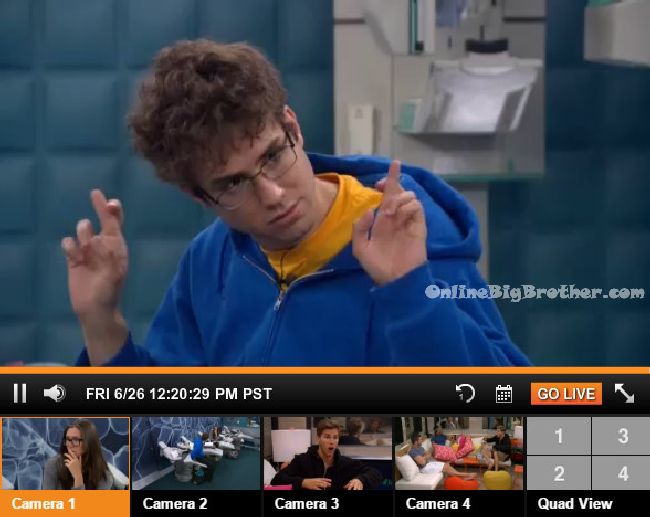 If you've enjoyed the spoilers please consider a donation using the drop down box below. We work 24/7 all season long to keep you updated on everything that happens inside the Big Brother house. This website wouldn't be possible without your support.
[polldaddy poll=9082767]
[polldaddy poll=9063299]