| | | | |
| --- | --- | --- | --- |
| POV: | Tyler | Next POV: | July 14th |
| POV Used | yes | POV Ceremony | July 16th |
| HOH: | Kaitlyn | Next HOH: | July 12th |
| Noms: | Winston, Scottie Swagz | Have Nots | JC, Fessy, Haleigh, Rockstar |
Big Brother Spoilers – Swaggy's going home.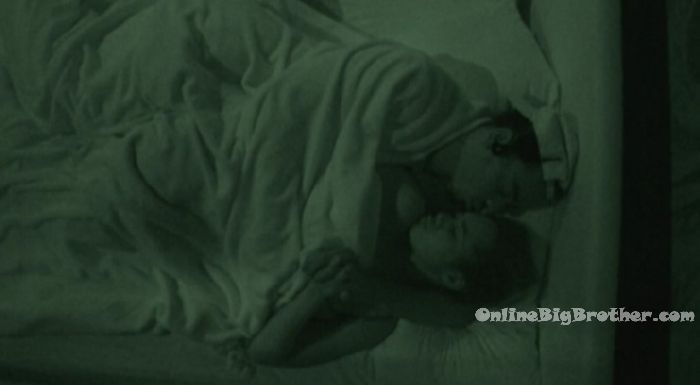 Animated gif Swaggy and BAyleigh (NSFW)
12:30am Bedroom. Everyone is getting into bed. Kaycee asks Rachel if she farted. Everyone else jumps up saying it smells so bad. They all leave the room. Rachel – that's just a natural thing in life. I'm sorry. Brett – I'm smell blind. I have a natural filter. Rachel claims she didn't know it was happening. Angela – how did you not know it was happening? Rachel – because I didn't feel any sensation. Angela – you didn't feel anything come out of your a$$ ch$$ks? It didn't burn? Rachel – no, nothing. Didn't even know it happened until I smelled it. Angela – then how did you know it was you? Big Brother blocks the feeds. Brett – you're lucky I'm a real man and this doesn't bother me. Angela – I was literally being suffocated by eggs.

1:05am Kitchen. Swag and Fes. Swag – side note tomorrow isn't an endurance.. Fez – why? Swag – I saw… Big Brother blocks the feeds.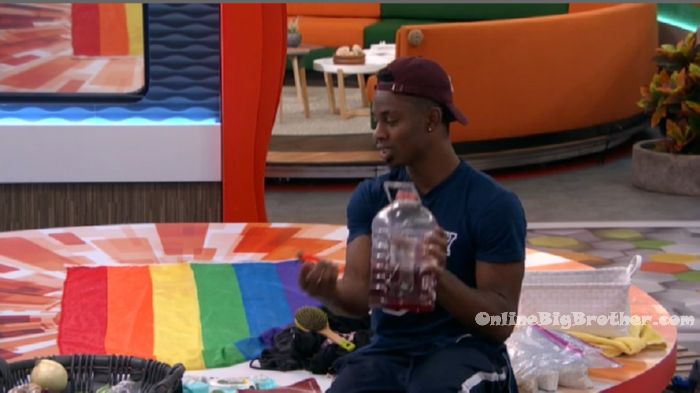 FLASHBACK and watch everything you missed: Live Feed 7 day FREE Trial!
1:10am – 1:35am Swaggy and Fes. Swaggy – I'm all messed up right now. Fes – wait, she said she loves you? Swaggy – we had a conversation in the geometry room where in the event I do get evicted lets just share our feelings right now. So she gave me her Instagram password so I can run her account. So we were talking about our feelings and how we feel and love came up. Love is developing. We were having s** and I told her I was about to c*m. She said it doesn't matter. I said it does matter. Do you want me to pull out? C** on the floor? Put it on your butt? Or do you want me to stay inside and she looks at me and kisses me and says I'm not saying anything. You can do what you want. I knew what that meant at that point. Fez – that don't mean do it! Swaggy – IT DOES! But then I did it. But the plan B I can go ask for it. Fes – yes, that's going to be an awkward conversation. If I go then I want you to protect her and if I stay lets get that HOH! I'm pissed its not an endurance comp. Fes – its not? Swaggy – I literally opened up the door and saw 15 booths lined up with our names on it. Its no where near endurance. Swaggy – you know what Bayleigh wanted me to do? She wanted me to hide JC's gay flag inside Brett or Winston's bag. So that JC can spazz out all day about it, then he finds it and sees it in their bag and then he doesn't vote for them. But they're asleep right now so I can't put it in their bag. Fes – wrap the flag in bacon. Swag – and do what? Fes – leave it out. Swag – what if Sam wakes up early and cleans it up. Fes – so Bayleigh gave you her Instagram password? Swag – yeah its her dad's last name and her basketball jersey number.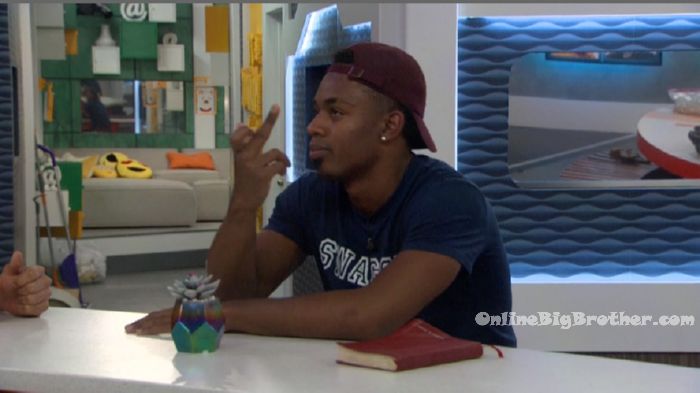 2am Swaggy says he is going to talk to Sam and ask her if its okay for him to go off in his speech. If she says its fine then I will thank my family. I'll take my glasses off and say Swaggy is in the house. Personally Winston I think you're a B***h and I don't think you should be here. Talk to Angela and Brett .. then Rachel. I actually love you. Keep being yourself.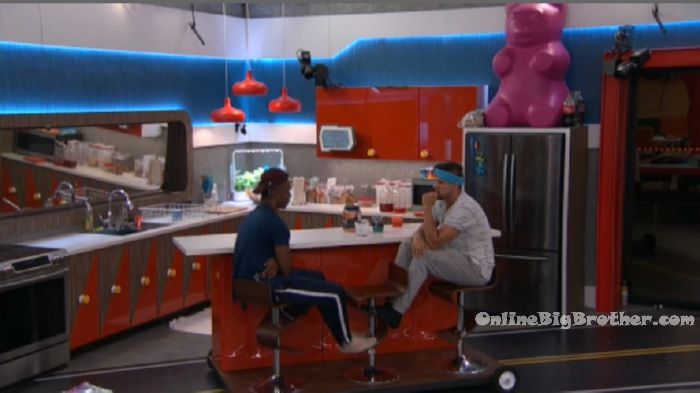 .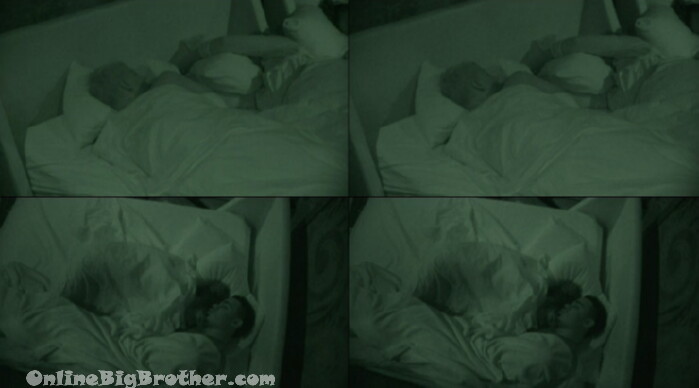 8:18am ZZZZzzzzzz
For all you folks that need a VPN I use this one
Rank the houseguests!
Easiest way to Rank the house guests use link below