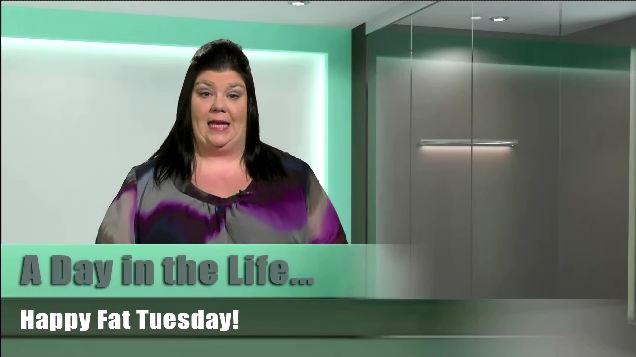 "A Day In The Life" on SuperPass
– Turn on your Live Feeds and get an inside look into the day-to-day life of your favourite Big Brother stars. EVERY TUESDAY 3pm (Pacific Time)
If you are anything like me, you're missing Big Brother Live Feeds and wishing we could just fast forward to July 2012 so that Big Brother 14 would premiere already! Unfortunately there isn't anyway to speed up the premiere date and highly unlikely there will be another writers strike, so if you are looking for more Big Brother news, SuperPass has started posting videos "A Day In The Life.. " of our favorite past house guests.  Every week they post a new Missy interview with a different BB Alumni, such as, Lydia Tavera, Andrew Gordon, Shelly Moore, Casey Turner, and Michelle Costa.  Each of the videos are between 45 minutes to an hour long so you get a good long look into their lives after being in the Big Brother House.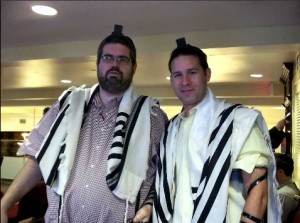 If you don't already have your SuperPass account set-up, now's the time to do it! It's not only for Live Feeds theres tons of specials for BB fans. SuperPass: FREE 3 Day TRIAL
What better way to get familiarized with SuperPass, in addition to getting access to all the bonus interviews, live shows, Brenchel's Big Race Around Seattle, Kevins WTF Moments, Getting Schooled With Ragan Fox, Reality Round Table, Happy Hour with Chelsia & Missy, Special Events, chats, flashback previous BB seasons, music credits and so MUCH MORE!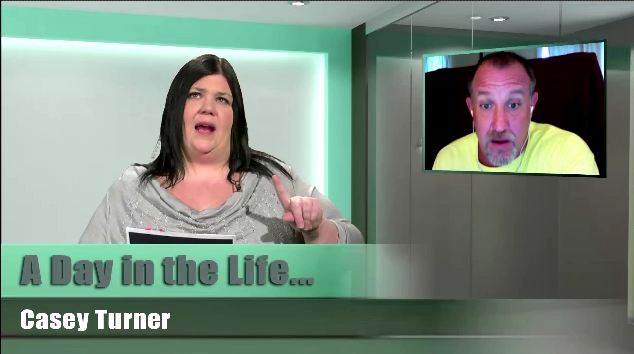 Reality Nation is also giving away a trip for three people to attend the Reality Rally on April 13-15th and we wanted to let you know all about it. Enter the Reality Rally Contest. SuperPass will be streaming coverage live from the event on the 14th and 15th, so sign-up now to make sure you don't miss out!