| | | | |
| --- | --- | --- | --- |
| POV: | ? | Next POV: | July 7th |
| POV Used | ? | POV Ceremony | July 2nd |
| HOH: | Kaitlyn | Next HOH: | July 12th |
| Noms: | ?, ? | Have Nots | ? |
7:01pm Swaggyz is pissed at Winston..
Swagz – I was in the Storage room talking to Tyler he came in and said Cool meeting..
Bayleigh – Listen no drama this week
Kaitlyn – I'm going to figure it out and talk to everyone this week
ROCKSTAR, Bayleigh and Swagz. Swagz is going on about what was said in the Storage room. Rockstar tells him to be cool and let it ride. If Kaitlyn sticks to what they agreed they'll be OK.
Rumours are going around the house that Scottie was the one that Flipped based off how he acted. (ROCKSTAR knows it was Kaitlyn, This story won't stick)
ROCKSTAR tells Swags they are having some girl time int the HOH tonight.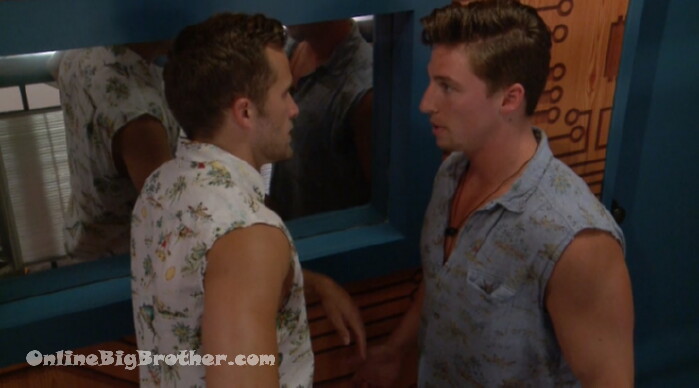 7:04pm BROS
Hard to hear but I got this "Steve's going up and I think it's his fault" and "That's how you're going to spill it"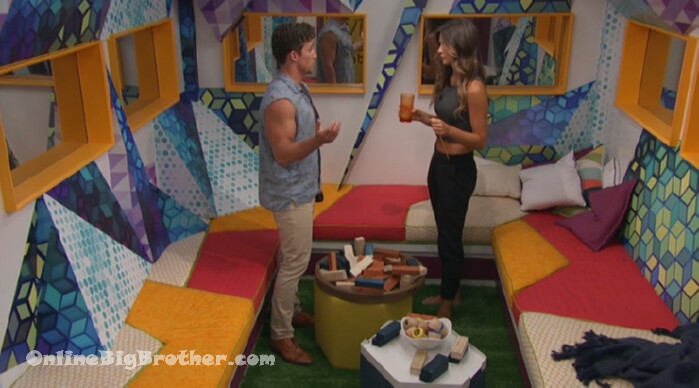 7:10pm Geometry room Angela and Brett
Brett is saying that Winston is getting worked up
Brett – I feel like this is a good thing
Angela – this is a good thing
Brett – why is he upset
Brett says Winston told him he got worked up. After Winston snapped at Swagz Brett was trying to smooth it over.
Angela – it's so confusing.. I don't know what that was.. it make no sense..
Brett – he was like What I can't talk to Tyler.. it's just causing issues.. and the one thing he doesn't realize It's so early right now and people just need a reason for an excuse.
Brett – he's just painting a HUGE target on himself .. and he already had one on him..
Angela – he even had one from Kaitlyn.. f** Winston
Brett – we just need to mellow out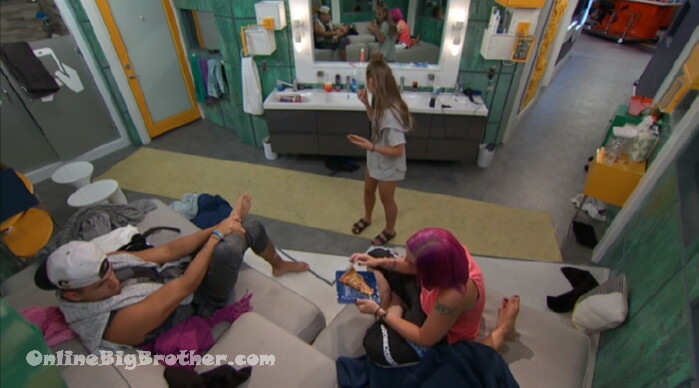 7:18pm ROCKSTAR, Kaitlyn, Feysal and Haleigh
Kaitlyn – I'm getting wasted tonight
Kaitlyn – I just want you to know … in this room I love you to death.. I don't know what I am doing this week I want to hear more about this power which they're going to have to tell me about
Kaitlyn – I'll keep you updated
Haleigh – are we an option
Kaitlyn – no you're not a f***g option.. Specifically you three are not an option
Kaitlyn – I'm just letting you know I need to hear what this f**ing power is..
Fex – they will have to say something to you
Kaitlyn – lets just to be continued please.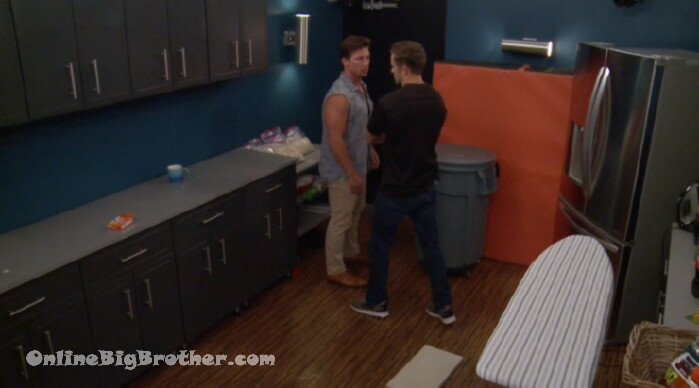 7:22pm Brett and Winston
Brett tells him to Mellow out people need the smallest excuse to put someone up.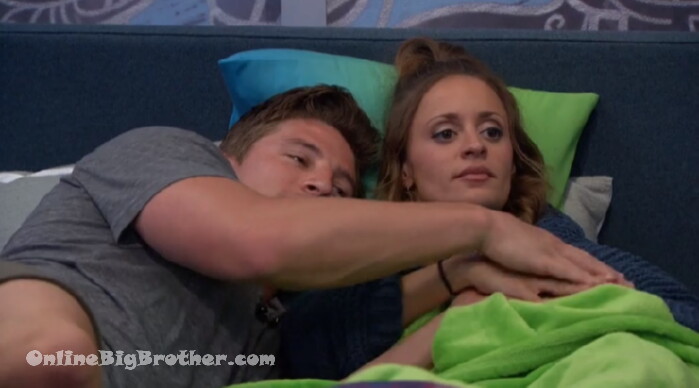 7:30pm Brett and Kaitlyn 
Whatever it takes
A bro makes progress #BB20 @DawgsBigBrother pic.twitter.com/haqQn55EAJ

— OnlineBigBrother.com (@bigbspoilers) July 6, 2018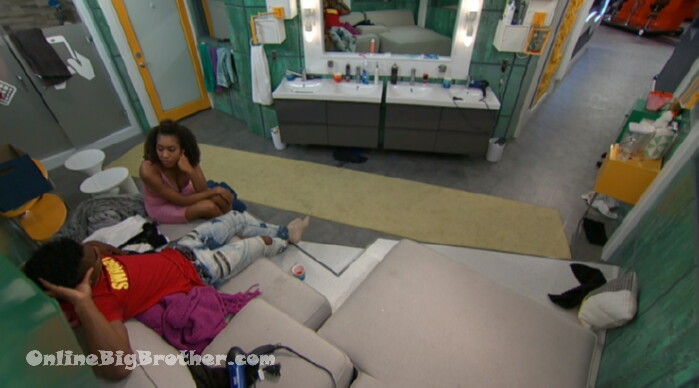 7:33pm Swagz and Bayleigh 
Swagz thinks they went to Kaitlyn scared her and told her they had the power and she was going up. Bayleigh says they can't blame her.
Swagz says the Bros really think he flipped, "they're being stupid.. we both know who Flipped.. just be nice all week"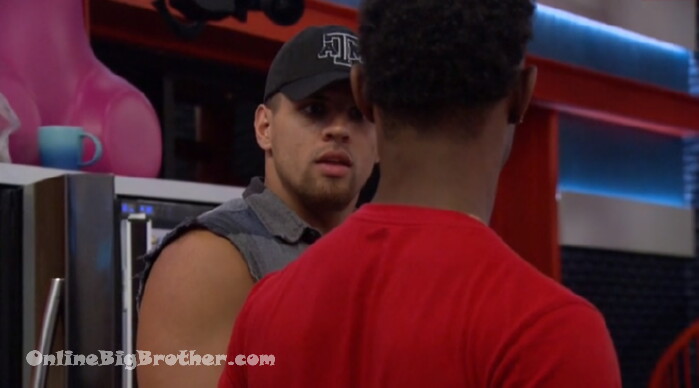 7:51pm Swagz and Fez
Swagz tells him to be Cool
Swagz – ROCKSTAR might have flipped, she told me she was conflicted
Swagz thinks it was ROCKSTAR over Kaitlyn
Fez doesn't think Kaitlyn  would have flipped on them so early
Swagz thinks that Kaitlyn might put him and Bayleigh up.
ROCKSTAR joins them.. They're talking about the power.. ROCKSTAR thinks the power has been used.
Get your Feeds through this link
For all you folks that need a VPN I use this one
Rank the houseguests!
Easiest way to Rank the house guests use link below