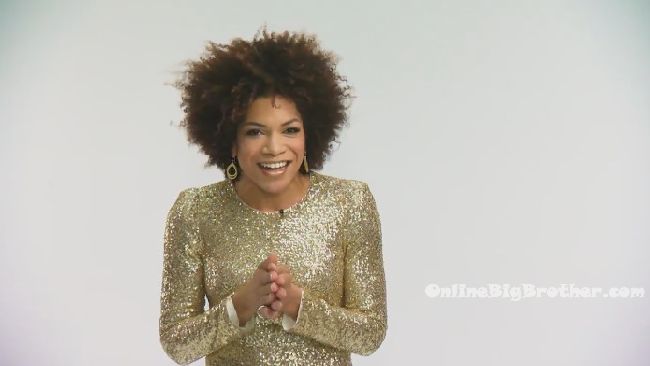 Get ready Big Brother Canada fans the première of the 4th season is less than two weeks away! Today big brother Canada host Arisa Cox advised fans to stay tuned for a special announcement that will be made in just two days. Check back here as we'll be posting the official announcement on Tuesday, February 23, 2016.
Arisa Cox states:
ATTENTION BIG BROTHER CANADA FANS!! Only 2 days to go until we reveal the biggest news in Big Brother Canada history! Trust me you don't want to miss it!
With no details released we can only speculate as to what the "biggest news in Big Brother Canada history" is about. Is it this seasons twist and theme? New, returning, or D-list celebrity house guests? The rumors will be spreading like wildfire all over social media until the announcement is made on Tuesday. Tell us in the comments below what you think the announcement is about.