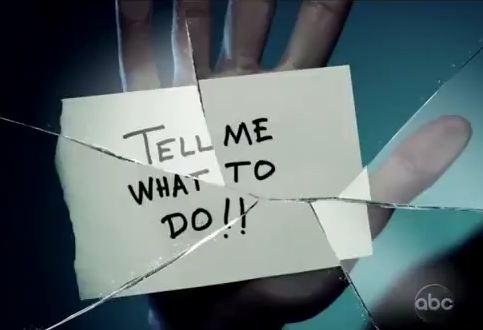 The very first commercial just aired for ABC's "The Glass house" which will première on June 18th, 2012 a few weeks before Big Brother 14 on July 12th, 2012. The new reality TV show The Glass House is very similar to Big Brother, which is why CBS is currently suing ABC for copyright infringement. It will be interesting to see if the lawsuit affects either of the two reality TV shows this season, and whether they will continue to battle it out for viewers each summer. One thing is very clear, that both shows will need to step up their game to ensure they don't lose viewers. Which is all good news for us fans, as I can just imagine the Twists, and Drama that we're going to see this season. OR as Big Brother says "Expect the Unexpected".
We want to know what you think about the two reality shows newest video commercials. Will you be watching both reality shows this season? Tell us what you think about your first impressions of the two reality TV shows newest commercials.
Here is Big Brother 14's first commercial for the season:

Big Brother 14 by DreamersVids
And ABC's The Glass House first commercial for the season:

For Canadian viewers:
https://www.youtube.com/watch?v=0yZNcFkYUxI
We at OnlineBigBrother.com are proud to present the release of our Big Brother iPhone and Android apps. The App is 100% free, which is just our way of saying thank you to all our loyal Big Brother Fans. The App brings all the best spoilers right to your phone, whenever and wherever you are. Notifications, Thousands of screen captures, HOH, POV, Nominations everything that is on this site now on your phone..