For the non-nominees this week was all about planning out 8 weeks of gameplay and counting jury votes. For the nominees, it was a slow. It started with Xavier winning the Head of household. The wildcard was not used by Tiffany. During the competition, her attempts to make sure Brit doesn't win sours Azah and DF relationship with her. Xavier nominated Brit and Brent with Brent being the target from the get-go. Brit of course melts down in a most spectacular way. Brent believes himself safe a belief he'll carry until Julie tells him he's evicted. Christian wins the Power of Veto and decides not to use it.
We're entering the phase of the show we've seen all too often. A majority alliance has taken hold and has planned out their moves all the way to the final 4. Even with a likable cast with many capable players, we still need a slight shake-up. Hopefully this week HOH brings that.
Brent is going to be evicted.
Teams are over next week next week is endurance
Watch it on the feeds…
Big Brother Live Feeds / Paramount + Try it FREE!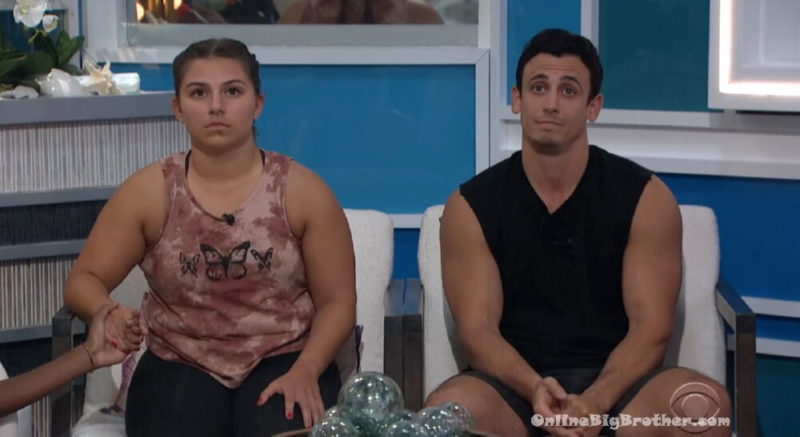 Eviction Vote
Christian votes to evict Brent
Azah votes to evict Brent
DerekX votes to evict Brent
Kyland votes to evict Brent
Claire votes to evict Brent
Hannah votes to evict Brent
Sarah Beth votes to evict Brent
Alyssa votes to evict Brent
DerekF votes to evict Brent
Whitney votes to evict Brent
Tiffany votes to evict Brent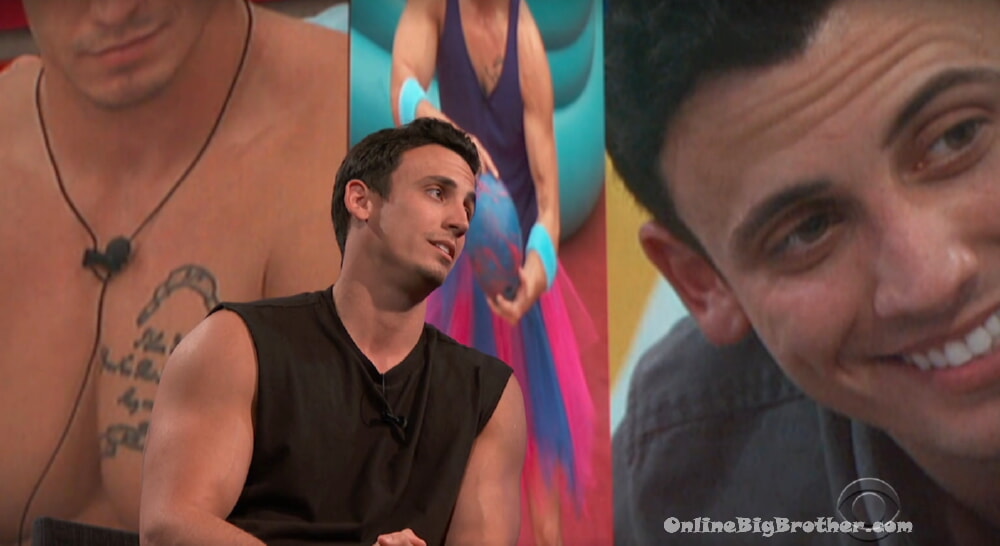 Brent is evicted
It wasn't a blindside.
Head of Household Competition
Pier Pressure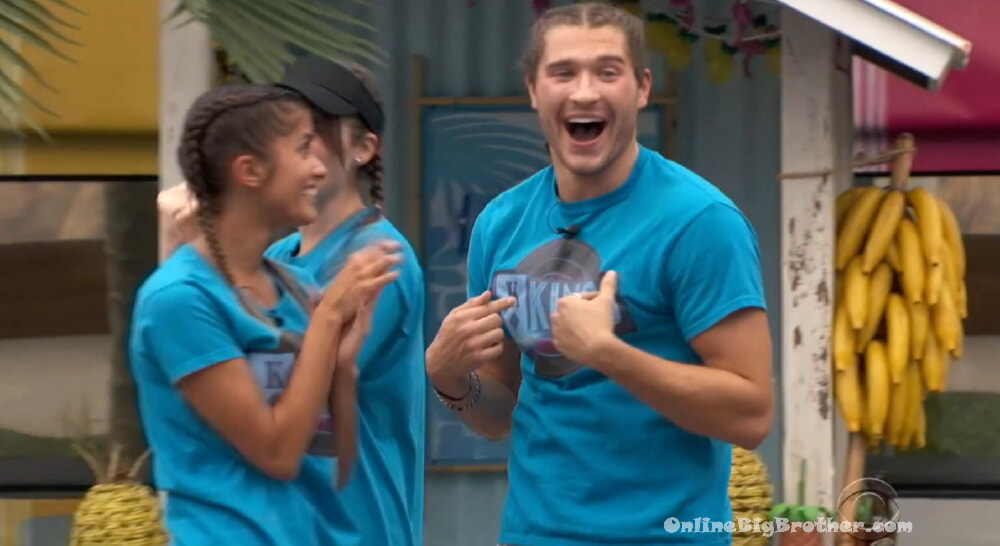 KINGS WIN …
Christian is the head of Household All kings are safe.
(Jokers had the strongest start but Jokers gotta joker)