SuperPass: Flashback and rewatch BB13 and BB12
Click here for your FREE 3 Day TRIAL: Big Brother Live Feeds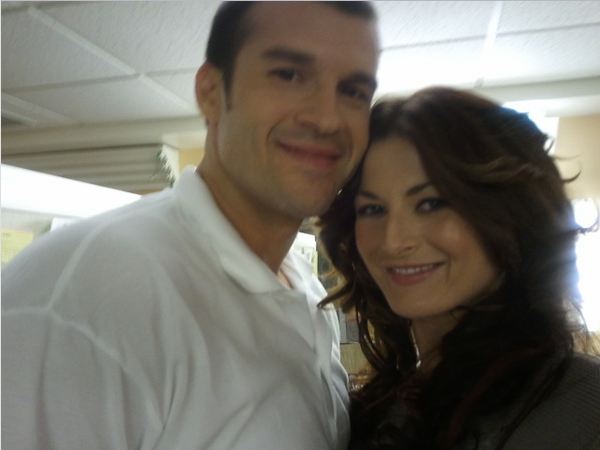 She's the half-million-dollar waitress! Big Brother 13 winner Rachel Reilly will appear on The Bold and the Beautiful's Halloween episodes (October 28 and 31) in a role she's played eight times previously — a drink-server named Rachel at the show's tropical hangout Bikini Beach. Look for her in scenes with bad apple Amber Moore (Adrienne Frantz).
The raucous, love-to-hate-her redhead, who formerly served cocktails at the Las Vegas hot spot Aria, will be joined on the CBS soap by her fiancé and Big Brother partner Brendon Villegas. A physicist who is currently pursuing a PhD at UCLA, Villegas plays the role of the bartender at Bikini Beach (named Brendon, natch!). The lovebirds made their B&B debut in October 2010 and were last seen on the soap in April.
For The Full Article: TVGuide.com
Big Brother Houseguest Interviews