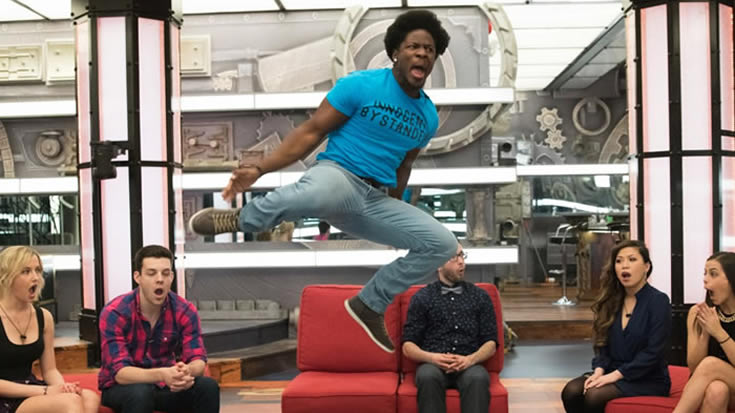 Big Brother Canada 8 casting should now be completed. Looking at the casting website the last call was November 2019 in Toronto. There were 12 open calls in total with British Columbia holding the most at 3. Seconded by Alberta with 2, Lucky for us "Cowboy's Night Club" was one of the listed venues which should bring in the red meat for the season.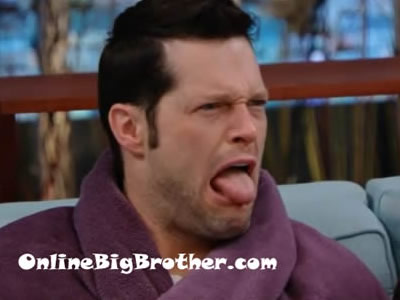 By now Kasssssssting and their ilk will have poured over who the next great Instagram Influencer they will KASTED for this 2020 season. Apparently January 2020 is callbacks. Good luck whoever applied!!!
From the casting website
Do you think you have what it takes to win BIG BROTHER CANADA? Are you a BIG personality with STRONG opinions? Are you competitive and willing to fight for what you believe in?
If only…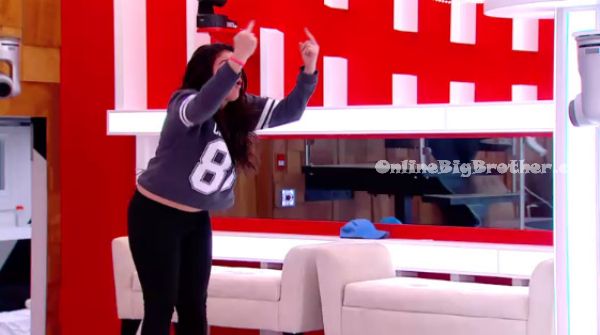 2019 Big Brother Season
The 2019 season gave us BBCAN7 and BB21, two of the most boring seasons in recent memory if not ever. The bar is super low in 2020 all they need to do is breath and we'll beat last year.
Fingers Crossed…
2020 Big Brother Season
With all that said I am still excited for Big Brother Canada 8. Some of my favorite seasons came out of the BBCAN franchise (Check these older BBCAN posts out here, here and here). They can do it again! Here's a free tip for casting ask the applicants one question. "do you plan on leveraging your Big Brother appearance to become an Instagram fashion/travel influencer?". If the answer is yes,  place them in the nope pile. Whoever is left biam.. they're in.
Just try it once it can't get any worse…
The one shining light from Big Brother 2019 was Celebrity Big Brother 2 but sadly that show did not get a Winter 2020 installment. (maybe fall 2020 :) )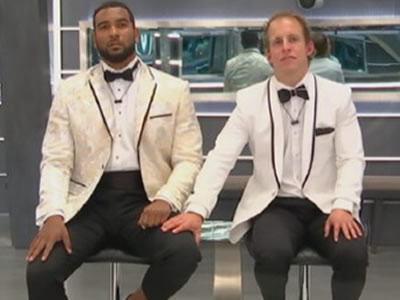 Future @ OnlineBigBrother?
OnlineBigBrother is gearing up for the BB year. Even if BBCAN8 is sh1t we'll find a way to polish it up. :) I'm planning on BB22 to be Allstars a Kraken vision during the holidays and a post by Julia Chen of an empty chair has me totally convinced.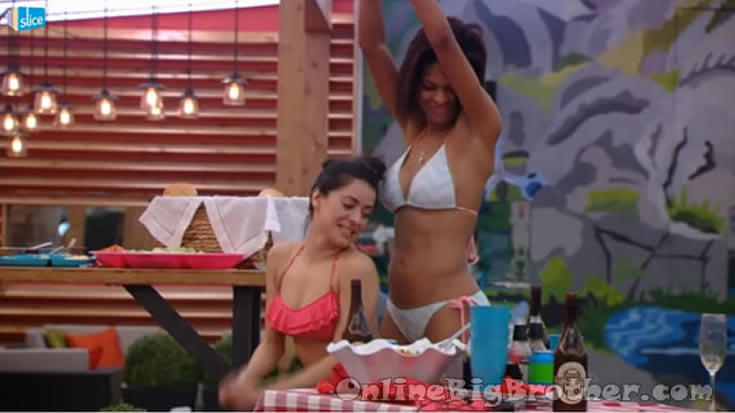 Happy New Year everyone !!!