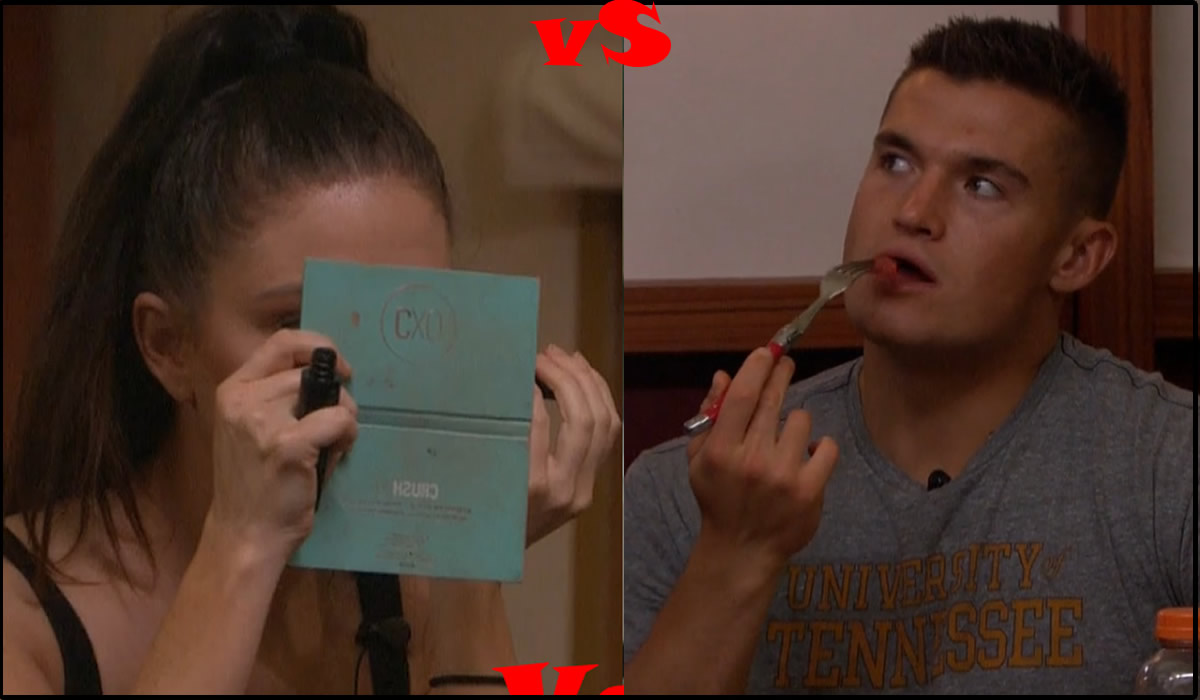 Here we go the Finale of Big Brother 21 It's finally over!
After Cliff left last week we were left with the final three. Nicole, Jackson, and Holly. Jackson went on to win Part one of the Head of Household. In a shocker, Holly won part two. Part three is going to be shown tonight. Jackson and Holly have confirmed they are taking each other to the finale. Leaving us with Nicole to be the evicted and a showmance in the final two.
Check out the rankings from this year —-> Big Brother 21 Ranking GRID
Winner of Final Head of Household :
Jackson
Competition name "The Jury is out"
Jackson evicts Nicole.
Winner of Big Brother 21 :
Jackson
Nicole – Holly
Cliff – Jackson
Tommy – Jackson
Christie – Jackson
Jess – Holly
Nick – Jackson
Kat – Holly
Jack – Jackson
Sis – Jackson
America's Favorite Player
All the polls I've seen online on the various fan sites show Nicole with a hefty lead. Cliff and Tommy seem to both be contenders and my personal favorite Kat is even showing some respectable numbers. I'm predicting feed fans to go Nicole and Causals to go Tommy/Cliff.
Winner of America's favorite is :
Nicole
Top Vote getters Cliff, Tommy, Nicole (Cliff/Tommy what the f* people)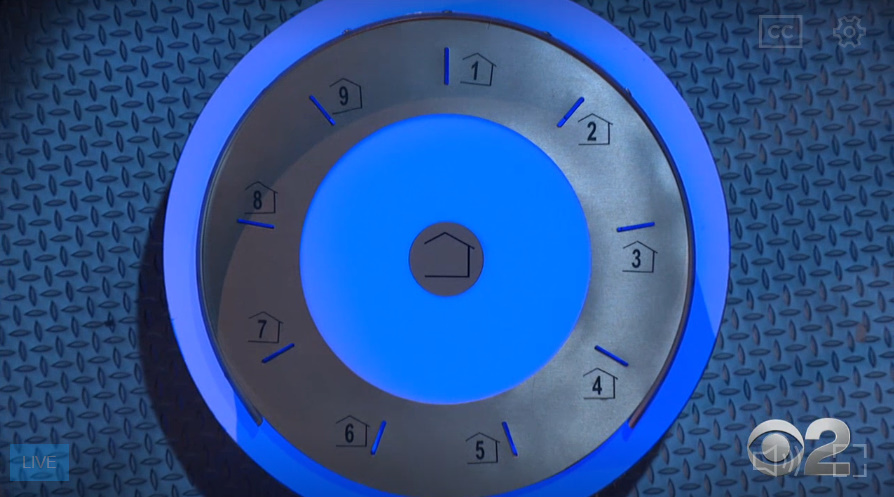 Final Thoughts
Goes without saying this is one of the worst seasons we've watched. All around boring with just a SMALL handful of likable people. It was the first season I truly questioned if I was a fan of this show franchise anymore.
It was really all you folks that kept me going. The comments, the Kill Show, and seeing Dawg get 5% of the vote. Then there are the inside jokes.. ohh the inside jokes are what I live for. I seriously laughed harder and enjoyed the good times on this site more than I ever did watching the feeds and for that, I have all you to thank.
BIG Thanks to everyone for your support and spending your summer here on OBB. Do we have the strength for another KAASSSSSSSSSting and GROD season? really hoping for Allstars but if not I got one more in me ;)