Start Date
Today we learn that Big Brother Canada 8 is to be "SUPERSIZED" and the premiere is set for March 4th, 2020 at 7pm. from the press release:
Global announces a supersized eighth season of Big Brother Canada kicking off with an epic two-night premiere Wednesday, March 4 at 7 p.m. ET/PT and Thursday, March 5 at 8 p.m. ET/PT, followed by the dramatic fallout on Sunday, March 8 at 8 p.m. ET/PT.
And the regular schedule for the program is
the series returns three nights a week with all-new episodes Wednesdays (7 p.m. ET/PT), Thursdays (8 p.m. ET/PT), and Sundays (8 p.m. ET/PT)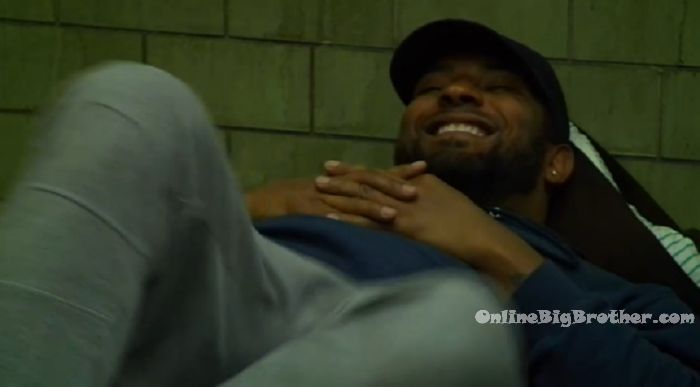 Live feeds?
We can all agree the live feeds are the most important part of the show. The free live feeds will most likely start after the Wednesday show. They did indicate in the press release "free live feeds from inside the house" So we can rest assured there will be something for us to sink our teeth into. If you live in America and want to enjoy the feeds you will need a VPN. Chances are you already have one. In case you don't check out this guide.. If you still are having trouble ask in the comments someone will be able to help.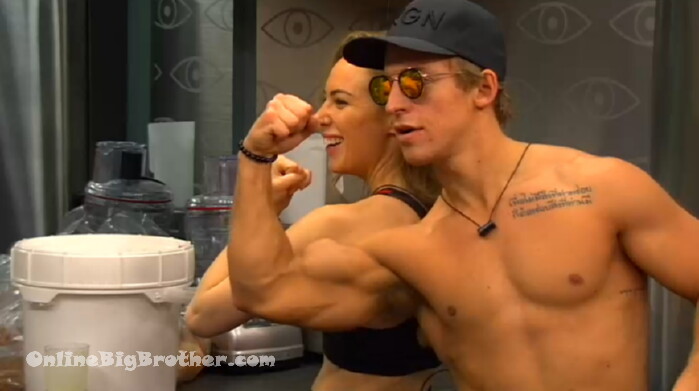 Supersized?
Global is calling this a supersized season. Of course, there are Spoilers all over the twitter with inside knowledge of the twists of Big Brother Canada 8. What exactly supersized means is anyone's guess. Here are some OBB predictions going by what we've seen Big Brother Canada be capable of in the past.
Supersized by Macdonalds or whatever fast food place is offering supersized meals nowadays
Supersized Truck sponsor – Winner gets 2020 model of supersized F250 truck for 1 year!
Supersized commercials – Now enjoy twice the commerical breaks 3 times a week
Supersized house
Supersized twists – More twisto twists with a BIGGER impact on the game
Supersized cast – a combination of allstars and new people cause it worked out so well in the past.
Supersized prize money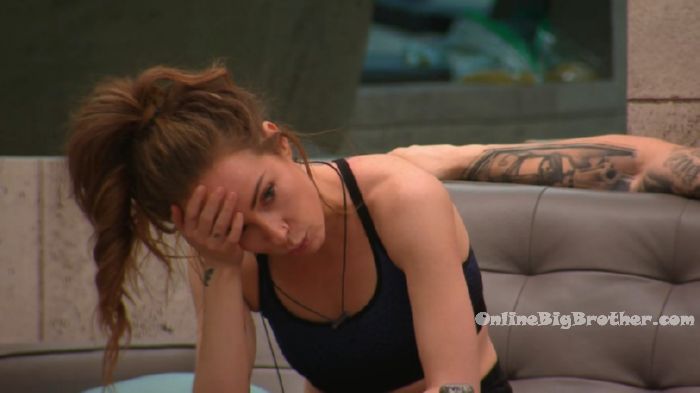 ET Canada Special premiere
On March 1st ET Canada will show off the new cast, house and a look ahead of what is to come.
ET Canada is producing a jam-packed, one-hour Big Brother Canada Season 8 special premiering Sunday, March 1 at 8et/pt. Big Brother Canada's Supersized Season 8 Preview with ET Canada will feature sit-down interviews with this season's cast, an exclusive tour of the new BBCAN8 house with host Arisa Cox, retrospectives on past seasons, and the biggest look-ahead with the official reveal of the show's Season 8 theme.