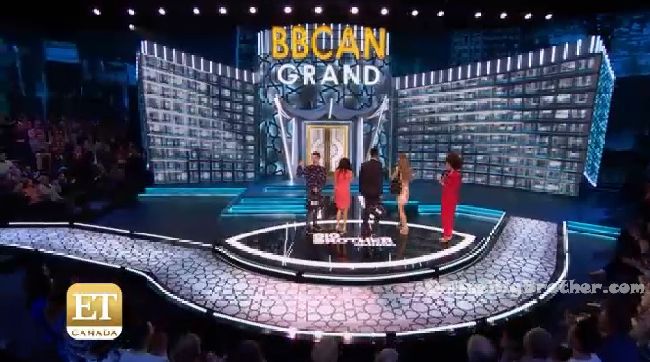 The première of Big Brother Canada 4 is set to air tonight at 9pm ET/PT and we're lucky to get a sneak peek of the house guests entering the newly redesigned house and introducing themselves. It's almost that time and we're excited to start a new big brother season. Last season the live feeds started after the Thursday night episode, so we'll have to wait and see if they'll be on later tonight or tomorrow.
Want to watch the Big Brother Canada 4 live feeds but live outside of Canada?
Bypass the geoblocking with HideMyAss VPN and be Canadian Anywhere: VPN Help Guide

If you're using an Adblocker, you're making a kitten cry!
PLEASE consider disabling it for
www.onlinebigbrother.com
by adding us to your whitelist.
This is very easy to do: simply load www.onlinebigbrother.com in your browser, left click the adblocker and click "disable for this site"
If don't want to but want to stop the kittens from crying, please consider making a donation.