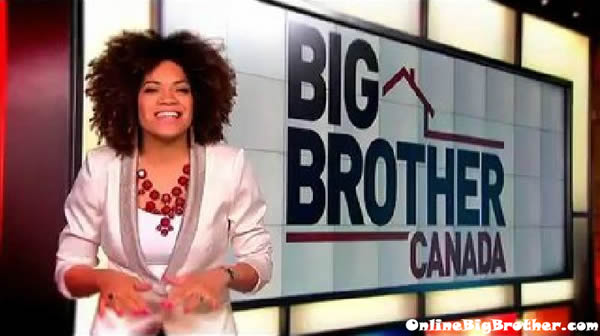 With Big Brother Canada premièring in just over 2 weeks, more and more information will be released about the host Arisa Cox, the BBCA House, twists and the 15 cast members. We recently learned that Arisa Cox will be the host of Big Brother Canada but what type of host will she be?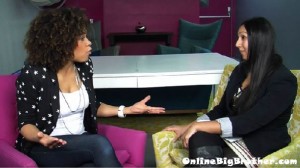 The following is an exclusive interview with the host of Big Brother Canada Arisa Cox, where she explains her history with reality TV and what kind of host she will be for the show. Arisa explains that just over 10 years ago she was on the first season of a reality show called The Lockers. She says that she can't wait to see how this group of people who have grown up with reality tv will handle it. She also says that Canadians are a different breed, a little bit nicer, a little bit smarter and maybe we can do back stabbing better than other people. They also talk about how the host of the US version of Big Brother Julie Chen holds back when interacting with the house guests but that Arisa Cox plans to really get in there and have the house guests look at her as someone they can chat with. She says that if there's a showmance she wants to know the nitty gritty, she wants to hear all the details from them.
https://youtu.be/ZepqBU5xhMs


The next video is the newest promotional commercial for Big Brother Canada.
"Locked in a house for 10 weeks with 15 strangers, what would you do? Big Brother Canada Premeres February 27, 2013! It's the coolest season ever!"
So originally we thought there were going to be 14 house guests in the first season of Big Brother Canada, but this new teaser commercial reveals there will actually be 15 Canadians locked in the house for 10 weeks. With the premiere episode airing on February 27, 2013 and the season scheduled to run for 10 weeks (or 70 days) that would put the finale right around May 8th, 2013.
Big Brother Canada We'll Be Watching You
If you are curious about what the Free Live Feeds will be like for Big Brother Canada you can find out more information here: link
Stay connected and interact with other Big Brother Fans on our Facebook page.
And Follow: @BigBspoilers and @Dawgsbigbrother on Twitter for the most up to date spoilers.