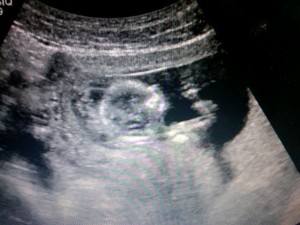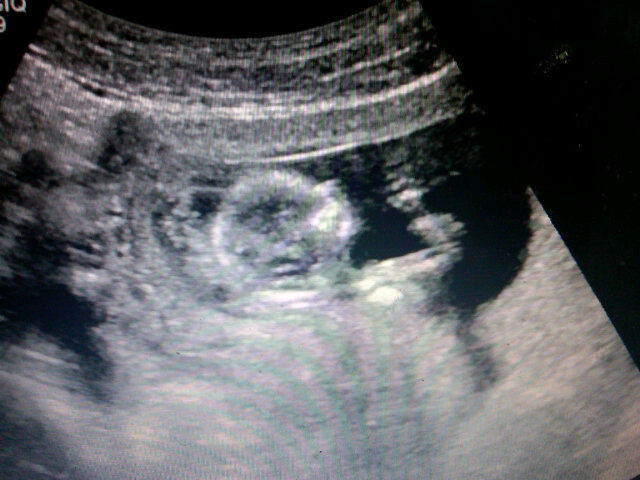 Everyones favorite Big Brother Houseguest is expecting her first child in December. Congratz! With a new baby on the way don't expect her to appear at too many BB functions this year or be on Big Brother 2012.
We will all get to see Janelle's mini Baby bump Next week July 7th When she co-hosts on the Happy Hour live show on superpass. To get to see the show simply sign up for the BIG BROTHER LIVE FEEDS, there is a 3 day free trial and right now until July 6th you can get the entire season of BB13 behind the scenes, 24/7 uncut, uncensored action for the bargain basement price of $29.99.
Not only do you get to enjoy the BB13 feeds you can also enjoy some of the special shows superpass has set up staring some of your favorite Big Brother alumni. Check out these new Live Feed Features
oh ya don't forget to sign up for the BIG BROTHER 13 WRAP PARTY The Odds are very good!