We're in the final stretch of Big Brother 24. Today's double Will bring us down to 5 people! What a season we had. Combine the last two season and they still are no where near at much fun to watch than this one.
Michael won the Head of Household this week and nominated Terrance and Alyssa. Michael won the Power of veto and kept nominations the same. The rest of the week was filled with Brittany overplaying, Terrance trying to form a cookout and Alyssa being cute. Nothing much more to say here. At this point of the game competitions are very important. With Michael winning all the competitions I find it hard to believe someone won't take a shot at him if he stop winning. The good news for you Michael fans, The odds are he won't stop winning.
Jury house segment
Joe – What happened to going to war?
Monte votes to evict Terrance
Brittany votes to evict Terrance
Turner votes to evict Terrance
Taylor votes to evict Terrance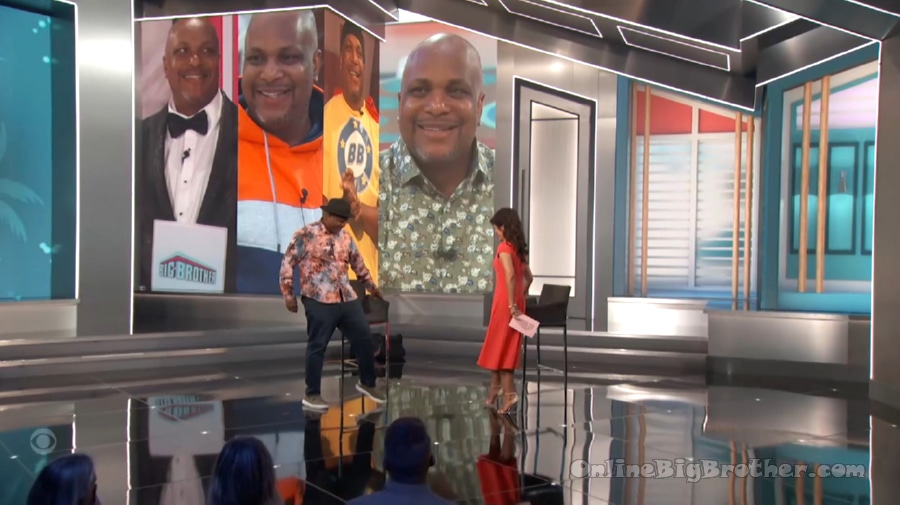 Terrance evicted
Double Eviction Results
Head of Household winner Turner
Nominations are Brittany and Alyssa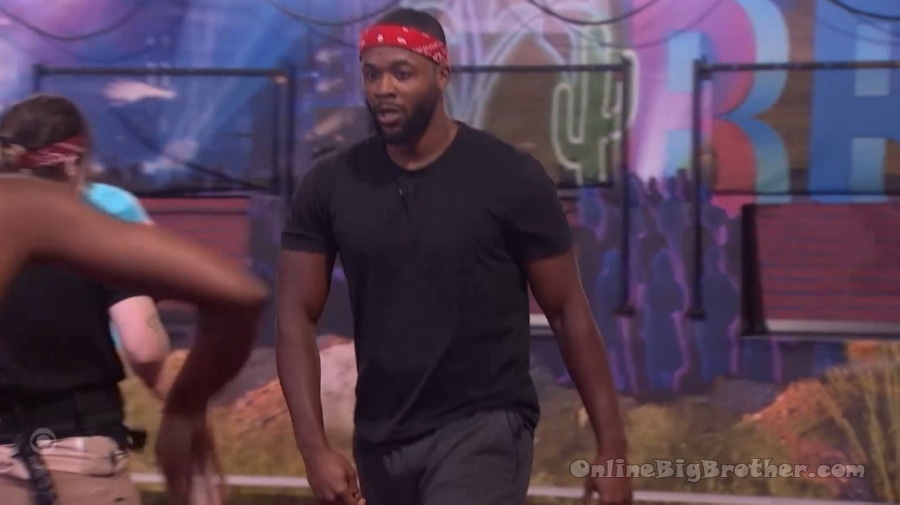 Power of Veto winner is Monte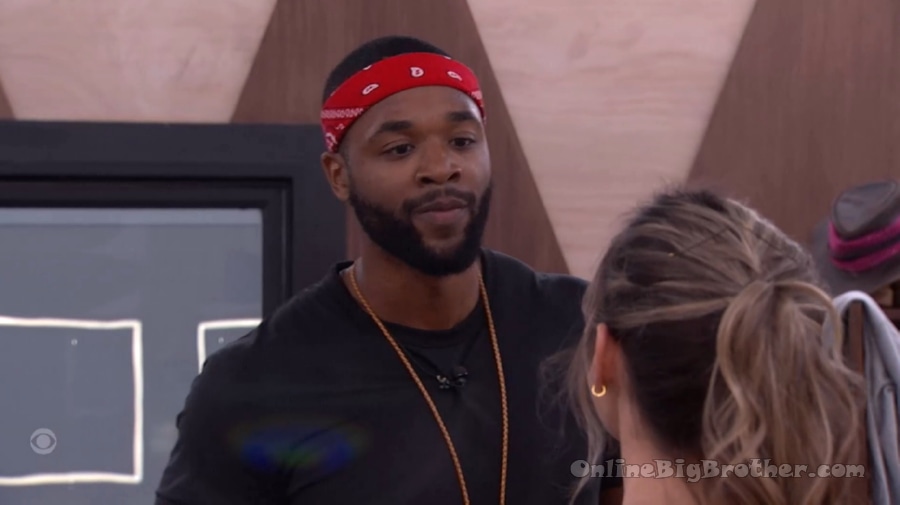 Monte – Michael this week..

Monte uses the power of Veto on Alyssa. Turner nominates Michael.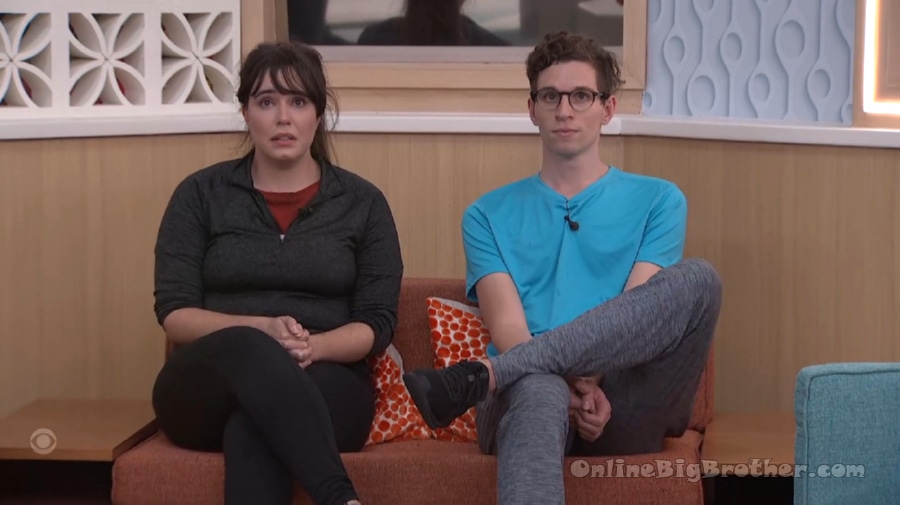 Brittany and Michael are on the block.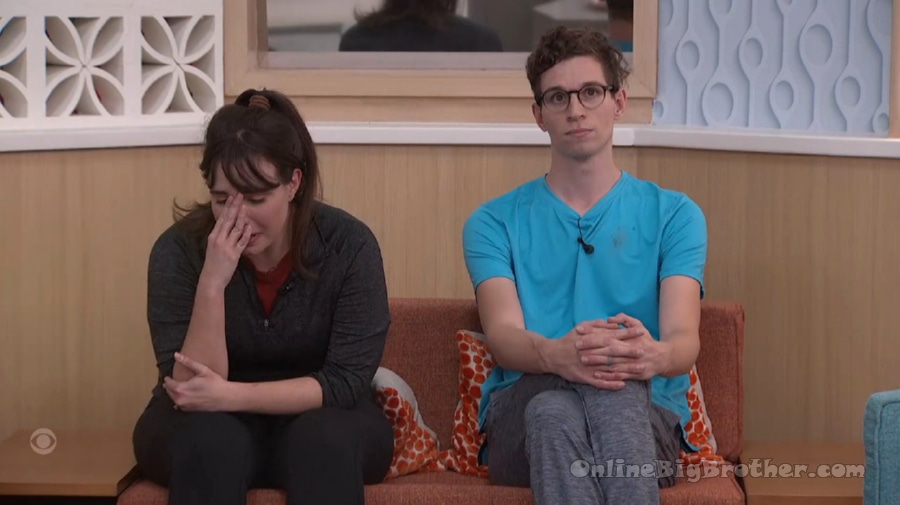 Michael's speech destroys Brittany
Monte votes to evict Michael
Taylor votes to evict Michael
Alyssa votes to evict Michael
Michael is evicted
Brittany's when Michael tosses her under the bus