Xavier won the first part of the final head of household and Azah won the second part. BIGD was pretty much guaranteed a second-place but over the course of the last couple of days, he talked himself into a spot where he'll could be third. Either way, the winner is probably going to be Xavier. In the final 2 with Xavier, Azah, I don't really see the jury giving the win to Azah. In the final 2 with BIGD and Azah, she has a chance. If BIGD wins this season I'm calling Kraken.
This season while boring did have some great BB characters like Tiffany, DerekX, and Ky (as a villain calm down). All fun at times to watch. Other than BIGDelusional we didn't hear the usually lusting over social media followers. It felt more like classic casting to me.
The only issue is we had to suffer through a season where one giant group steamrolled to the end but it was still light years better than Big Brother 22. The season was a return to consistent late nights which makes it one of the more difficult seasons to blog in recent memory. The Frenchie the clown HOH and some of those KY/SB HOH's almost did me in.
Special thanks to all the commentors. There is a bunch of you with way more wit and smarts about this show than I ever could have. It's a real treat to have you share your ideas on this site. Thanks!
To the donators thank you very much it keeps the wheels on this site.
Thanks to Ken at theKillshow.com for doing the Big Brother Breakdown it's always a blast.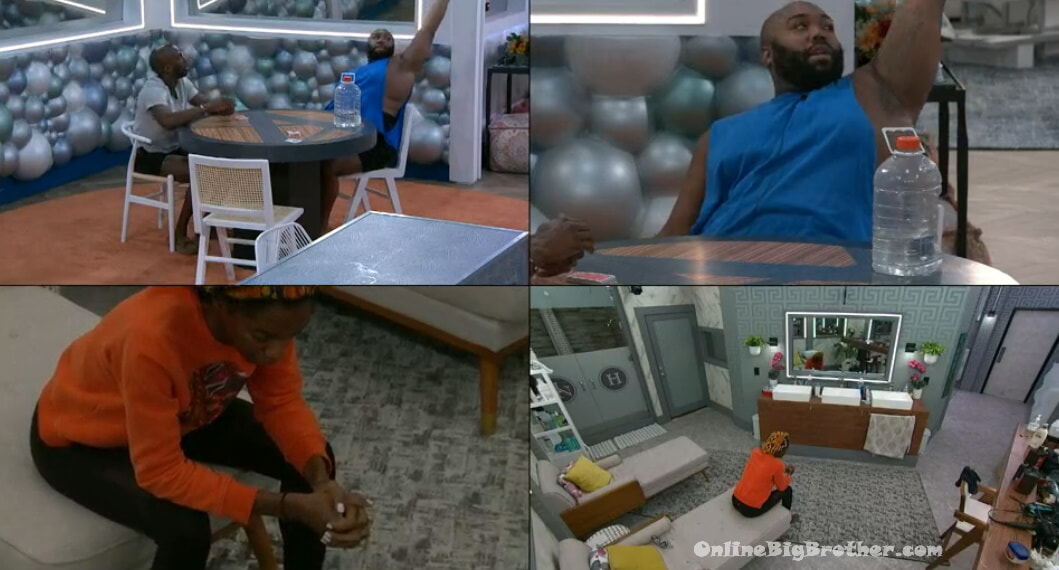 10:00 am Last shot of the feeds today before they went dark for good.
Results from the show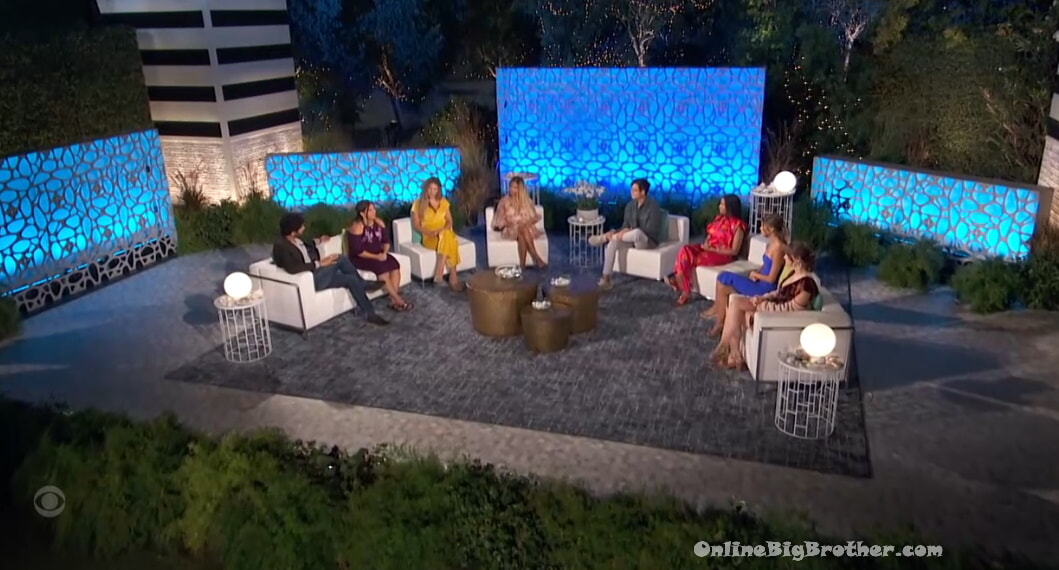 Jury meets.

The final Head of household winner is Xavier.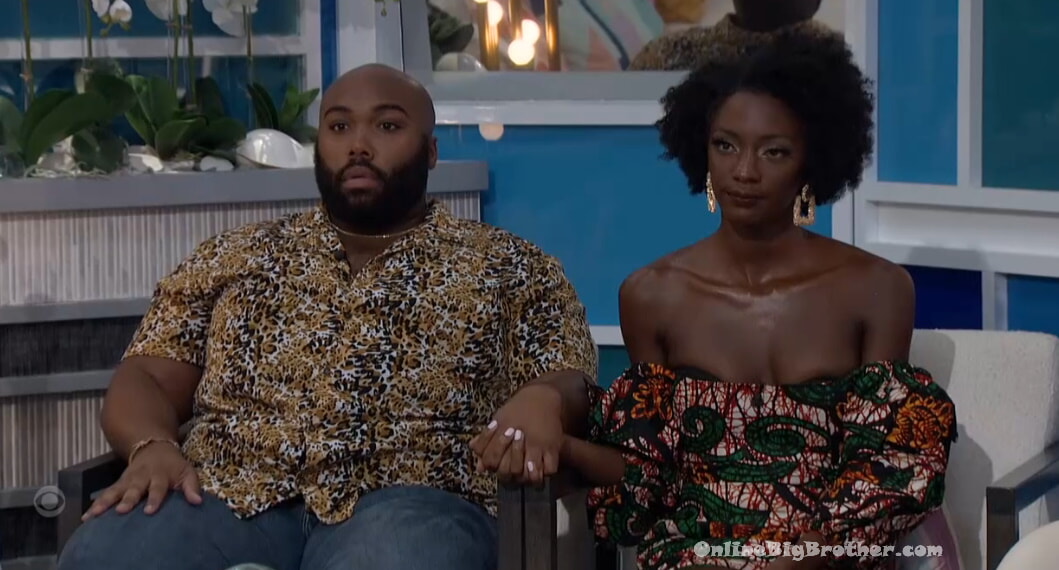 Xavier Evicts Azah (BOOO)
Jury votes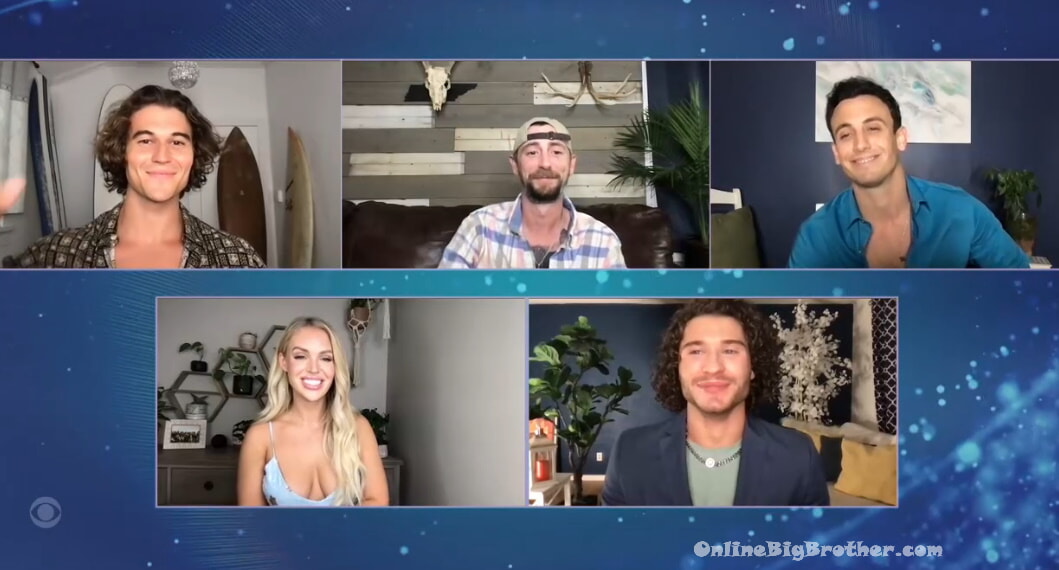 Pre-jury clowns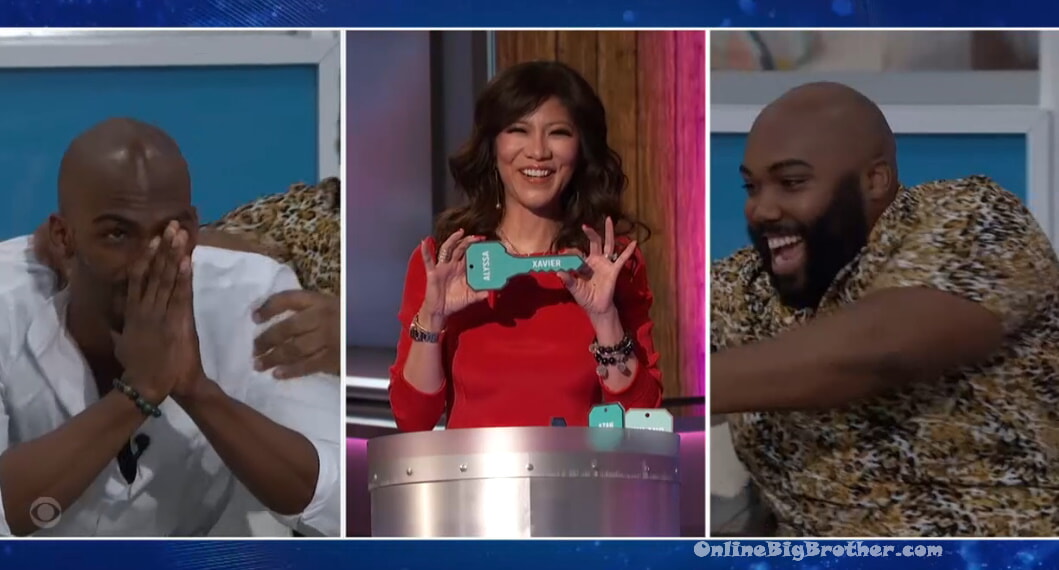 Xavier wins Big Brother 23 with all votes 9-0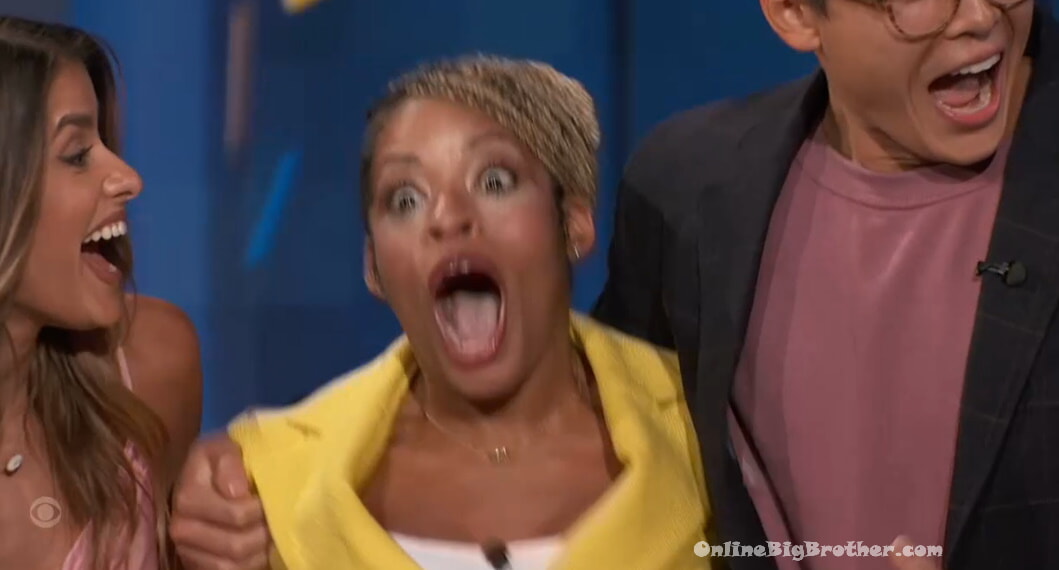 America's favorite player is Tiffany
Top two top vote-getters were DerekX and Tiffany


Final ranking for Big Brother 23