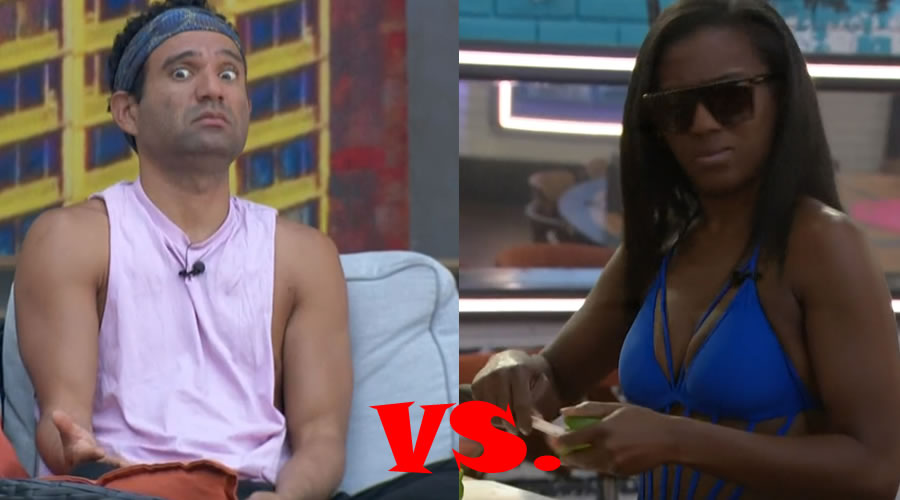 Action packed week of Big Brother All Star. So much unpredictable game play going on. Ian was evicted with the only votes to stay being David, Da'Vonne and Kevin. Nicole voted to evicted Ian but was able to convince Da'Vonne it was David that did. Memphis went on to win the Head of Household. His target was David but to prevent some sort of upset he puts Kevin and Da'Vonne up hoping to backdoor him. Memphis tells the veto players: Dani, Nicole, Tyler his plan to get David out and says best for them to throw the veto to him or one of the nominees to minimize the blood, he didn't mind the blood this time. Tyler is not keen on this idea as he's tight with David. Cody the same. He wants Da'Vonne out. The girls want to win veto it to save Da'Vonne their new fake ally. Fun times: For veto Kevin got houseguest pick and chose Dani. Who put him on the block the week prior and was her main target at first.
The veto is played and Tyler wins. Memphis knowing that Tyler won't use it changes his plan and the target shifts to Da'Vonne. Da'Vonne continues to trust Nicole about the Ian vote. She goes on to say some nasty stuff about David. Tuesday night the feeds cut for 22+ hours. We find out a trusty wall yeller was able to set Da'Vonne straight about who flipped the vote. Feeds are full of stars.
We're almost out of none committee members after 7 weeks of some of the dullest Big Brother it might just get fun for a bit.
Death of the Live Feeds
I have a bad feeling where the feeds are going after this season. It's never cut this much, conversations are hard to follow and huge swaths of the feeds are blocked without explanation.  We can talk about who is to blame in the comments below but I think we can all see CBS has had it with the fan base and the fan base has had it with this season.
You can't play BB when 1/2 the house are friends going to each others weddings and BBQ's. They had a DEEP pool of people to call up. Spreading the players out from different eras would have prevented this but being as this is a COVID world maybe they just couldn't get the talent.
Make sure to listen to the BB Breakdown! with Simon and Ken.    ******* LINK *********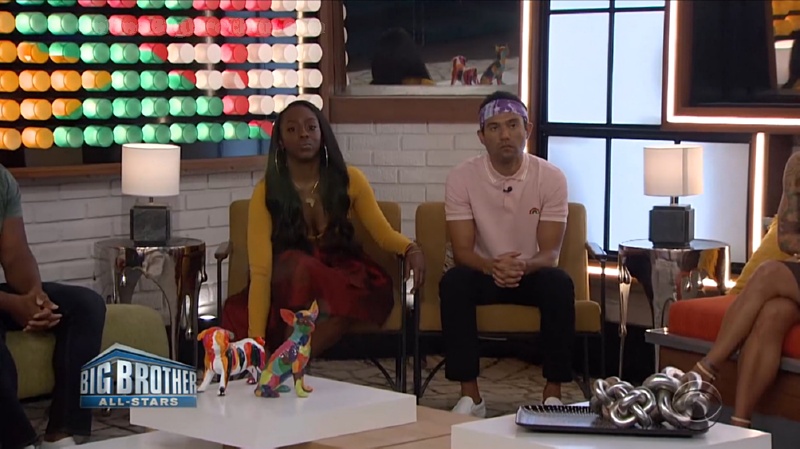 Results from the show
Tyler Votes to Evict Da'Vonne
Enzo Votes to Evict Da'Vonne
Nicole Votes to Evict Kevin
David Votes to Evict Da'Vonne
Cody Votes to Evict Da'Vonne
Dani Votes to Evict Kevin
Christmas Votes to Evict Da'Vonne
Da'Vonne Evicted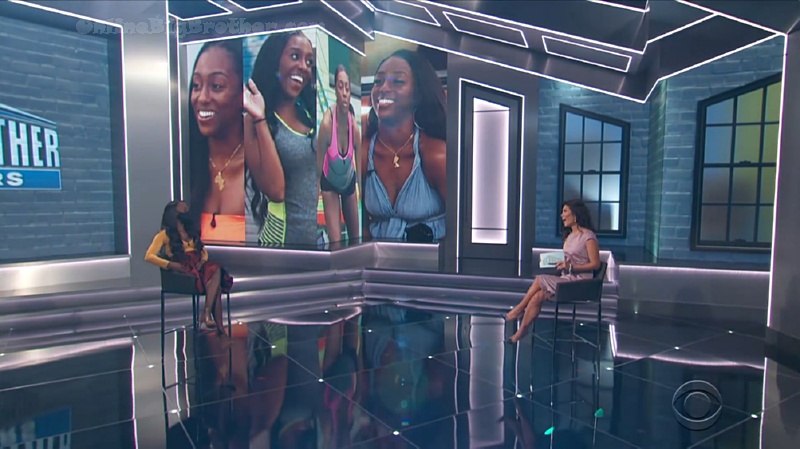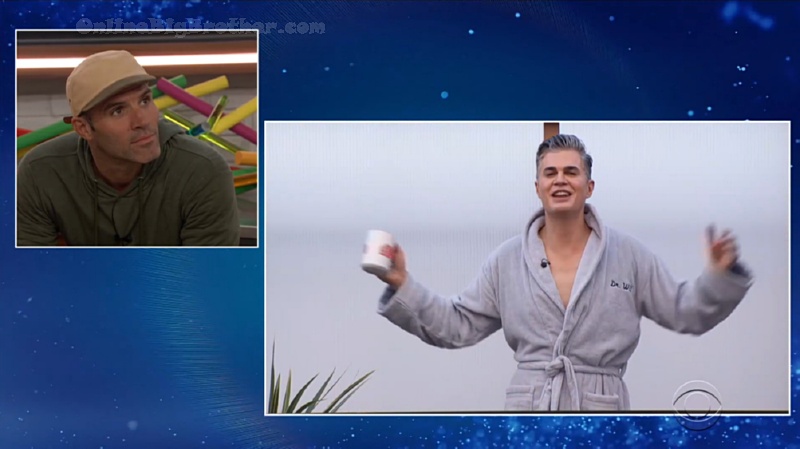 The BB Neighbor
Dr.Will is the neighbor. In the next HOH and Veto they will have a choice to go for the power or go for prizes. "Go for power or go for prizes"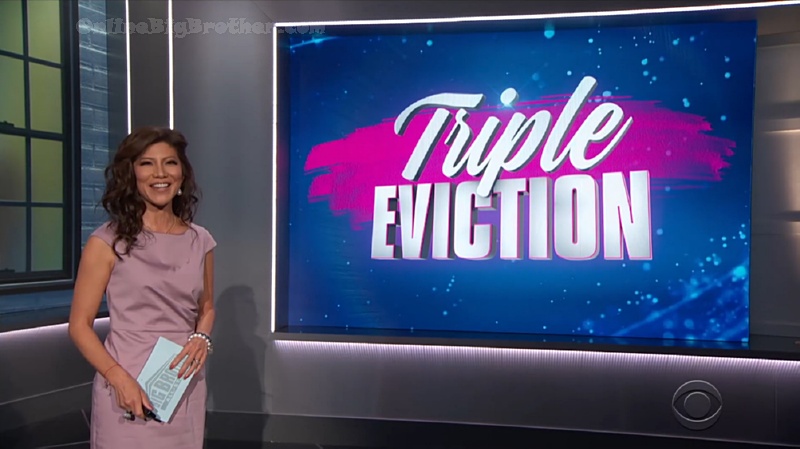 Two hour Triple Eviction Next week!!!!
7:03 pm NO Feeds YO
9:46pm Still blocked..