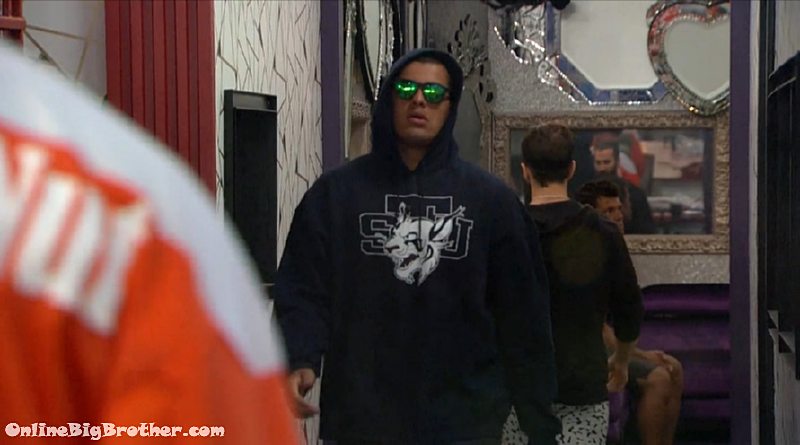 Feed subscription lets you go back and re-watch everything we post here CBS All Access Live Feeds with a FREE 7 DAY trial.

12:00pm Jessica did not use the Power of Veto. The nominations Stand at Josh and Ramses.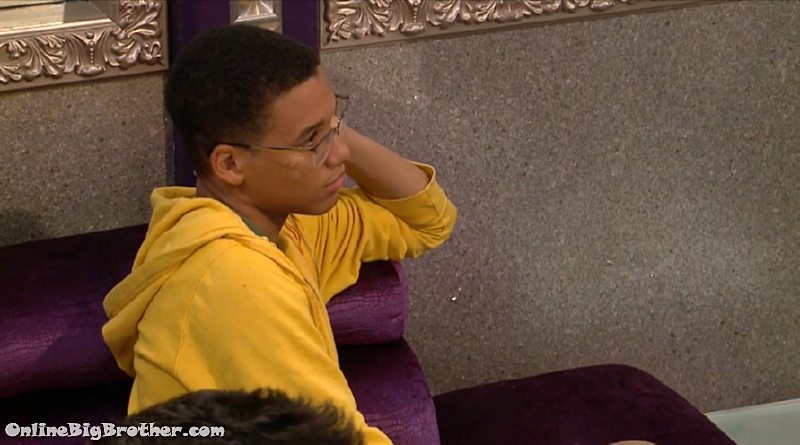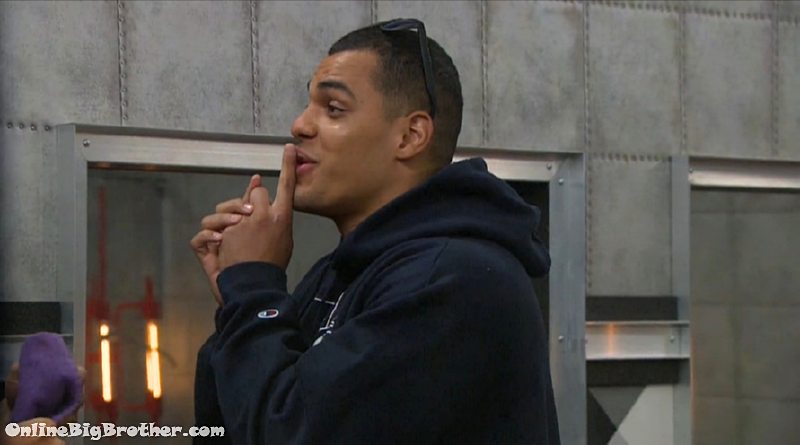 12:10pm Josh and Kevin
Josh – you know I have your back..
Josh says he doesn't like being on the block he's sick.
Kevin says Cody and Ramses are going to sh1t themselves when the vote comes out and Ramses goes home. kevin says the vote will be 6-4 or 7-3, Josh is staying.
Josh – we got to get those 4 outta here.. Mark, Elena, Jessica and Cody.
Josh says once he wins HOH he's going to "CracK" Mark because he's on slop.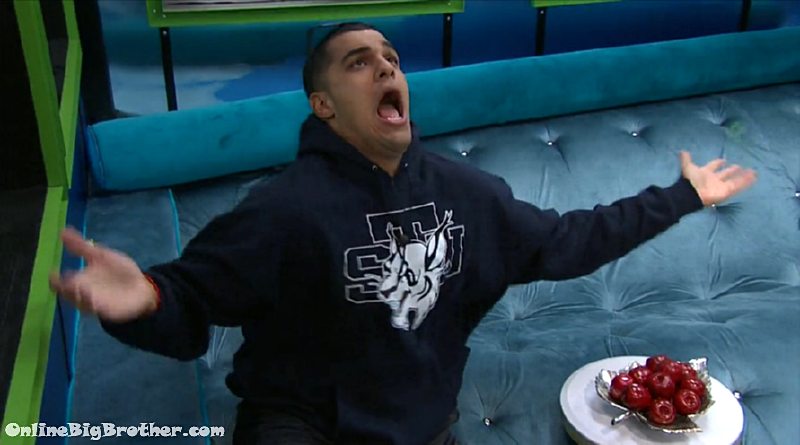 12:14pm JOsh..
Josh – you f*ed up Jessica.. You linguine.. You f*ed up I'm coming for all you beat balls on thursday..
Josh – I gave the most depressing speech in my life and they eat it up like LInguine and Meatballs.. They ate it up like Stromboli..
Josh – Fools.. You should have used the veto Jessica.. You f*ed yourself and now you are screwed..
Josh – I'm going to torment Mark and Cody.. calling them Stromboli, meatballs and Linguine..
Josh says he's going to throw Jessica and Cody on the block…
JOsh – these meatballs just got played.. You f*ed up Jessica… you bought that bull sht..
Josh – they tried to get rid of Christmas and they got Blindsided.., they should know better than to work with that Side again..
"Meatballs.. linguine… Stromboli" #BB19 @DawgsBigBrother pic.twitter.com/RIN0ZGFSeP

— OnlineBigBrother.com (@bigbspoilers) July 24, 2017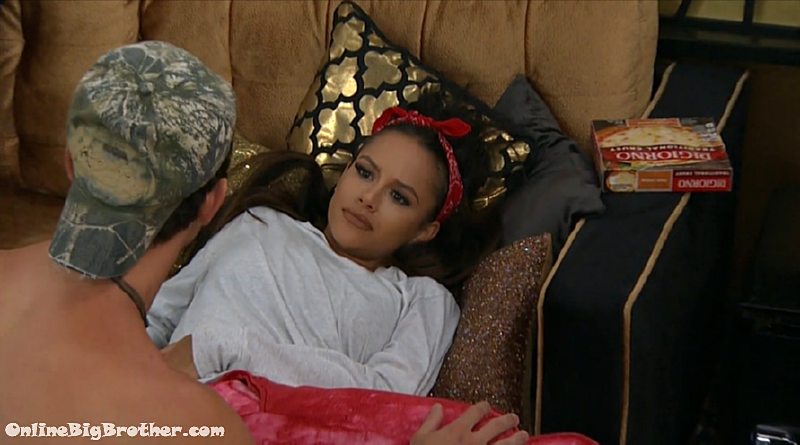 1:02pm Jessica and Cody HOH
Jessica going on about how she was a unanimous vote, she wants Josh gone.
Jessica brings up that Christmas told her she's voting out Ramses.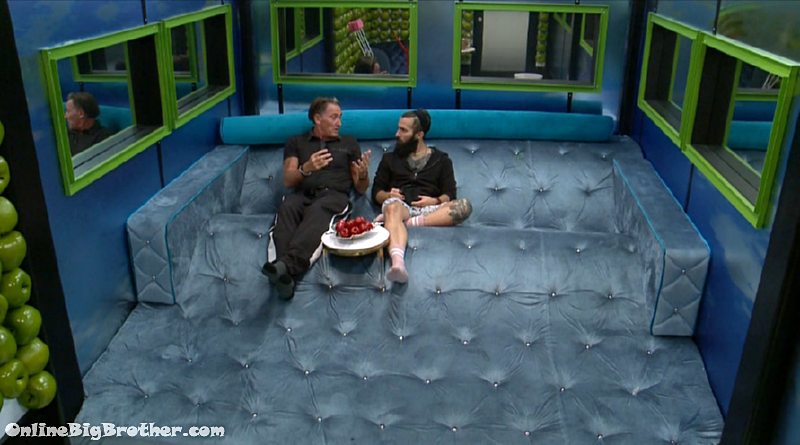 1:21pm Paul and Kevin
Paul says Ramses is going on a 7 to 3 vote.
Paul says this is a perfect time to get rid of Ramses because "he's a sneaky f*"
Paul highlights how bad of a game move Jessica made by not using the veto.
Paul warns that Christmas is playing both sides which isn't good.
Paul says they have to win the HOH next week.
Kevin says everyone is pissed at mark but they have to get Cody and Jessica next week.
Christmas joins them.
Paul – Mark is a a$$hole.. did you hear what he said to Alex today..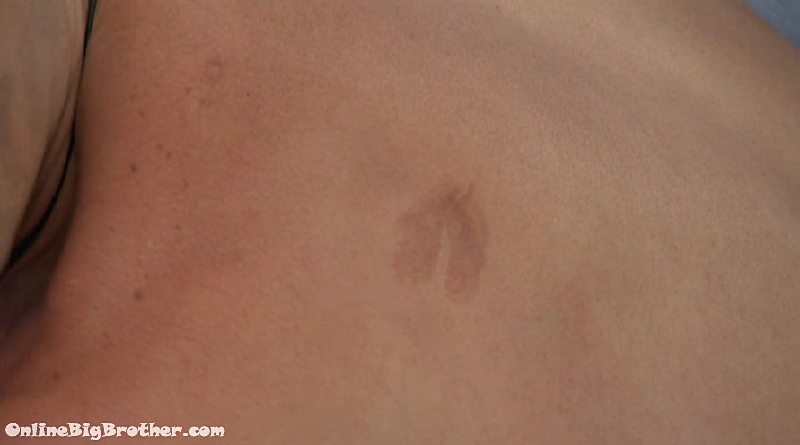 1:24pm Does Cody have a hickey?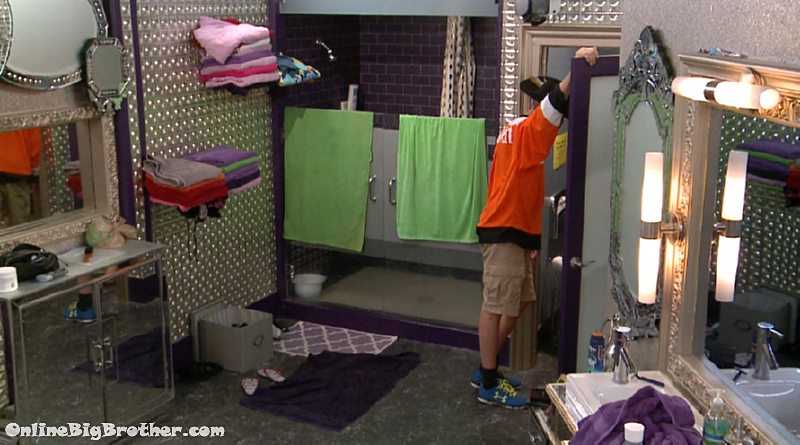 1:30pm Alex tells Jason that "they" are asking everyone who they are voting for.
Alex – just say you're voting out Josh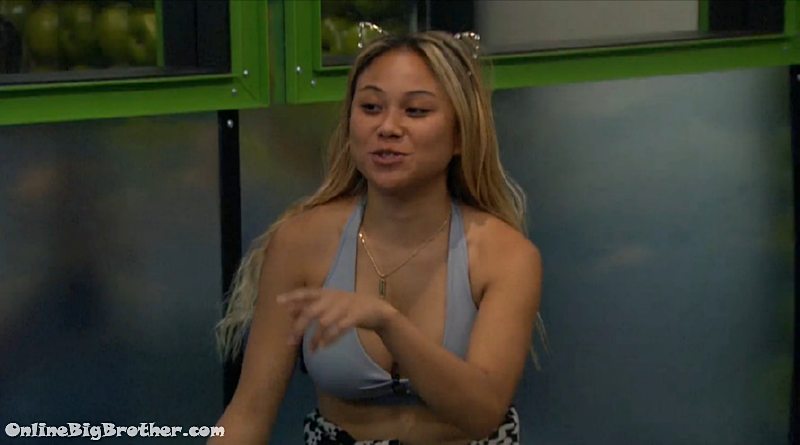 1:35pm Alex, Kevin, Paul, Christmas
Alex reports that Elena, Mark, Jessica and Cody are on the living room couch so they can watch where everyone is.
Alex tells them that she told Jason to tell anyone if asked who he's voting for to just say Josh.
Ramses joins them.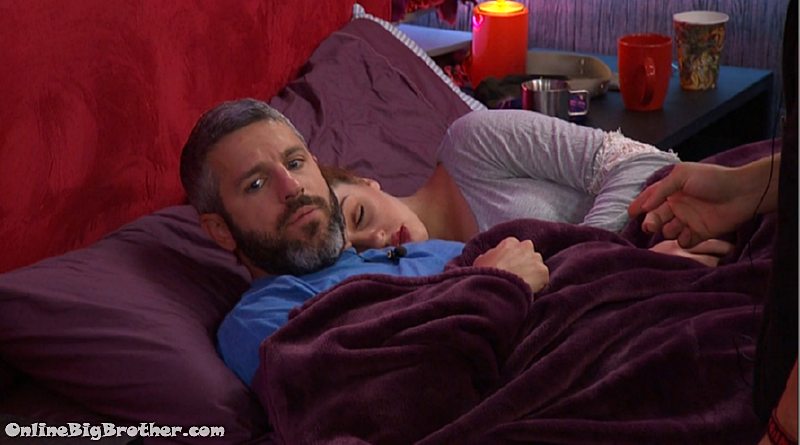 1:40pm Paul telling Matt and Raven that Jessica f*ed up and now they are starting to panic.
If you plan on buying anything from Amazon. Use this link Amazon home
Doesn't cost you anything and we get a small cut.
Links to the ranking system
Rank your house guests here
For those of you that like Statistics here are some expanded reports.