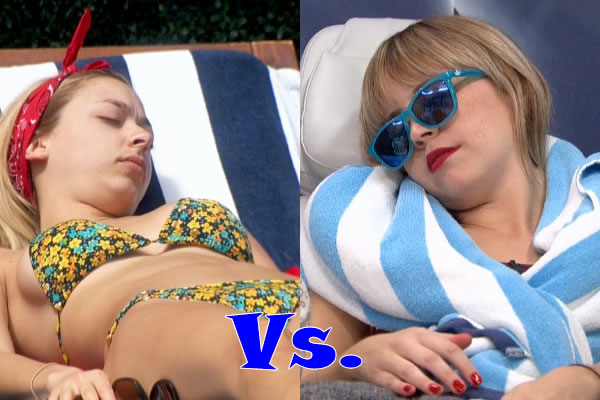 At the starts of week 10 we saw Vanessa win the grueling 5 minutes endurance competition. She nominated The goblins James and Meg, James was the target. James won the Power of veto took him self off the block. Vanessa now had a choice put up Julia to ensure Meg goes out or listen to her allies Austin/Twins and put up Johnnymac which would result in Johnnymac going out . Vanessa has put a lot of work in to re-befriend Jmac so she wasn't keen on tossing all that out to keep someone that she's not close to in the game, Meg. With the blessing of the AUSTWINS Vanessa nominated Julia as the pawn this week.
James attempted to flip Jmac and Austin's vote and was able to convince an already on the fence Jmac but no luck with Austin. In a surprise by me, Steve started contemplating flipping the vote. Vanessa worked him hard last night to steer him away, but not being one to leave things to chance Vanessa laid the ground work in case the house flipped. If flip did occur she had thoroughly seeded the house with the idea that it was Austin's doing. Weather or not this stuck I have no idea.
It's worth noting that Vanessa has been playing a lot of angles these last 3 days hopefully this has aroused suspicions with her allies so that our final 3 weeks of feeds are as exciting as possible.
It's Double eviction Tonight! I'm predicting Meg will be first to go to jury, whoever the second evicted houseguests is will dictate the type of season we end with. Hopefully all our favorites make it :)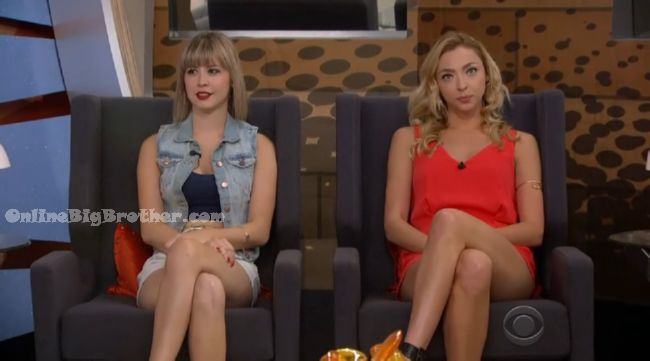 Live Show results
Johnnymac votes to evict Meg
Steve votes to evict Meg
Austin votes to evict Meg
Liz votes to evict Meg
James votes to evict Julia
[envira-gallery id="131972″]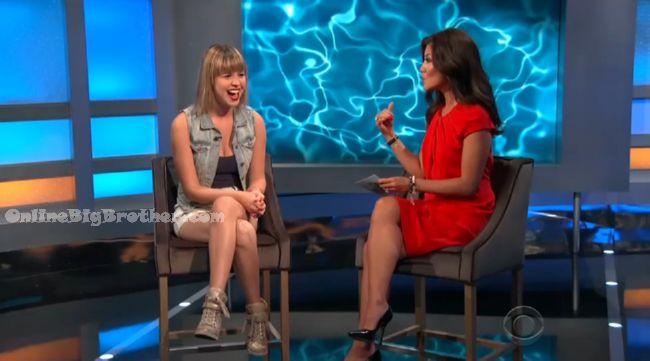 Evicted Houseguests is Meg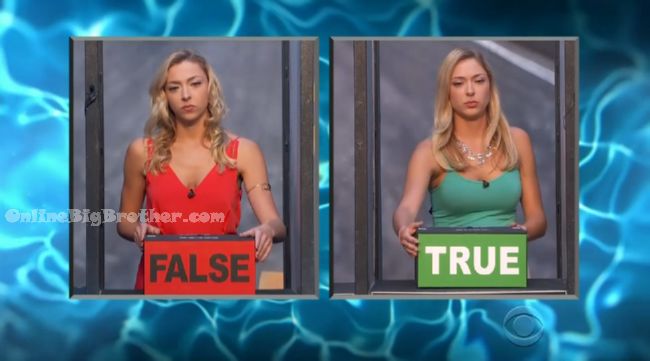 HOH called BBroad Trip
First HOH competition won by Liz
[envira-gallery id="131984″]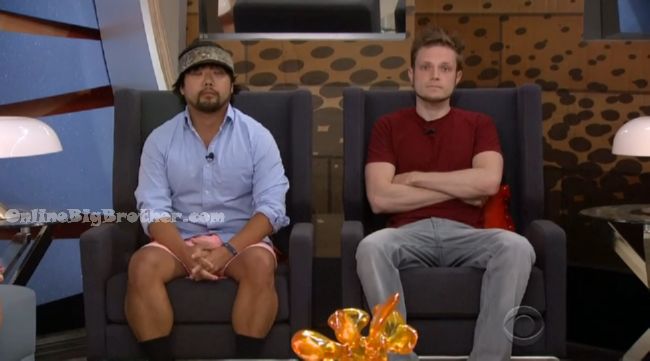 Nominations are James and John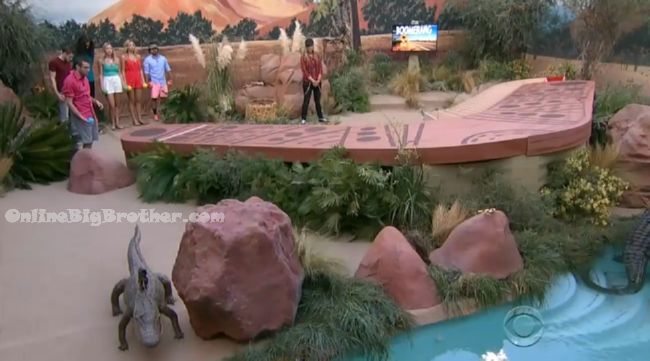 Everyone but Vanessa plays in the POV. It was the game they got to practice yesterday.
Steve scored zero
Johnnymac scored zero
Austin Scored 15
Liz Scored 15
Julia scores 17
James Scores Zero
POV winner is Julia
[envira-gallery id="131997″]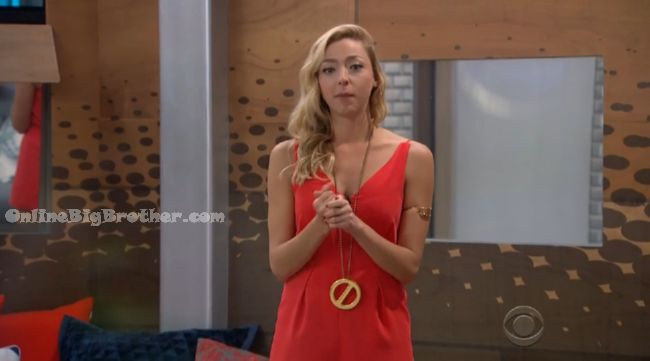 Julia does not use the veto
Nominations After POV James and Johnnymac
Julia votes to evict James
Austin votes to evict James
Vanessa votes to evict James
Steve votes to evict James
[envira-gallery id="132003″]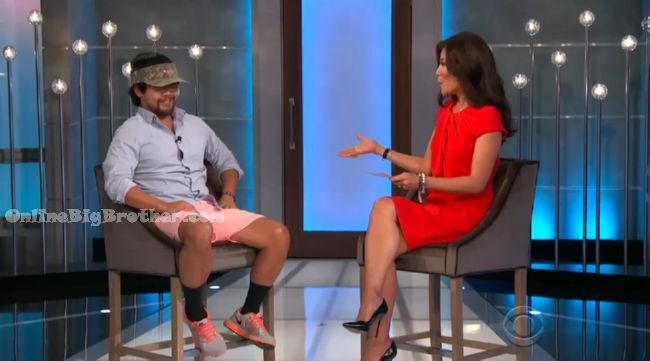 Evicted Houseguets is James
Second HOH competition results will be later tonight.
Watch the NEXT WEEK of the Live Feeds for FREE! Click here for your: 1 Week Trial