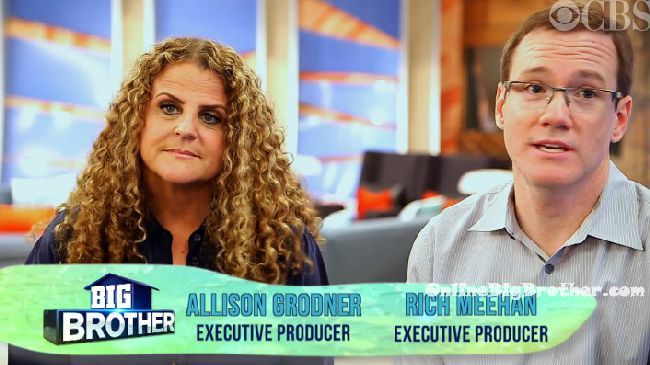 The first of the two-night première airs in just 2 days! CBS has just released a new video including each of the 14 house guests. The video also has Julie Chen and executive producers Allison Grodner & Rich Meehan discussing the "BB Takeover" twist. The new house guests each talk about what they're going to bring into the game or the strategy they plan on using.
Two-Night Premiere:
Wednesday, June 24 (8:00-9:00 PM, ET/PT)
Thursday, June 25 (8:00-9:00 PM, ET/PT)
Julie Chen "There are lots of layers to the twist this year that will make it fun to watch."
Rich Meehan "It can be a casting twist, a game twist, it can be an interactive twist. Its going to be very different."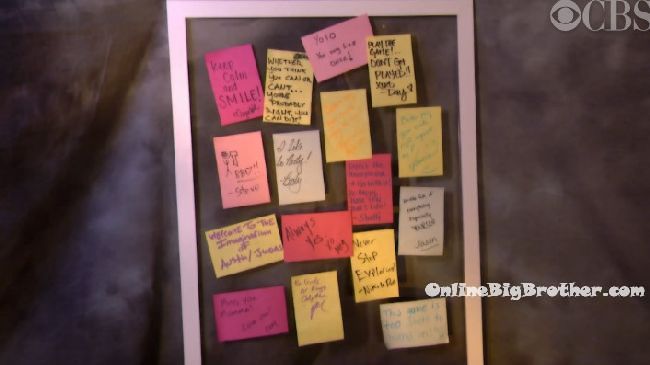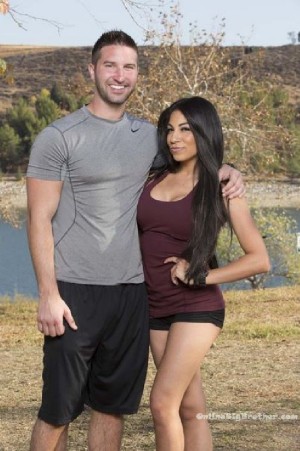 UNCONFIRMED Twitter Rumor:
In addition to the video below there has been speculation from @MissCleoBB that a couple from the newest season of Amazing race might have been cast as the other two house guests which will make 16 cast members. The post-it board has 16 post-its on it indicating the 16 cast members. Their names are Jackie Ibarra & Jeffrey Weldon and were part of the blind date twist of Amazing Race Season 26. In the tweet below the Miss Cleo compared the "Jackie" signature to the one of Jackie Ibarra when she signed the flag from Amazing Race 26.
Compare the JACKIE signatures: #BB17 post-it and the #AmazingRace Season 26 flag ???? pic.twitter.com/eoQ6z76ySF

— MissCleoBB (@MissCleoBB) June 22, 2015