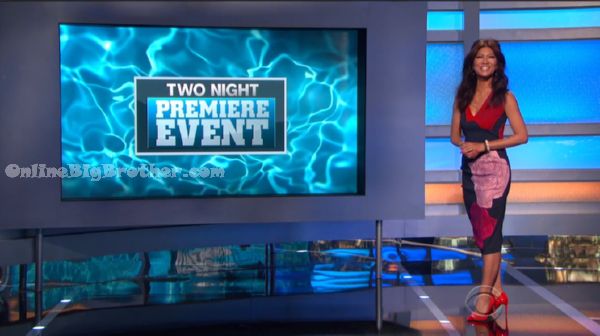 Last nights part of the Big Brother 17 première introduced the 3 new twists as well as the first 8 houseguests to enter the house. The first Head of Household competition was played, Audrey had an announcement and the girls Davonne, Shelli and Audrey form a day one alliance. Keep in mind that the two part première was not live the houseguests entered the house last weekend. When the feeds start tonight we'll have a lot of catching up to do.
3 twists to start the season
Fan favorite twist -> Battle of the block is back
(Two HOH's are crowned and they nominate 2 houseguests each. Those two pairs compete in a competition called the battle of the block. The winning pair is safe from eviction and the HOH that nominated them is dethroned and eligible for nomination after the Power of Veto is played)
Secret only we know about (Twin Twist, one of the houseguests have a identical twin. the other houseguests have no idea. the house guests will take turns spending time in the house. If they survive the first 5 eviction they earn the right to both play in the game as individuals. Possible twins are Johnny and Donnie mac or Liz and Julia Nolan
BB takeover (New twist each and every week. when houseguests hear the BB takeover jingle they have to meet in the living room)
First 8 houseguests to enter the house
Davonne, Shelli, Clay, Austin, Audrey, Meg, Jace, and James.
First Head of household winner is James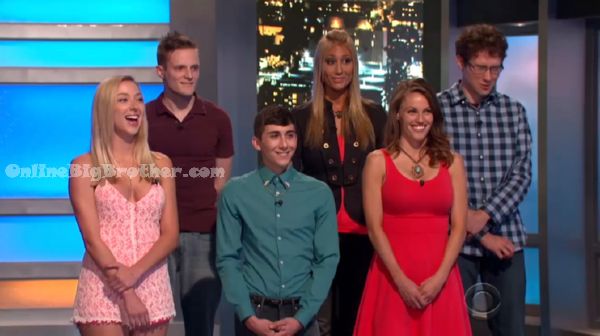 Last 6 houseguests enter the house
Liz, Becky and Steve are the first 3 to enter. The second batch is Jason, John and Vanessa.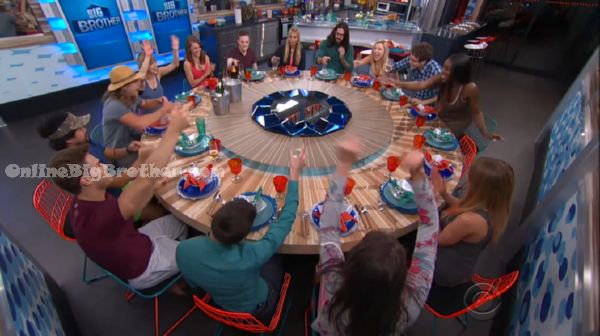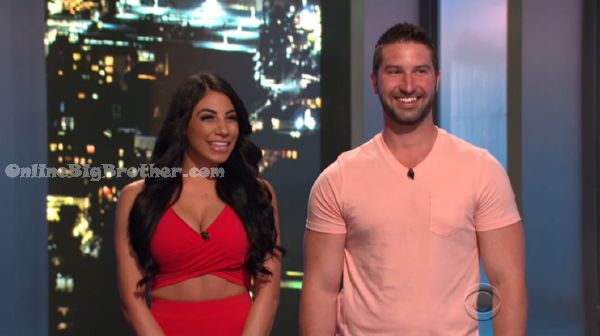 Special guest Phil Keoghan joins Julie Chen and introduces the First BB takeover twist. He's bringing Jeff and Jackie from the Amazing Race 26 to play in Big Brother.
We now have 16 house guests.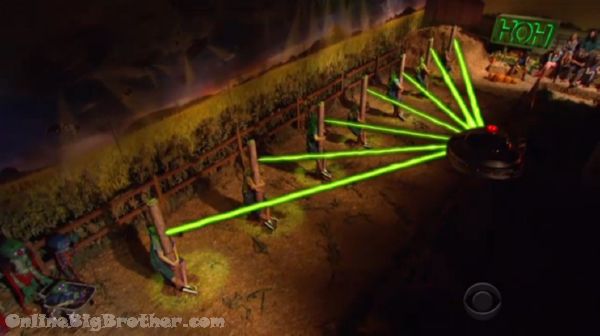 Second HOH Winner is Jason
Vannesa Sits out.
HOH competition is played it's endurance type.
Steve first one out
Jeff second out
John Third out
Becky Fourth out
Liz Fifth out
Jackie Sixth out
Jason wins HOH
[envira-gallery id="116338″]
Live Feed subscription gives you CBS All Access thousands of archived shows. Live Shows like Big Brother, all the Big Brother Seasons, and 24/7 coverage of what is happening inside the Big Brother House. Plus there's flashback that lets you go back to any second of the feeds and rewatch what happened. Simon and Dawg will index the season just watch the parts worth watching.
All this for $5.99 a month try it out 1 week free. Support our efforts and get your feeds via a link on this site. Live feed subscritpion Sign up

Before the Show started we were treated with some Feed leaks..
[envira-gallery id="116330″]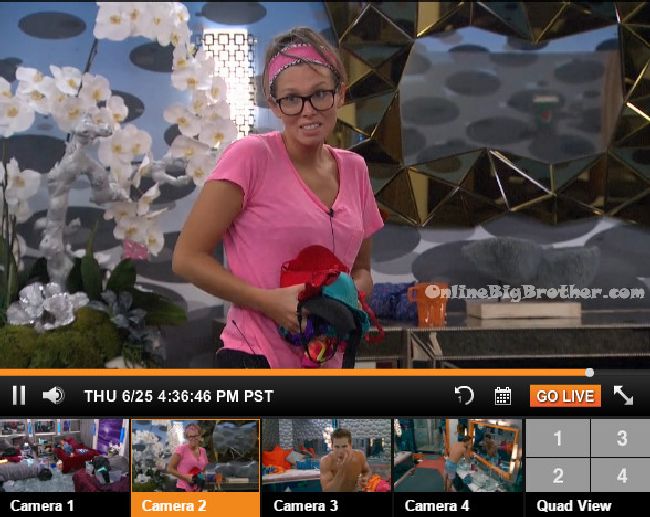 Live Feed Leak – 4:33pm – 4:43pm
On Cams 1 & 2 Shelli is in the bedroom talking about not being able to work-out in the hallway like that. She comments on how Audrey has cute stuff. Audrey says she wants to win HOH so she can get more hoodies and stuff. Shelli complains that her shirt with a wolf howling at the moon was taken away. Like what the hell?! Audrey says these people are unpredictable! Audrey says when she was in the bathroom with me you and Jeff .. and he made a comment about Clay. BB blocks the feeds. Audrey says it's like you find a coin and put it in your pocket for a rainy day. Shelli says she likes that analogy. Audrey says we could use that if we wanted?! Shelli asks from this morning? Audrey says yeah. Meg joins them. Audrey says I did not bring sexy underwear! I don't need it. The cameras then switch to the bathroom where Steve goes to the washroom and Clay heads into the shower to change. He then brushes and blow dries his hair. Vanessa comes through and asks if havenots can have coffee. Clay tells her they can.
The other cams 3 & 4 show James in the shower.