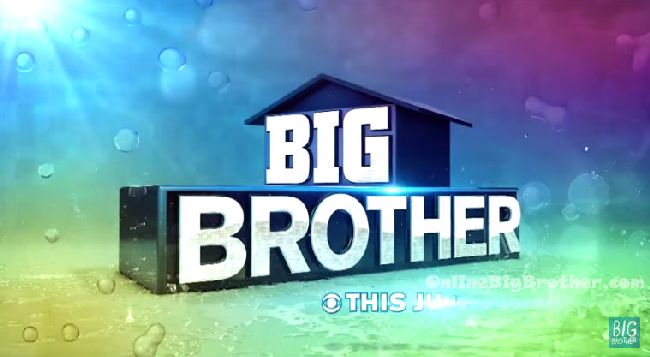 Get ready Big Brother fans! Your summer guilty pleasure is coming in just over a month with a
TWO NIGHT Première
starting June 24th @ 8pm on CBS. Applications and submissions for the
casting process
have wrapped up and the cast for this coming season is now in the hands of the casting directors. Casting director Robyn Kass, stated in a recent interview that they were looking for something "new" and "fresh" this season. (Big surprise there, right!?) What type of cast would you like to see this season? All new cast? All-Stars 2 cast? A mix of newbies and returning house guests?
This SUMMER!
Frankie Grande "It's show time!"
The madness!
The mayhem!
Zach Rance "I will never compromise my integrity"
You Know you've missed us!
Frankie Grande "It's Big Brother!"
Hayden Voss "It's all grovey!"
Zach Rance "It's getting ruthless! Cut-throat!"
Jocasta Odom "Big Brother put the Crazy in Crazy!"
Donny Thompson "It's exciting each and every day!"
Julie Chen hosts Big Brother coming to CBS this JUNE!
Frankie Grande "With Twist after.."
Julie Chen "Twisted Twist!"
This seasons episode schedule airs:
Wednesday 8/7c
Thursday 8/7c (moves to 9/8c July 2)
Sunday 8/7c

You can now watch every episode from all 16 seasons of Big Brother with CBS All Access. Watch Live TV and over 6,500 episodes of CBS shows on demand. Take advantage of the 1 week trial: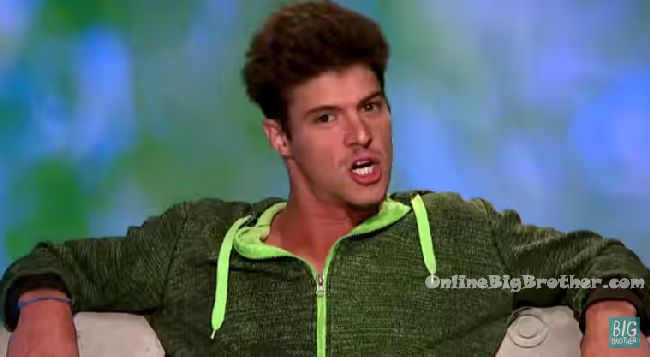 Share it YO!!
Tweet