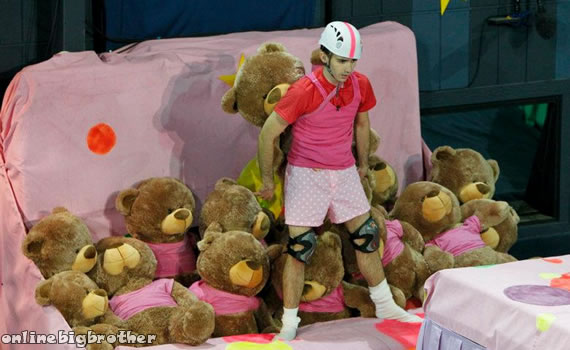 A few early shots of the action in the Big Brother House were released today. Big Brother 14 starts TONIGHT with the Live Feeds starting soon after the TV Broadcast. Onlinebigbrother will be live blogging the entire season so get your Live Feed Subscription and Red Bull cause this is going to be one insane summer.
2 days ago a Live Feed leak showed the mentors identities to be Britney Haynes, Mike Booger, Dan Gheesling and Janelle. Tonight we will find out what the twist is and how these mentors will affect the Big Brother Game.
The stage is set for the best season of Big Brother to date, Fan favourites like Britney and Janelle with strategy Mastermind Dan. Add to the mix a strong Big Brother Cast including a Hantz brother Willie Hantz, Lead singer of rock band Kittie Jenn Arroyo, son of wrestler Sycho Sid Frank Eudy. There is no doubt in my mind that these players won't be the push over jelly fish we saw last year.
This year we also have a playboy playmate, Kara Monaco, sicilian hottie JoJO and the hunky Shane Meaney for the ladies.
Live Feeds can be viewed on you iPhone all you need is a regular Superpass Live Feed Subscription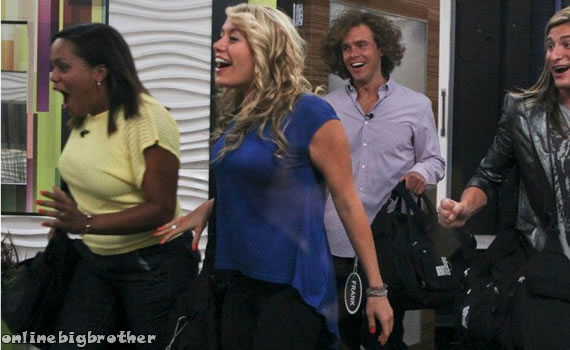 Share it YO!
Tweet