BIG BROTHER 13 CAST
looks like a bag of douches this is going to be a spectacular season :) CBS press release states there will be 14 houseguests 8 new plus 6 returning duos. There are also exclusive Big Brother 13 Interviews being shown on the feeds, get them here 3 day trial
"This season, some of BB's most dynamic duos will be re-entering the house for another shot at the game!"
Worst of all CBS is asking us to vote who we think will return to the Big Brother House. Yes someone from a past season is returning UGH! https://www.cbs.com/primetime/big_brother/twist/ the choices are Brendon and Rachel, Dr Will and mike booger, Jessie and Natalie (HA I told you), Evil Dick and Daniele, Jeff and Jordan or Hayden and Enzo.
Get your feeds early save yourself some DOSH – $29.99 for 3 MONTHS! we'll be covering the entire season 24/7 unless Dawg dies going to Mexico today. Don't miss out follow us on Twitter @BigBspoilers and @Dawgsbigbrother There is also a Facebook page .
If you missed the BB13 House picks and Julie Chen Interviews here they are
House pics One
House pics Two
House Tours One
House Tours Two
Adam Poch, 39, Hoboken, NJ
Adam, a 39-year-old music inventory manager originally from East Brunswick, New Jersey, is one of the houseguests on the 13th season of "Big Brother." Adam on whether or not he'd be interested in a summer showmance: "Unfortunately, not. Last year, I would have been Rachel's little b****. I would have done anything she said. She was gorgeous, until she opened her mouth. But now I have a girlfriend at home. I love her to death. She is my motivation to win this game."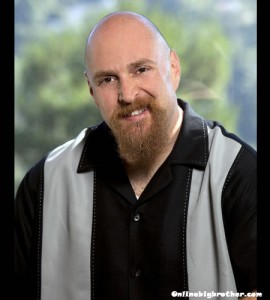 Dominic Briones, 25, San Mateo, CA
Dominic, a 25-year-old college student originally from San Mateo, California, is one of the houseguests on the 13th season of "Big Brother." Dominic on speaking his mind: "That's going to be my weakness in the game. That's what's going to kill me. I talk too much. It's hard for me to bite my tongue; it's hard for me to hold back. And not only will I tell you if you're annoying, I'll probably tell you to shut up, eventually. It's probably gonna be my downfall."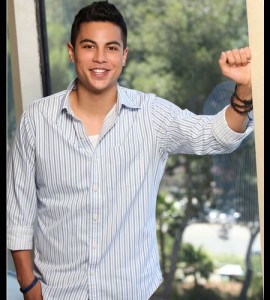 Cassi Colvin, 26, Nashville, TN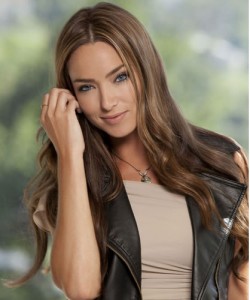 Kalia Booker, 30, Los Angeles, CA
Kalia, a 30-year-old writer originally from Philadelphia, Pennsylvania, is one of the houseguests on the 13th season of "Big Brother." Kalia on the challenge of living with her fellow houseguests: "I hate living with people. I hate dirty people. I hate sharing things … I hate dumb people [laughs]. There are so many things I don't like!" Check back every week to learn a lot more about Kalia and the rest of this season's houseguests.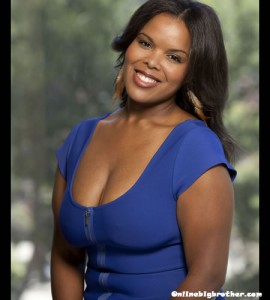 Jason Thomas, 26, Los Angeles, CA Removed from BB13

Keith Henderson, 32, Bolingbrook, IL
Keith, a 32-year-old human resources manager originally from Bolingbrook, Illinois, is one of the houseguests on the 13th season of "Big Brother." Keith on his key to winning: "I've got a foolproof strategy. I'm going to align myself with three girls, Keith's Angels. Within that alliance, each of us will have our own mini alliances. And between the four of us, we'll determine — each week — who we want to take out. It's not about winning every single challenge; it's about the power of persuasion, and women are more manipulative and persuasive than men."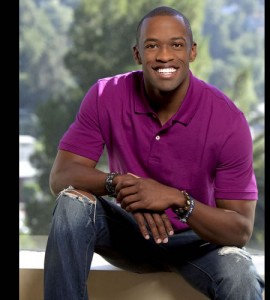 Lawon Exum, 39, Inglewood, CA
Lawon, a 39-year-old legal file clerk originally from Urbana, Illinois, is one of the houseguests on the 13th season of "Big Brother." Lawon on his all-time favorite houseguest: "Evil Dr. Will! He was who he was. He didn't have no cut cards. When he walked into the house he was just like, 'I'm playing the game. I'm gonna do what I gotta do. Whatever.' That's me. I can't play a charade. I can do twists and turns and all that, but all in all, I am who I am."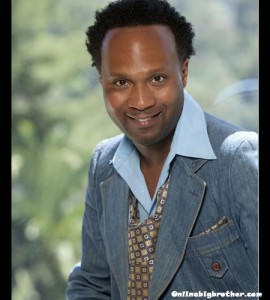 Porsche Briggs, 23, Miami Beach, FL
Shelly Moore, 41, Prairieville, LA
Shelly, a 41-year-old outdoors industry executive originally from Centerville, Ohio, is one of the houseguests on the 13th season of "Big Brother." Shelly on her favorite twist: "I love the Coup D'etat. I loved it! I thought it shook things up. I'd be happy to see that again, and I'd be happy if people voted for me to get it. Having those kinda things in your back pocket allows you to play a little bit differently."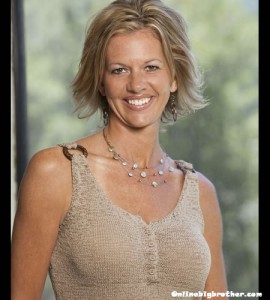 Porsche
Porsche, a 23-year-old VIP cocktail waitress originally from Fort Lauderdale, Florida, is one of the houseguests on the 13th season of "Big Brother." Porsche on her lying skills: "I am a good liar [laughs]. I mean not even just a good liar. I know how to definitely put on a façade. My job requires me to upsell $200 bottles of champagne for $1,000. And if it's that easy for me to sell a drink, I'm sure it's going to be easy to sell myself."