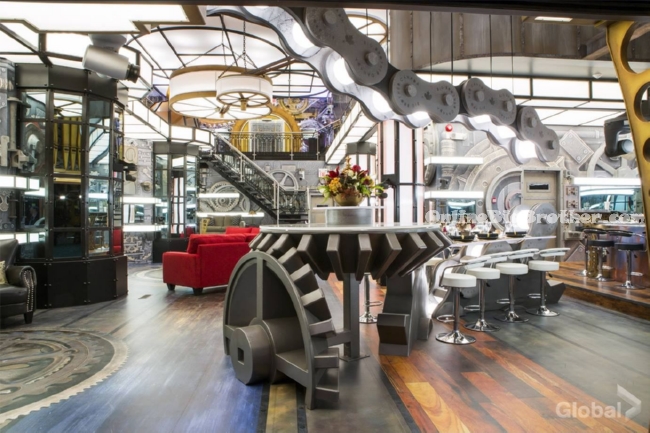 This morning on "The Morning Show" we got our first look inside the newly redesigned Big Brother Canada 3 house that has a steampunk theme. It's clear from the Morning Show episode and photos released of the house that it received a top down make over with every room getting overhauled. The new house has a very industrial feel to it with lots of metal and large gears all over the walls and furniture. The 16 house guests moved into the new house last night and the first episode was taped with an audience. Now that we've met the house guests, seen the newly redesigned house and know this season is going to have some unbelievable twists, we cannot wait for the March, 23 première! Tell us your thoughts about the new house!
Host Arisa Cox states:
The geography of the house is exactly the same but seeing as it's a new season, we wanted a brand new feel for the house so we went with steampunk,

It's a vision of the future set in the past so it's kind of like a clock exploded in here. It's busy, it's chaotic, which is exactly how Big Brother Canada goes down.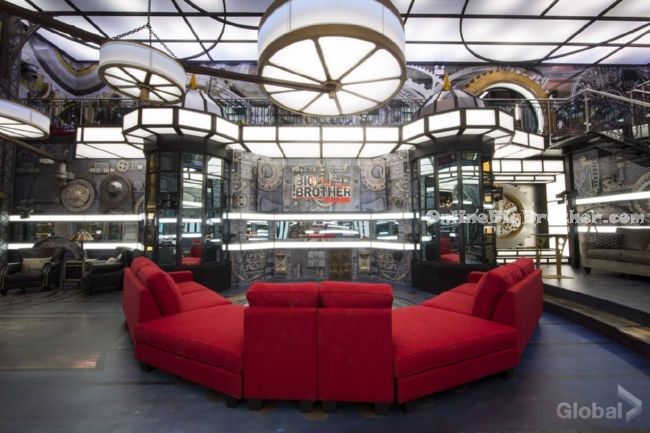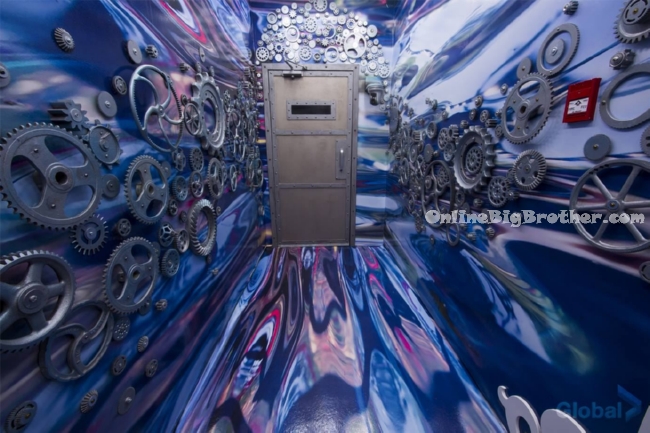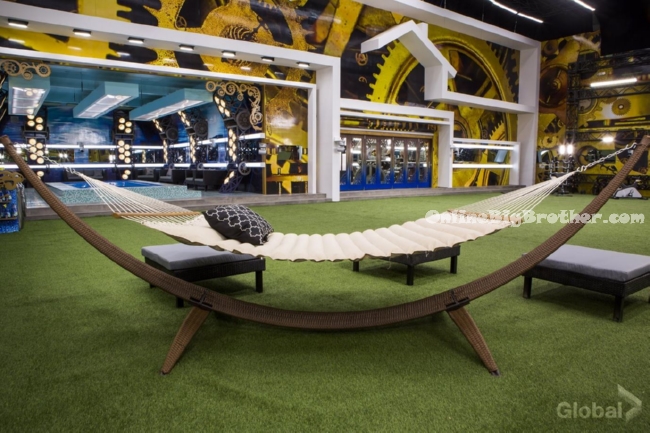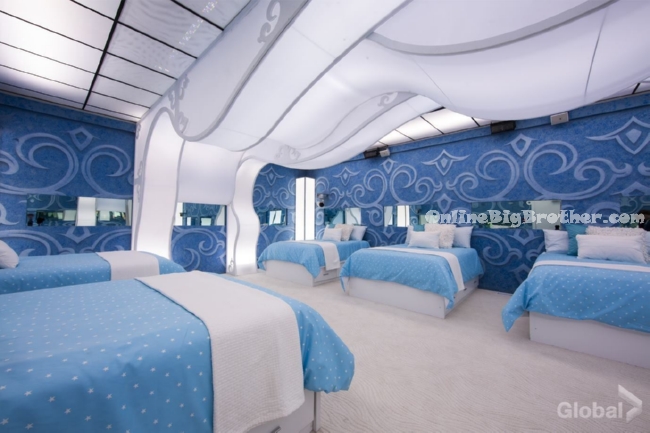 UPDATED – NEWLY Released Photos of the House:
Stay connected and interact with other Big Brother Fans on our Facebook page.
And Follow: @BigBspoilers and @Dawgsbigbrother on Twitter for the most up to date spoilers.