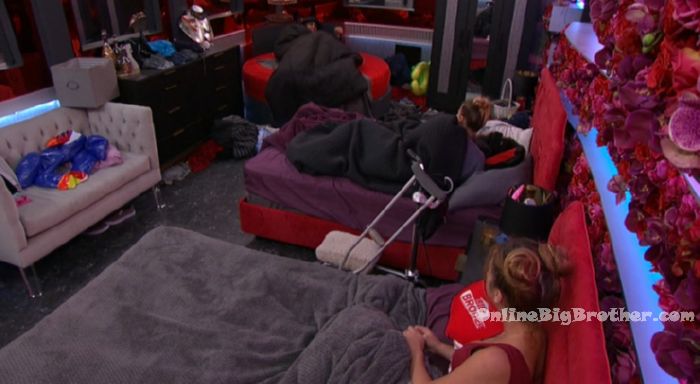 If you plan on buying anything from Amazon. Use this link Amazon home
Doesn't cost you anything and we get a small cut.
9pm Bedroom.
Paul, Josh, Raven and Christmas are laying in bed talking about their university experience. Paul talks about taking Josh to a brothel in Prague. Meanwhile in the lounge room – Kevin and Jason are talking about their eviction speeches. Kevin – they put us against each other… unbelievable. Jason heads to the kitchen where Alex is cleaning. When she's done Alex starts pointing at the house guests getting him to tell her their eviction dates.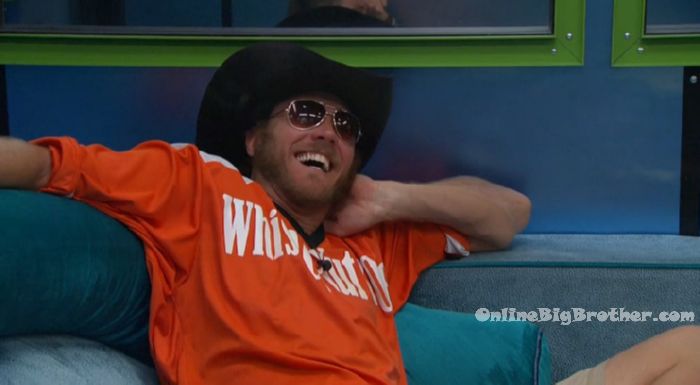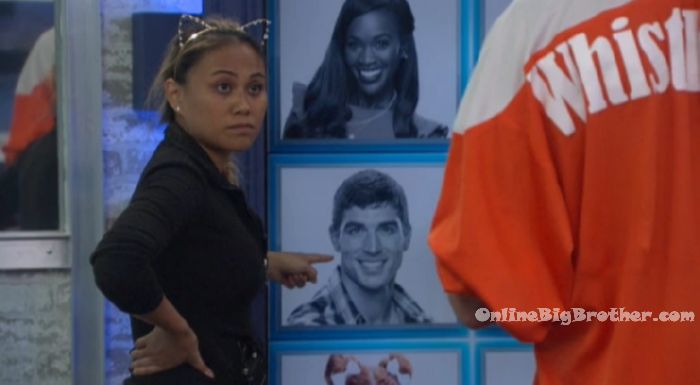 9:35pm Lounge room. Alex, Jason and Josh.
Josh talks about how they need to please the jury… F**k that! If Raven goes to the end she is going to win. Alex – its me, you, Jason and Paul against her. Jason – yeah there is no way she is going to beat us. Alex – I was thinking about.. I should have just taken a shot at Kevin. Jason – it don't matter. Alex – but if it looks like we keep loosing things.. the jury will vote for who won the most.. and if it looks like we're always losing because they only watch the competitions with sound we'll look like newbies. Well this person didn't do anything, they're always losing. So we need to start winning sh*t. Josh – yeah. I don't see myself. I am fearless and I voice my opinion but I know that is going to hurt them (jury members). I know they're going to hold that against me and I'm not going to kiss their a$$ while I'm up there. I'll be like you played a shaddy game and I called you out for it. Alex – if we truly are 14 days out I don't care, I love all of them. I just want out. Josh – do you really think we're 14 days out. Alex – if we end on the 20th. Josh – it makes me anxious. If god had that plan for me (to win BB19) it would change my families life. Right now I am just happy that we made it.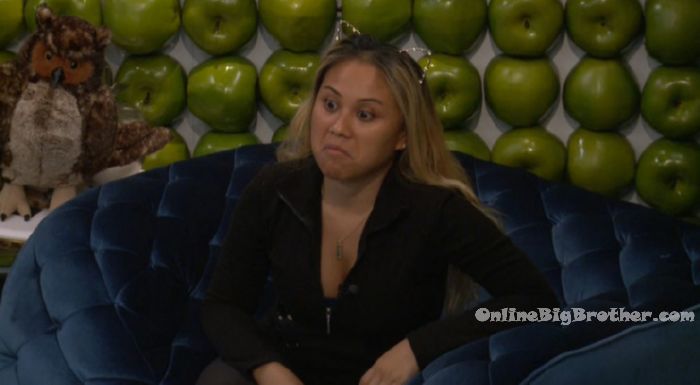 11pm Josh, Raven and Paul go to bed.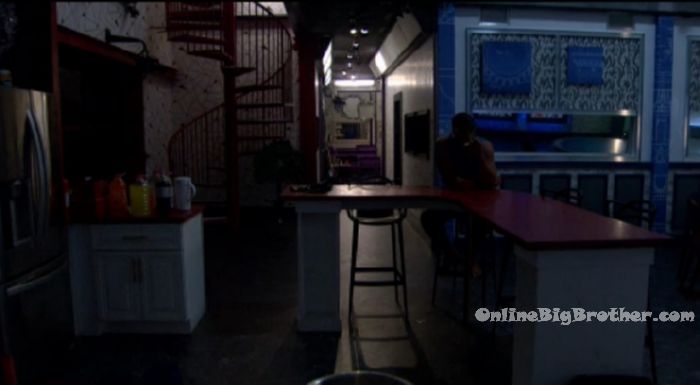 12am All the house guests are in bed.
12:40am Bedroom. Paul and Josh.
Paul – I feel bad too but its just the way it is. You know if they stay, we're f**ked. This is the best way to go about it for next week. If you wanted next week to be risky as f**k we just got to keep playing one more week. Then its done and we don't have to do anymore crazy sh*t. We're almost done bro.. there's like 2 weeks left. Josh – just they way that we've handled this its not how I would go about it. Its not how I handle things, you know?! Paul – but in this scenario you can't be up front because people can blow sh*t up. Some times calling people out is not the best scenario because it will not end up good for you. You just have to rip the bandaid off. This is where it gets hard. Its either them or us.. that's what it comes down to. Understand that they think they have you in their pocket. They underestimate you, this is your time to show them. Its not a personal thing against Jason.. its the game. Josh – yeah. I'm going to bed.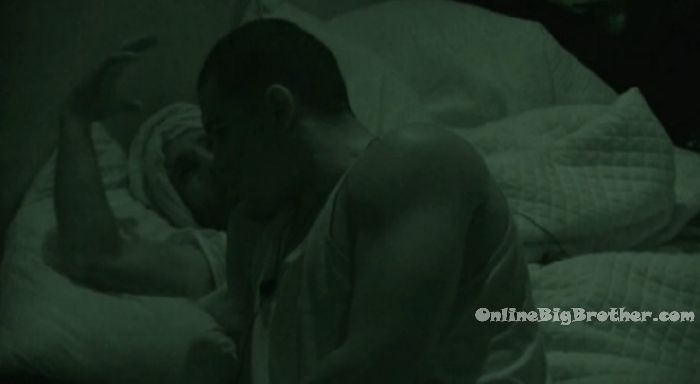 1:30am All the house guests are sleeping..
If you've enjoyed our live feed updates this season, please consider donating.
Simon and I work 24/7 all season long to keep you updated on everything that happens inside the house. Any amount is greatly appreciated! Your donations go directly to paying the fees required to run this site.
Links to the ranking system
Rank your house guests here
For those of you that like Statistics here are some expanded reports.