On a recent episode of Entertainment Tonight Canada (ET Canada) we got a sneak peek at that newly re-designed Big Brother 16 house! The sneak peek was a preview of the full tour that will air next week on ET Canada. The reveal of the new Big Brother house that the big brother 16 cast will move into is always a huge event as it shows us this season's theme. Each season the interior designers transform the house from top to bottom including everything from paint to new furniture. Will the new house guests that move in be an all new cast or will this season be an All-Stars Season? Don't forget this season has a Two-Night Premiere you don't want to miss – With the first premiere on Wednesday, June 25th and the second on Thursday, June 26th, 2014!
Early-Bird 20% Savings Special – Offer ends June 26!
From the looks of this very short sneak peek it looks like the theme of this seasons house is a nature theme. From the "birds nest" bedroom and the bee's "honey comb" lounge room .. could this be a "BIRDS & THE BEES" Theme? All-Star Couples/Significant others? Exes or love interests? Tell us your initial thoughts on the new house/theme in the comments below..
From the first look inside the house we see:
The Lounge Room – The photo booth is back again this season so we can expect to see the house guests snapping lots of great photos each week. The walls of the photo booth and room are made of bare plywood in the shapes of octagons or honey combs, with some of them painted red.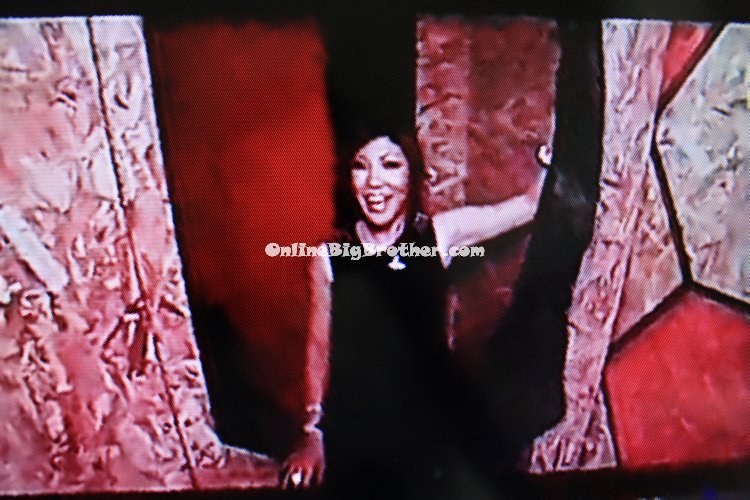 Head Of Household Bedroom – The bed is in the shape of a birds nest with very large blue eggs as pillows. There is a small night stand with a lamp on it to the left of the bed, as well as a small bird cage above the bed.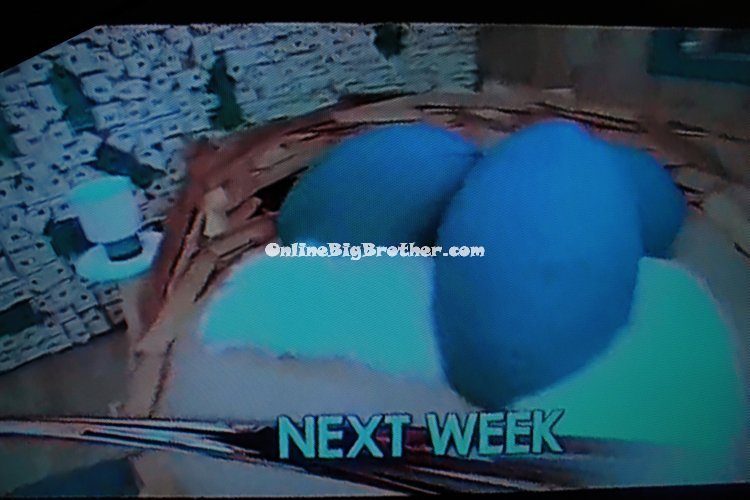 The Kitchen – The kitchen bar table is made to look like large circular pieces of tree trunks that are layered on top of each other.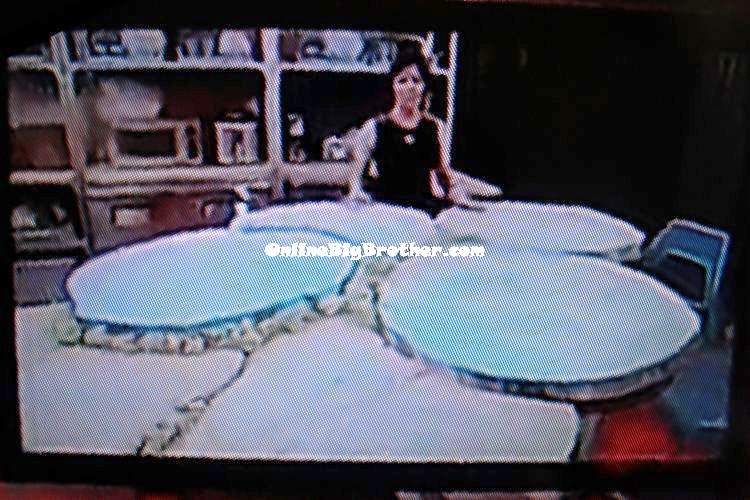 Although this is a very quick sneak peek into the NEW Big Brother 16 house, we can't wait to see the FULL tour released next week.
Stay connected and interact with other Big Brother Fans on our Facebook page.
And Follow: @BigBspoilers and @Dawgsbigbrother on Twitter for the most up to date spoilers.
[polldaddy poll=8107095]