Head of Household Winner – Jackson
Have note are:
Nominations are: Christie & Sis
Power of Veto Players are
Power of Veto holder –
Power of Veto Ceremony –
Grab your live feeds —-> BB21 Live Feeds Subscription Link
Rank your houseguests —-> Big Brother 21 Ranking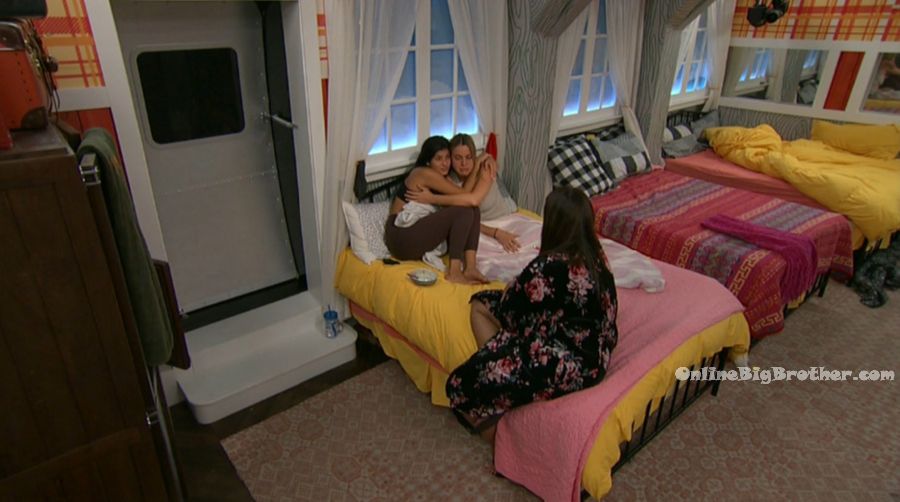 9:55pm Bedroom. Christie, Jess and Sis. Christie – people keep asking me why I am not crying. Like I literally cry at the drop of a hat. At this point I am just numb to it. Christie – and if I go .. I f**king played an honest a$$ game and I am proud of myself. And if I go, I go.. Never played in nothing dirty. Never was a phony b***h! Just clean, clean game. All I had was my truth. Maybe I spewed my truth a little too loud sometimes and that made me a target but everything that came out of my mouth was genuine and when everyone goes home and watched this .. they will see that. Jess – that's really all that matters. Christie – and it was fun.. most people in the world don't get to do this … and it was a dream of mine. And I get to pick the winner! Well help pick the winner. Sis – no.. Christie – no, if I go to jury.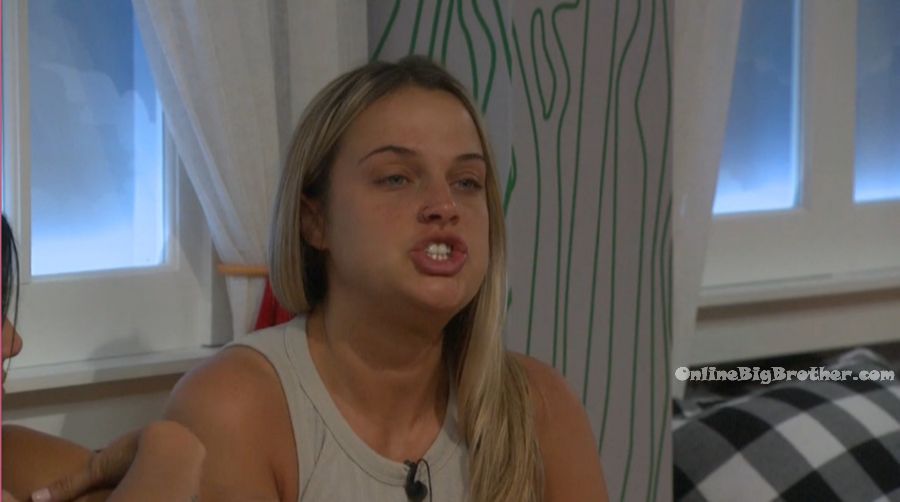 10:17pm HOH room. Jackson to Holly – we have got to gun for this f**king veto. Holly – yeah since we're comp beasts!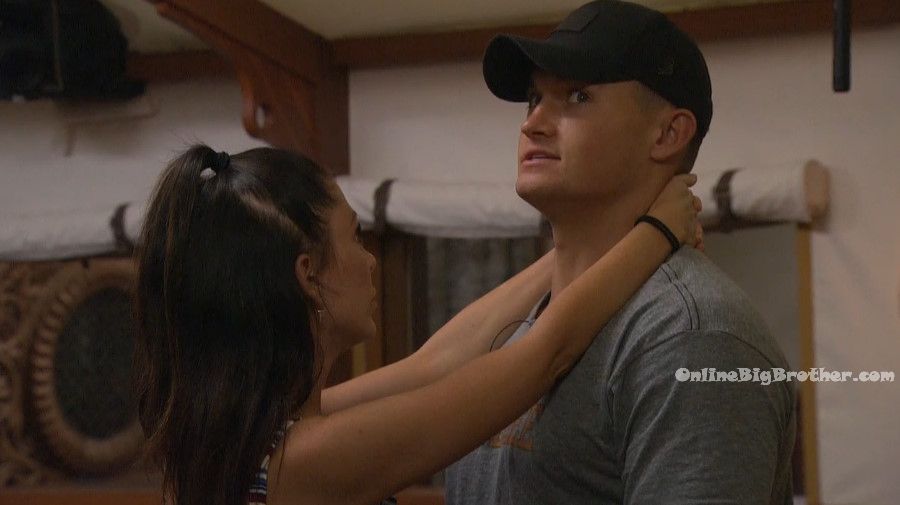 10:20pm Nick and Sis cuddling .. then Tommy joins them..
10:33pm Bedroom. Christie and Sis.
Christie – I have to believe that this is a comp that I could win. And that like my beliefs are real and the universe does have my back. Like Michie is not going to win. Sis – no. We're not letting him win. He's not evil but its like you always say the good outweighs the Christie – I am not even saying that he is bad or anything like that.. I am leaving the personal sh*t in the past. That's how I got myself into this position. I have to just stay really calm. I can't feel like I need this. I have to just see it as my win. It really is all up to me. I can't rely on anyone. Honestly if I get house guest choice .. I don't even know who to pick. Isn't that crazy?! Because I know no one is going to use it. I am clearly the target. Sis – that is why you're going to f**king win it. Christie – the only person I can see maybe using it …would be Tommy but I would have to talk to him tomorrow. Sis – you have to tell me who I should pick. Christie – I think Nick still. If you believe that Nick would use the veto on you then still pick him. And I will pick Tommy.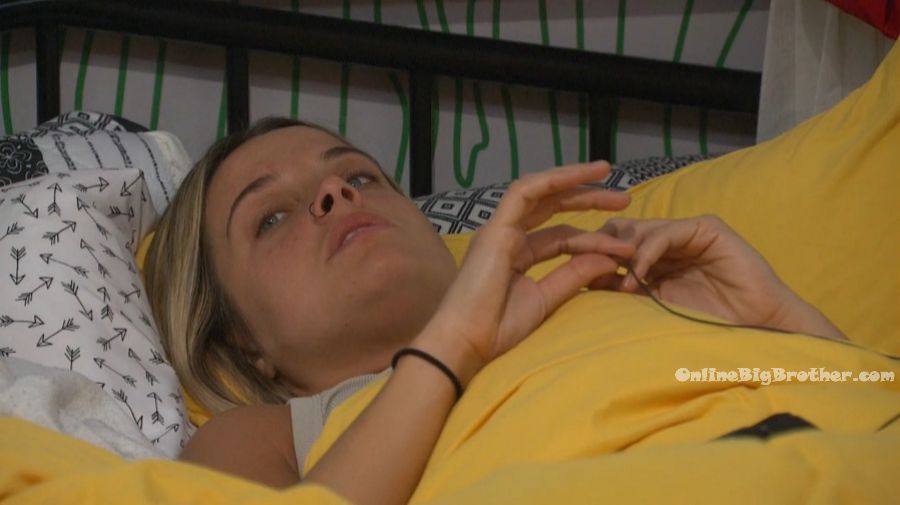 HOH room. Holly and Jackson.
Jackson – if Nick wins it and takes Sis off .. and I have to put Tommy up. I already know what I would say to Nick. I am going to explain .. I know that I have the votes to get Christie gone. And I hope you trust me. I am putting you up not because I don't want you gone. I don't want to put you in a position where you would have to vote against Christie or anyone else.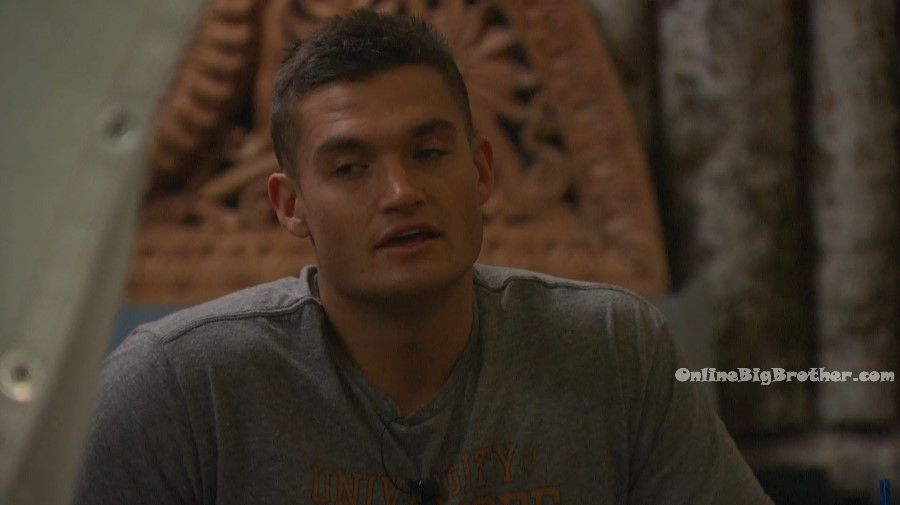 11:05pm – 11:25pm Bedroom. Nick and Tommy.
Tommy – I tried to take the target off of Sis. Nick – I don't think she is the target. Nick – I told him straight up.. I said listen bro! I promised Jack I would protect her. He said I get it. You have to do what is best for your game. If I win I am taking her off. She doesn't want me to.. Tommy – I kind of agree. Nick – I am scared of who he is going to put up. Tommy – it won't be me. Nick – no you don't think? Tommy – no he told me he wouldn't put me up. Nick – if I get picked as house guest choice. If Sis picks me dog, I am going after it 110%. Its tought because he and I am taking her down. She doesn't want me to but I told her that I was going to do it anyways.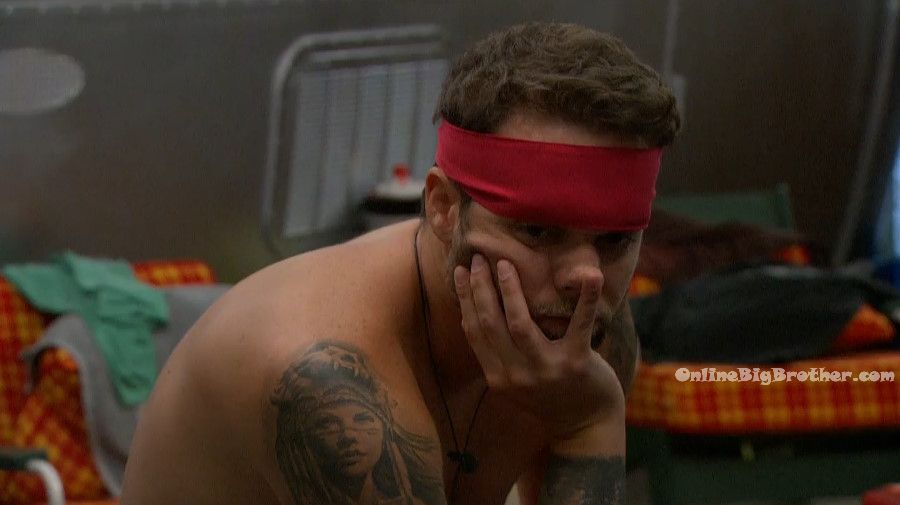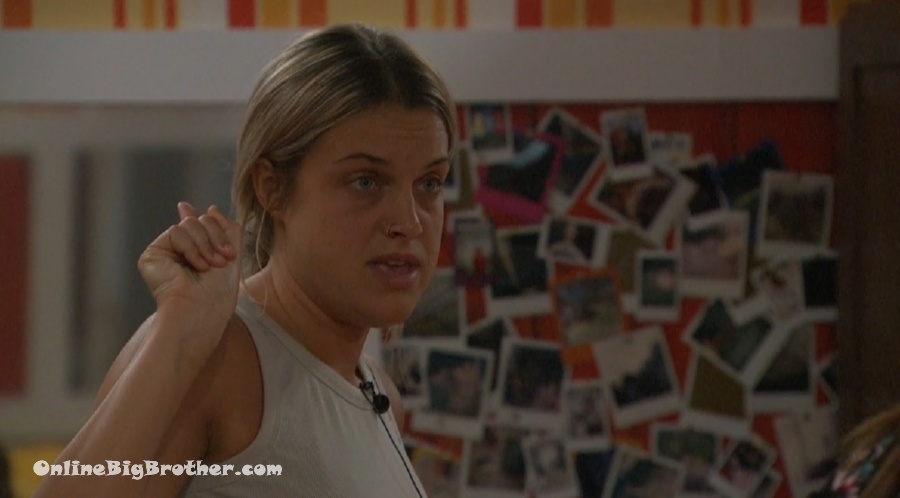 midnight CHrsitie, Sis and Jess
Christie going on about things Jackson (May have been HOlly) said on live feeds being gross. They also talk about Holly telling Jessica the things that Sis said then Jess going and telling sis.
About how Jessica was starring into space appeared drunk and on drugs.
Jessica – she said I told you in confidence all those things..
Sis – she looked me in the eye and said Sis I never said that
Sis – all I do is talk about how much I trust you (Holy) Blah blah blah)
Christie – Liar liar pants on fire
Jess says holly had to understand the position she was in. (what she had gossip and had to tell it)
Christie says as this game goes on she doesn't know if she's excited going home and watching it or dread.
12:30 am everyone sleeping.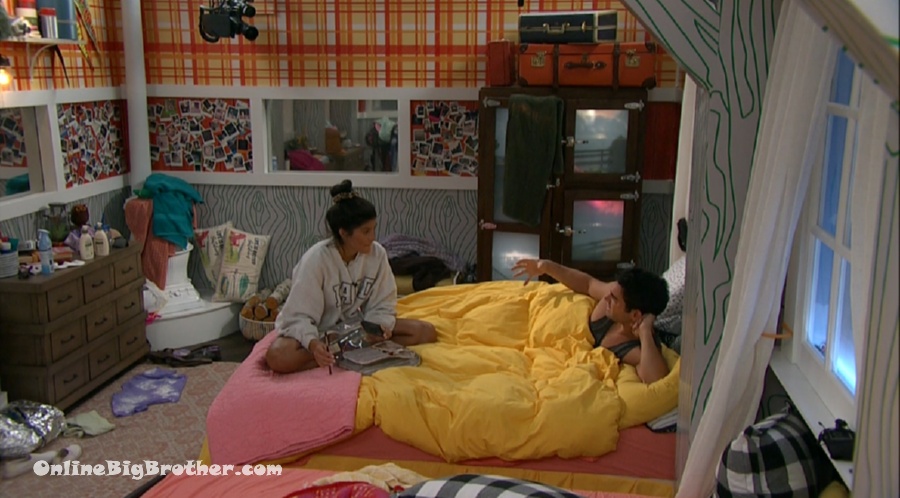 9:09 am Tommy and Sis
Tommy – they have to believe you are a number for them. By the end of the week.