Power of Veto is played.. Toms wins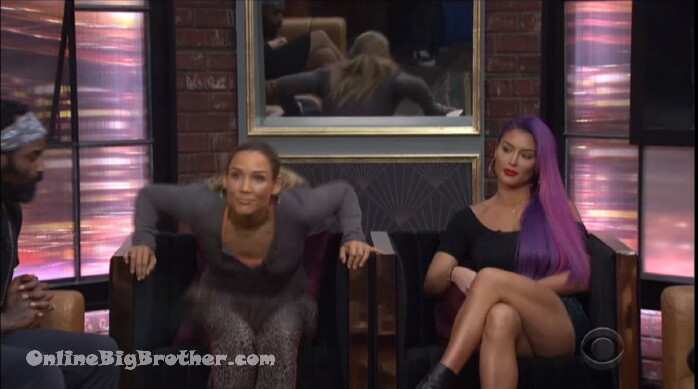 Tom uses the veto on Ricky pulls up LOCO
Kandi votes to evict Natalie
Tamar votes to evict Natalie
Rick votes to evict Natalie
Dina votes to evict Natalie
Natalie is evicted..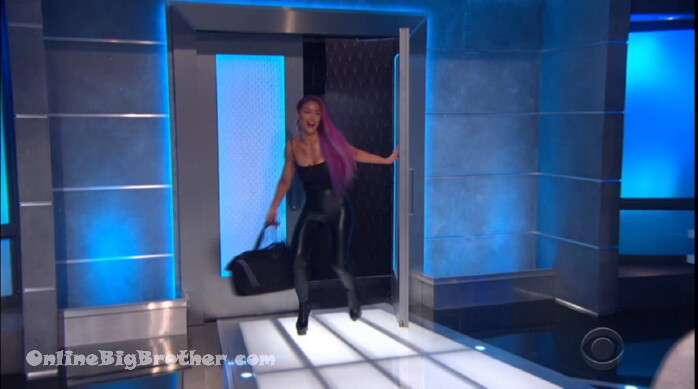 As Natalie walks out "FO SHOW FO SHOW… GET IT."
Breaking Celebrity News twist … A extra "safety Competition" the winner is safe but doesn't get to play in the Head of Household competition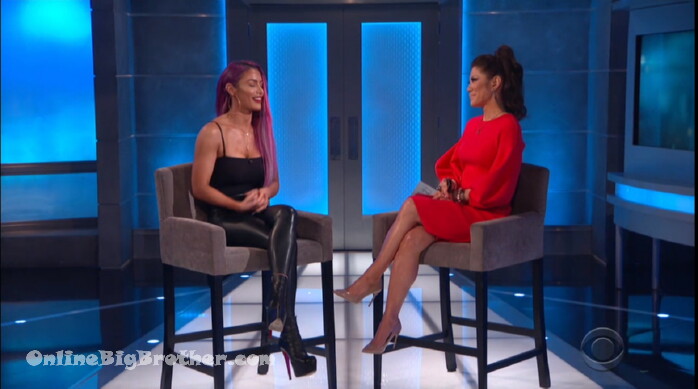 Natalie thought the twist was for her to come back into the house.. LOL
Tamar has won safety from tonight second eviction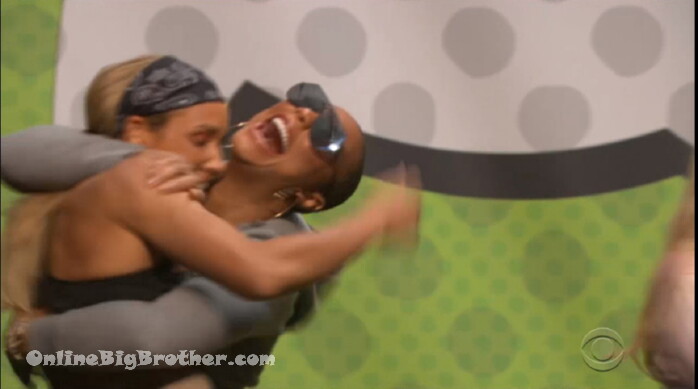 LOLO wins the Head of Household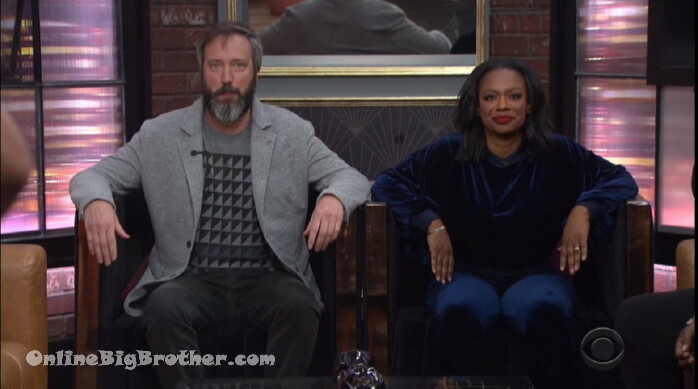 LOLO nominates Kandi and Tom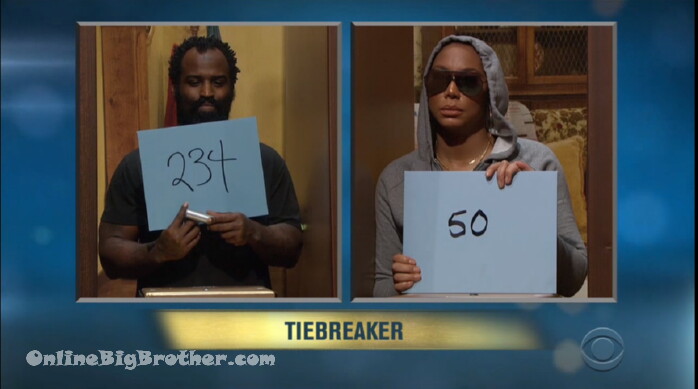 The power of veto goes to a tie breaker.. Tamar wins..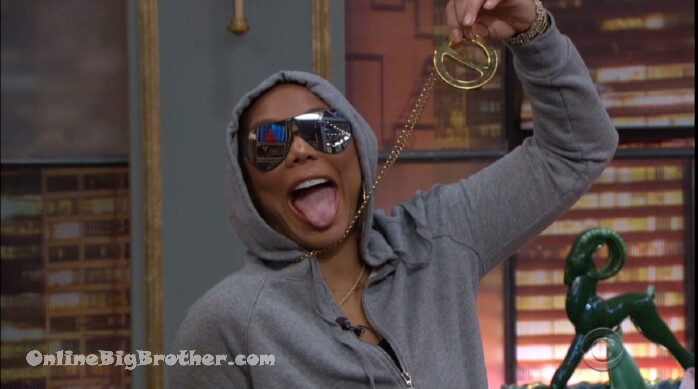 Tamar doesn't use the veto.
Dina votes to evict Tom
Ricky votes to evict Tom
Tamar votes to evict Tom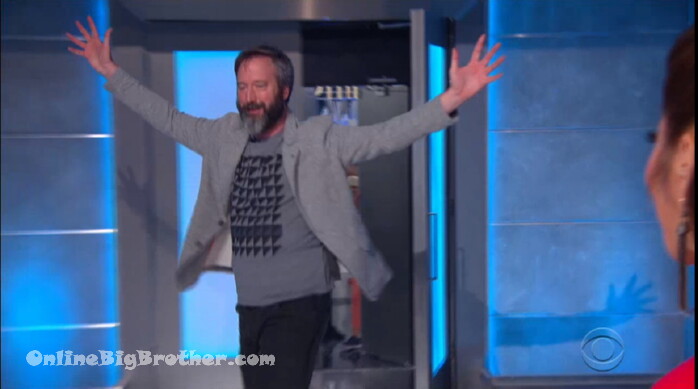 Tom is evicted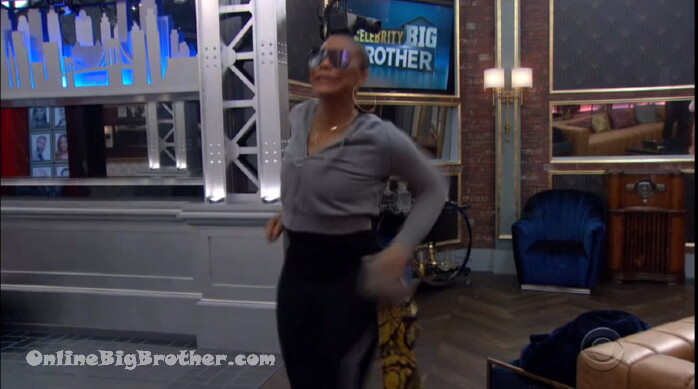 Tamar dances as Tom is evicted..
Share it YO!!
Tweet