Part one of the Celebrity Big Brother season 2 Premiere Event. 12 celebrities this season. Tonight we are introduced to the houseguests and get to see the first part of the head of household competition. Tomorrow the Feeds will start and the Big Brother Spoilers will roll.
First up they introduce us to the houseguests this season.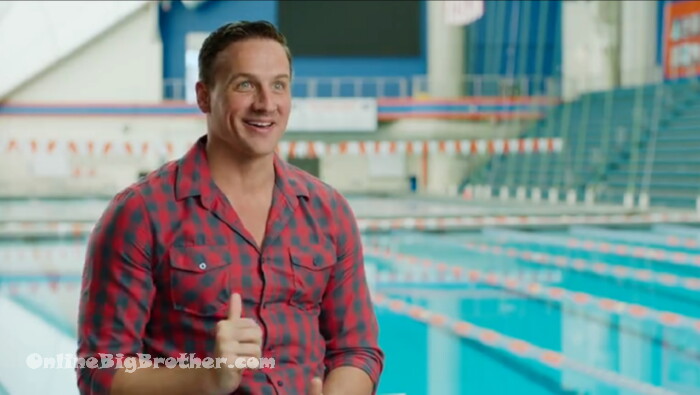 "Party Animal"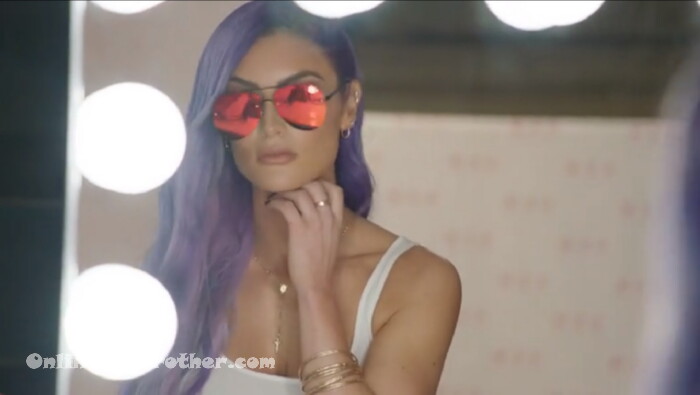 "7 Million followers on all the social platforms"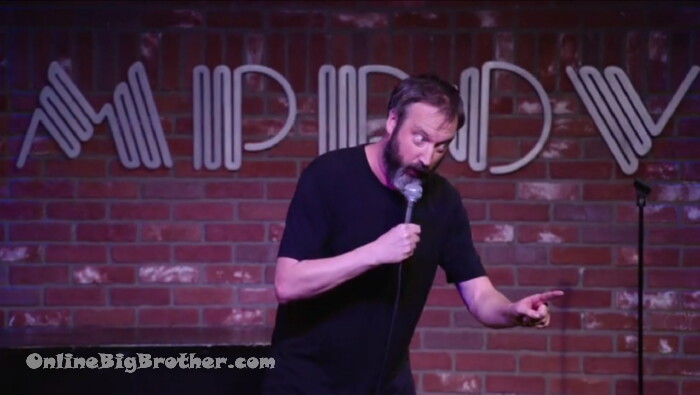 "My Bum was on the Cheese"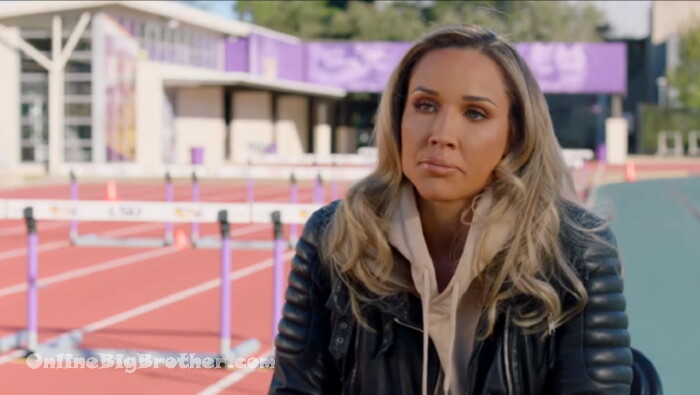 "I'm still a virgin.."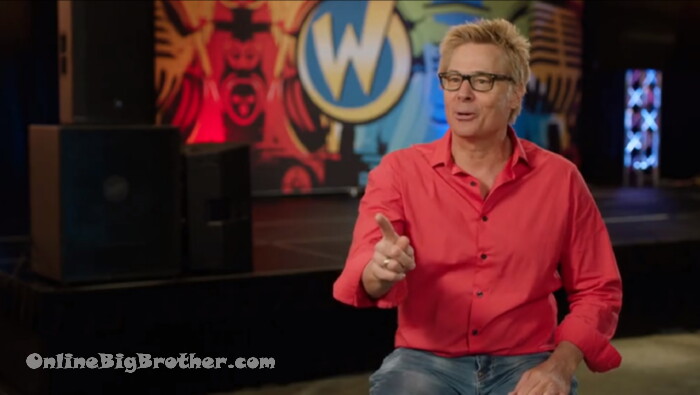 "OJ Simpson was guilty"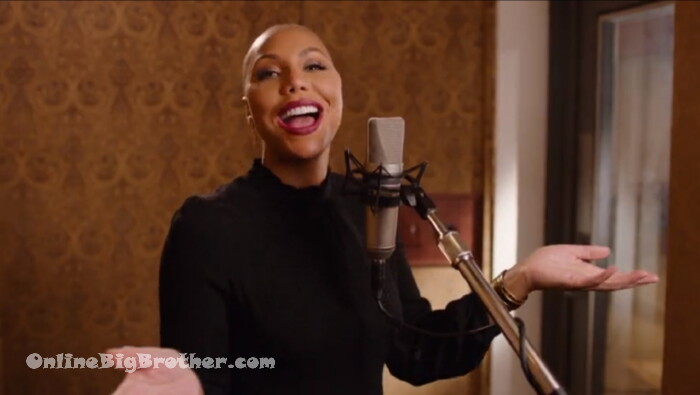 "My most prized possession" (is her son.. )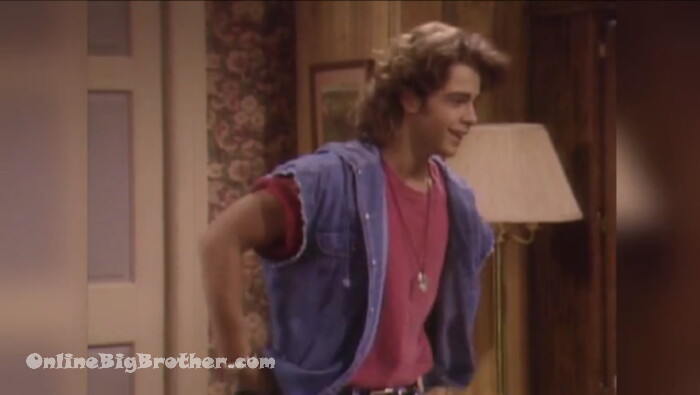 "whoa"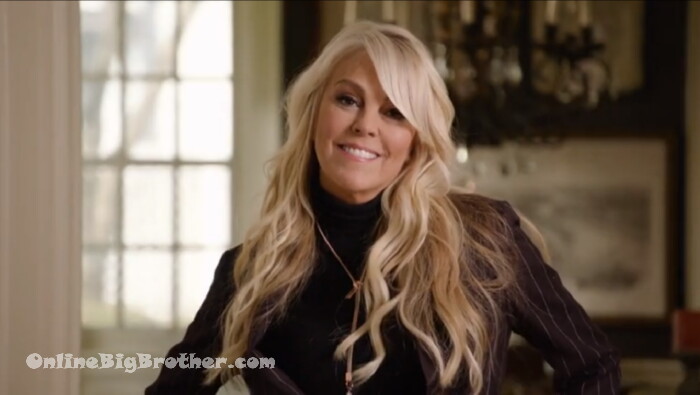 "I've been managing my children for decades"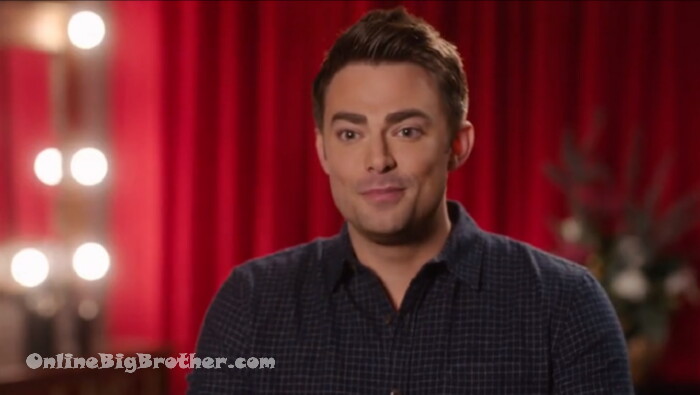 "I've hosted cake wars"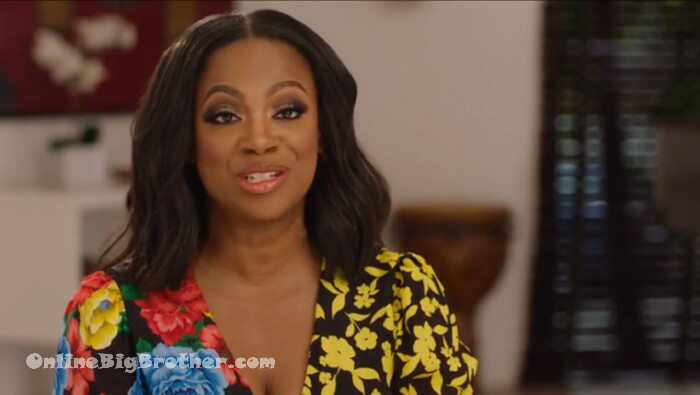 "I got a Grammy for this song No Scrubs"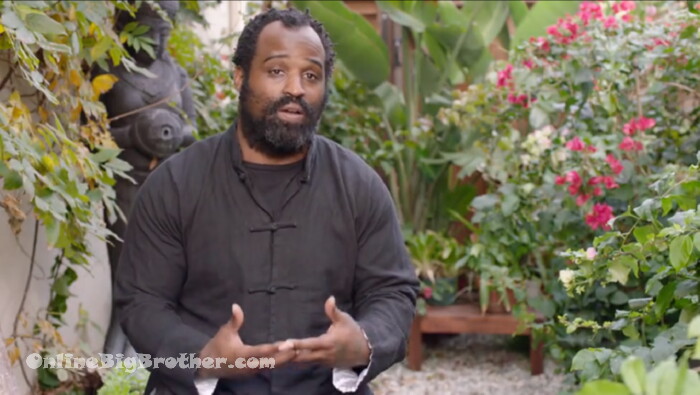 "I failed my first drug test" (For pot.. )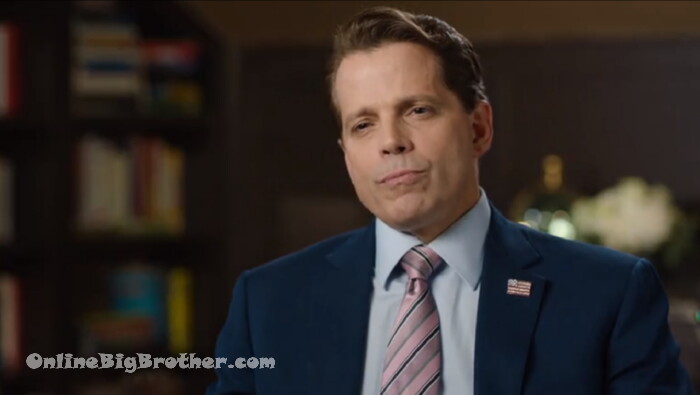 "It's going to last longer than my stint in the whitehouse"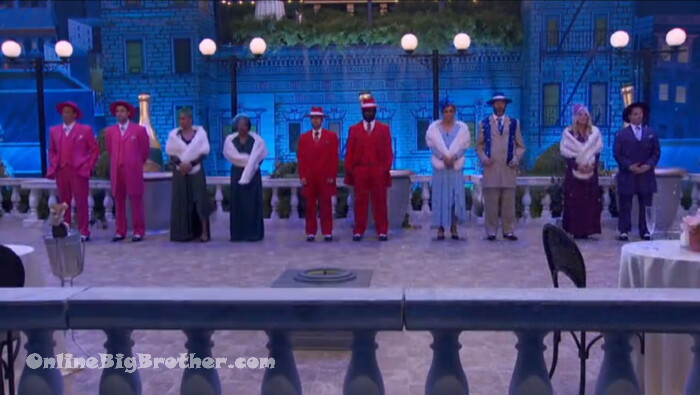 First Head of Household Competition "Drink on us"
Houseguests compete in pairs. Ryan name is drawn by random to pick his partner in the competition. He picks Jonathan. Jonathan picks Joey who picks Ricky. They go through he group until there are just two remaining.
Ryan / Jonathan
Joey / Ricky
LoLo / Tom
Dina / Anthony
Tamar / Kandi
Nobody picks Kato and Natalie. They do not compete but are completely safe for the next eviction.
Ryan and Jonathan win the pairs competition. They now compete to see who is the Head of Household. The loser of this second competition becomes the first nominee of the season.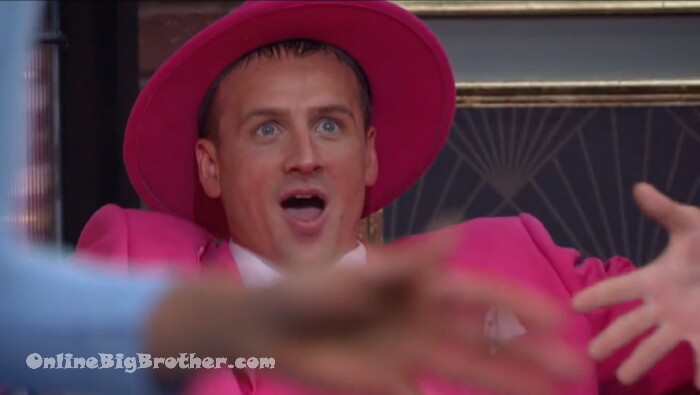 Ryan wins the HOH the nominees are Tom, Anthony and Jonathan.