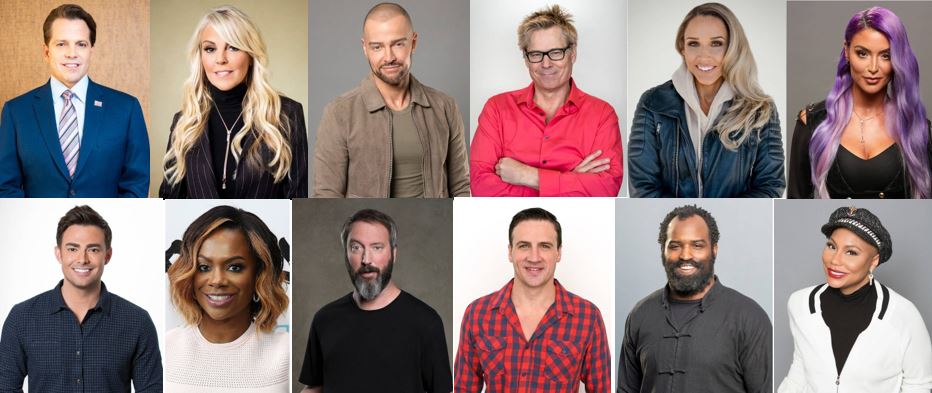 The premiere of Celebrity Big Brother season 2 is just over a week away and the cast has just been released. This seasons cast has a mix of celebrities that you might know of and others you might not have heard of before. Among the cast is a member of the Real Housewives of Atlanta, a NFL athlete, an Olympian, a WWE star, as well as family members of more well known celebrities. Take a look at the cast and let us know your thoughts.
Celebrity Big Brother season 2 episode air dates:
Premiere 1/21, 1/22, 1/23, 1/25, 1/27, 1/28, 1/30, 2/2, 2/4, 2/7, 2/8, 2/11, and finale on 2/13
Who's going in?! #BBCeleb ??@CBSBigBrother ?? pic.twitter.com/bI1dFVB8k8

— Julie Chen (@JulieChen) January 13, 2019
RICKY WILLIAMS
The former NFL running back is ready for the competition.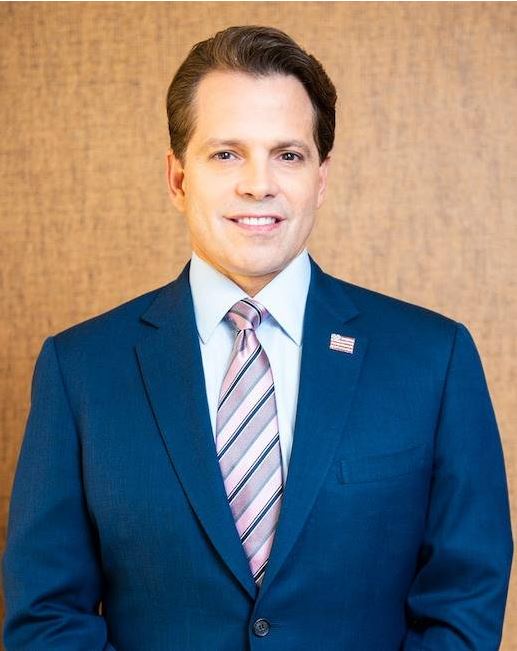 ANTHONY SCARAMUCCI
The president's former communications director is moving from the White House to the Big Brother house.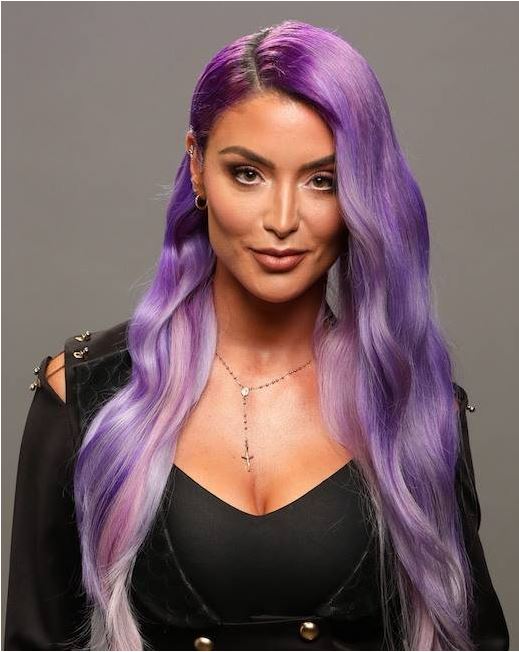 NATALIE EVA MARIE
Competitors won't want to mess with this WWE star.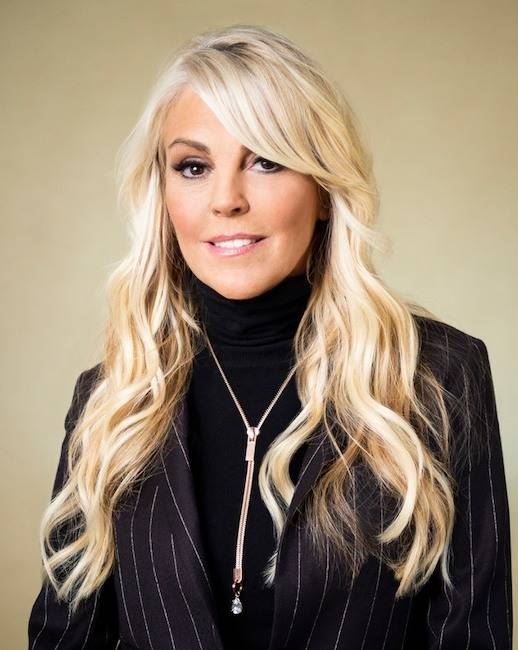 DINA LOHAN
Lindsay Lohan isn't the only one in the family with a reality TV show.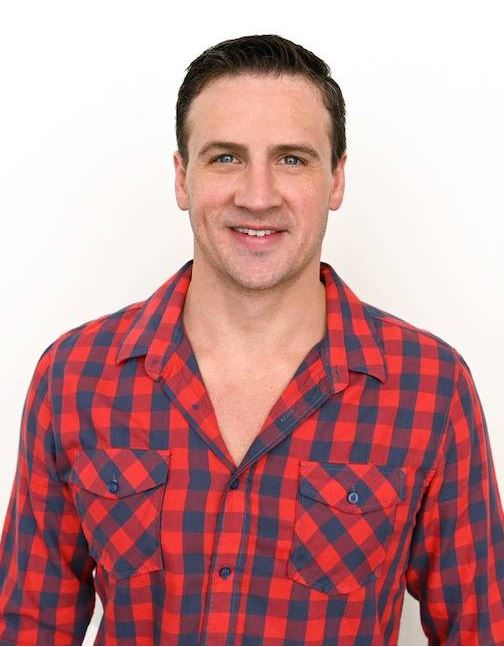 RYAN LOCHTE
The Olympic swimmer is going for the gold—er, big prize.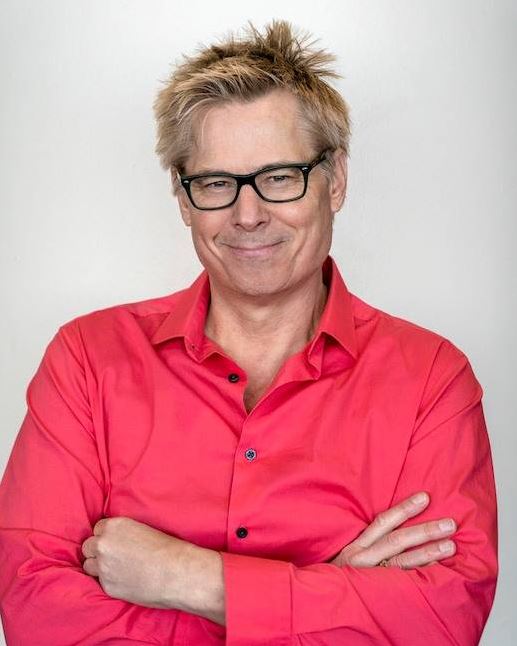 KATO KAELIN
After serving as a witness in the O.J. Simpson trial, Kaelin dabbled in other reality TV shows, like Celebrity Boot Camp.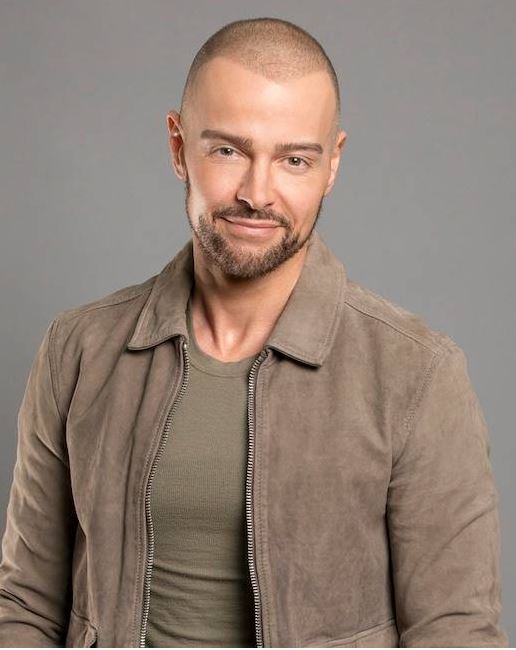 JOE LAWRENCE
Whoa! The Blossom star is back!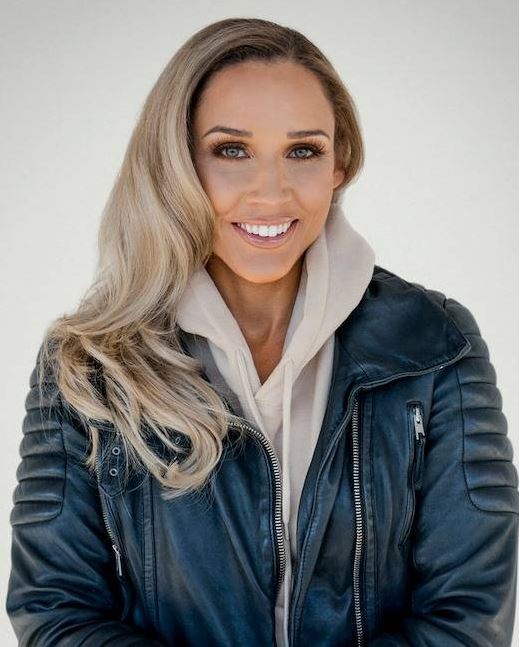 LOLO JONES
Jones is used to competition. After all, the bobsledder and hurdler has competed at both the Summer and Winter Games.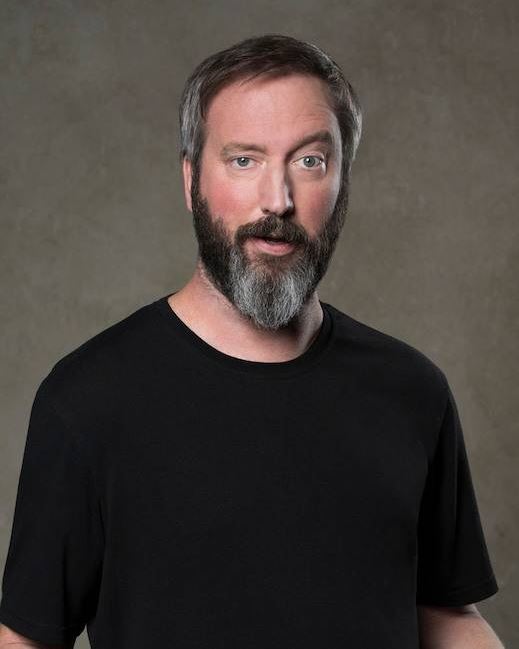 TOM GREEN
The comedian will surely bring a few laughs this season.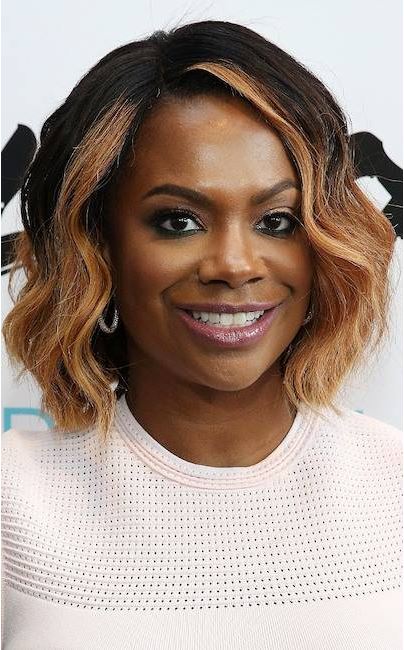 KANDI BURRUSS
Burruss already deals with drama on The Real Housewives of Atlanta. So, the Big Brother house should be a breeze.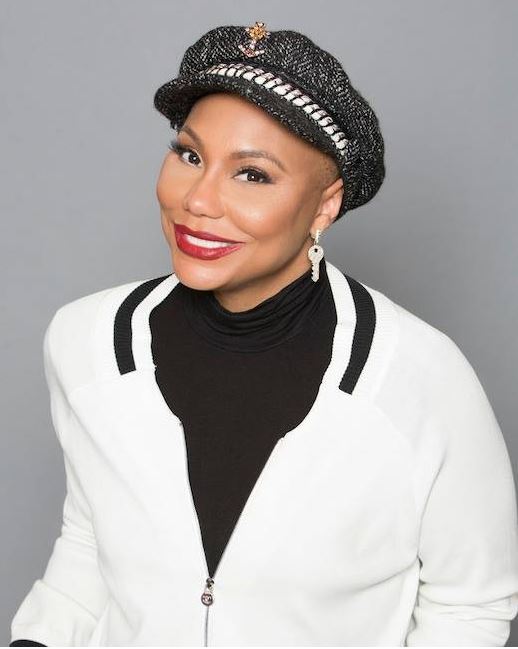 TAMAR BRAXTON
After starring in a number of shows like Braxton Family Values and Tamar and Vince, the singer is heading to the Big Brother house.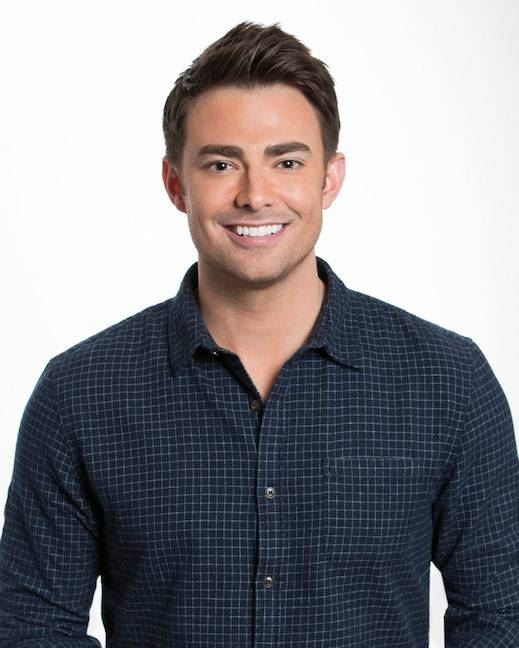 JONATHAN BENNETT
Fans will remember the 37-year-old actor from his role as Aaron Samuels in Mean Girls.
See what they can't show you on TV Try the live feeds for FREE!