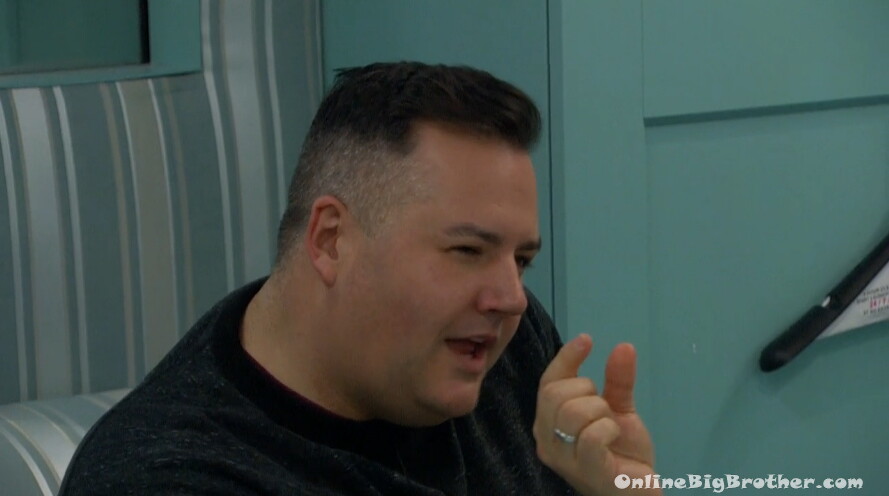 Time to start ranking the houseguests on Celebrity Big brother. If you've missed the Sneak Peaks we've had a few, Here, here and here . It's a short compressed season, Could be some fun 🙂
Nothing has changed with the ranking system since BB19. If you forget how it works here's the skinny.
You apply a ranking from 1-5 to each houseguest using one of these two pages: Voting (with images) and Quick vote (without images)
You have until the end of each day to "Lock in" your ranking. Each day the rankings are compiled and viewed on the grid.
Here's how it looked for Big Brother 19.. it's a lot of fun looking at patterns as the season progresses.