Tamar wins HOH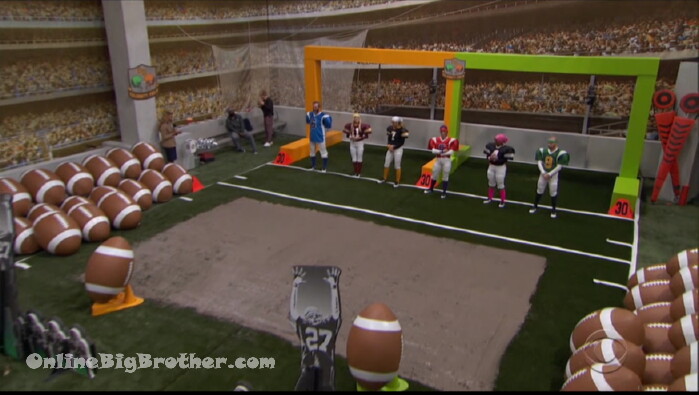 Kick the compeititons
WE get to watch the Power of Veto competition. Rumour is Natalie wins it and decides not to use the power.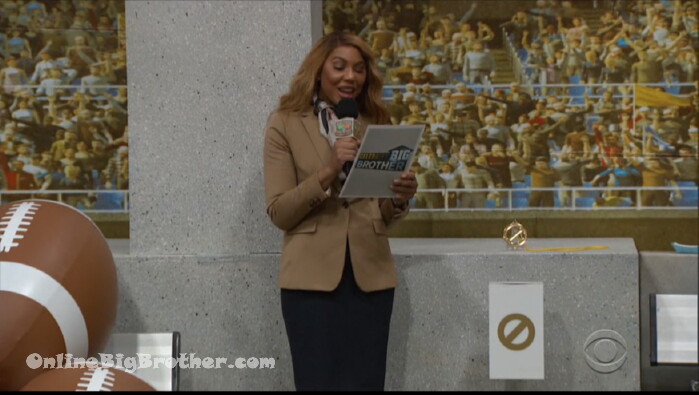 Tamar is the host.
Order : LOLO, Joey, Tom, Kandi, Natalie, Dina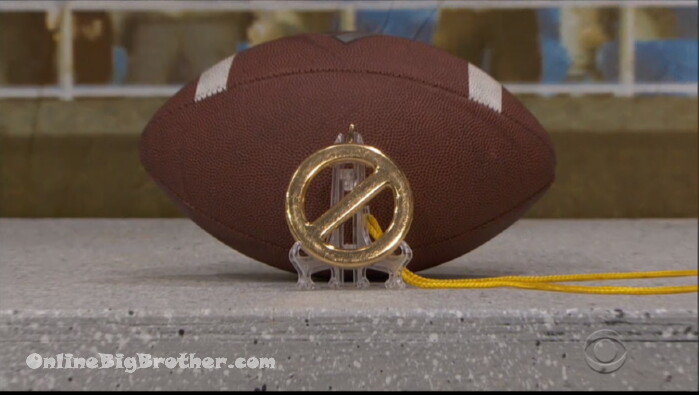 LOLO challenges Dina. Surprise! Lolo wins..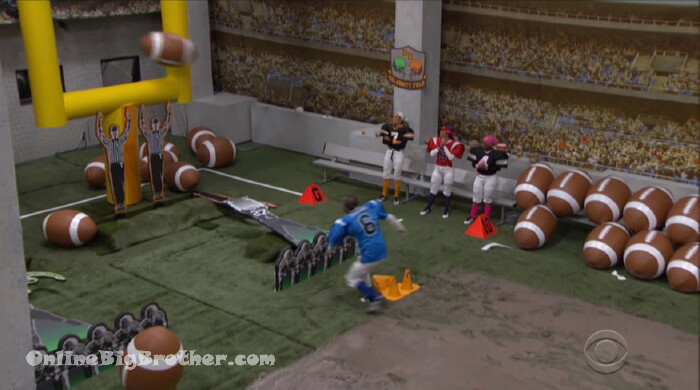 Joey challenges Tom. Tom Wins.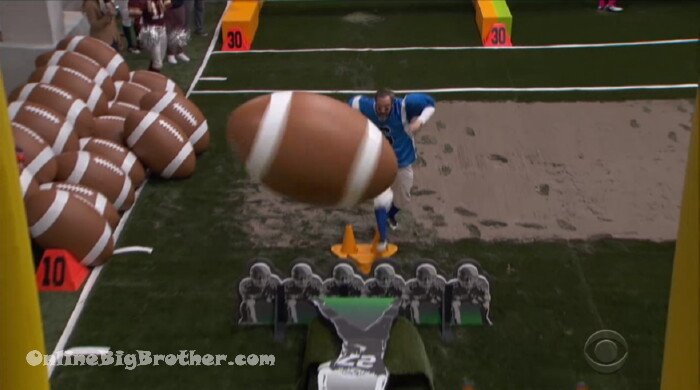 Kandi challenges Tom. Tom wins.
Natalie challenges Tom. Natalie Wins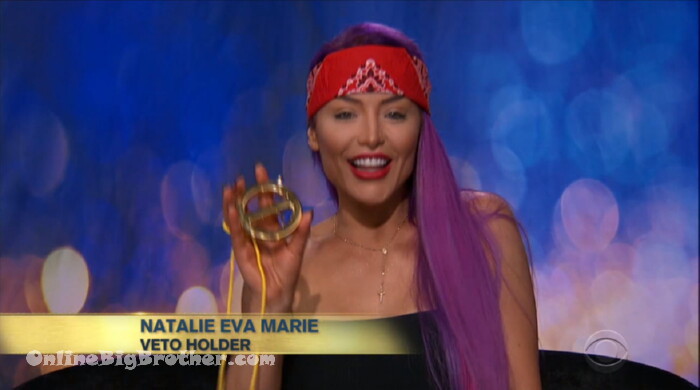 LOLO and natalie compete. Natalie wins Veto.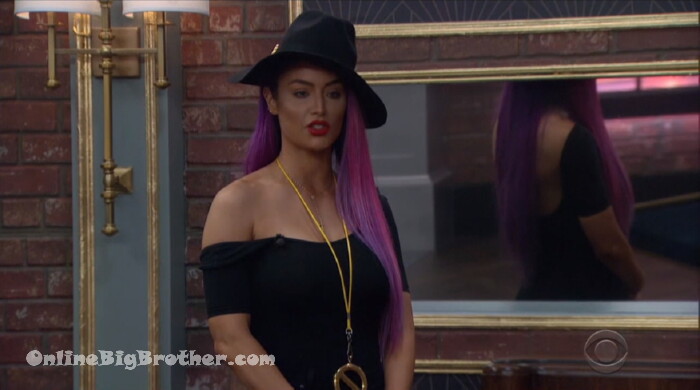 Natalie doesn't use the veto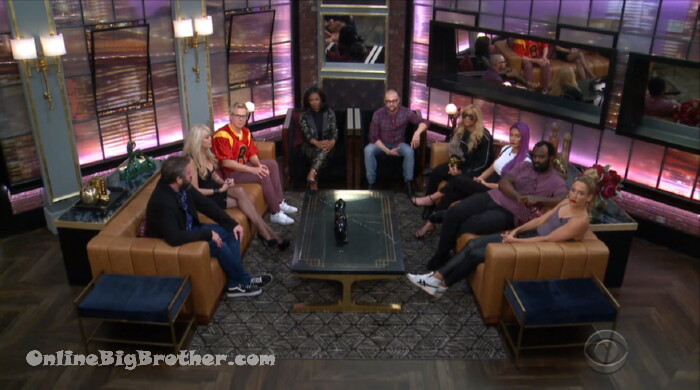 Kandi and Joey get a final chance to sway the votes. Kandi is first. She thanks her family. She really wants to stay and play the game even thought they all don't think she can play the game.
Joey speaks.. says the person who is supposed to win this game will win this game so if he gets voted out he'll accept it.
LOLO Votes to Evict Joey
Kato Votes to Evict Joey
Natalie Votes to Evict Joey
Tamar high as a kite Votes to Evict Joey
Dina Votes to Evict Joey
Ricky Votes to Evict Joey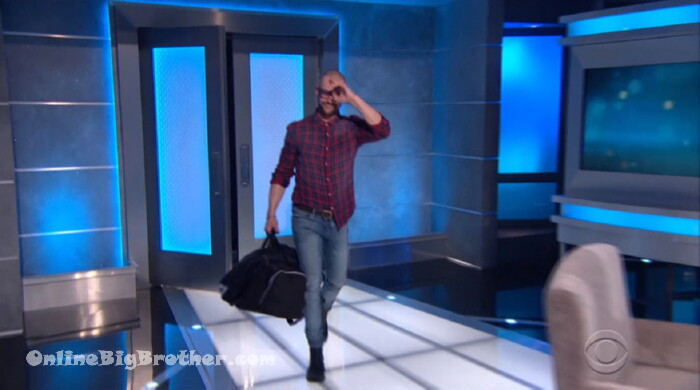 Joey is evicted..
Joey about LO – She burns hot that one..
Support this site by purchasing your Amazon goods through our links below. It doesn't cost you anything and we get a small commission off your purchase.
Amazon Canada
Amazon USA