Tamar votes to evict Dina
LOCO votes to evict Kandi
Ricky breaks the tie votes out Kandi
Kandi was evicted by a vote of 2-1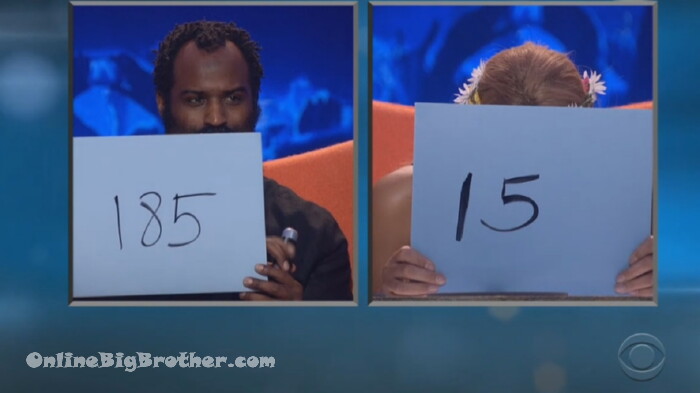 Head of Household Winner is Ricky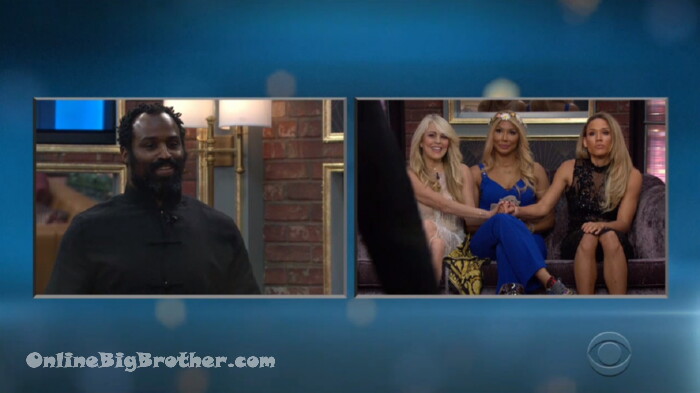 Ricky Evicts Dina and LOLO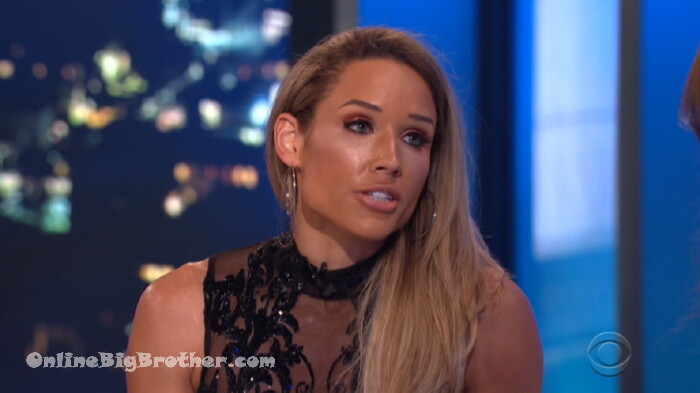 LOLO is pissed at Ricky.. "It's frustrating" LOCO goes on a rant about Ricky..
LOLO comments to Julie how little money Ricky will get coming in Second place. something like 50 grand. (essentially taking her eviction well)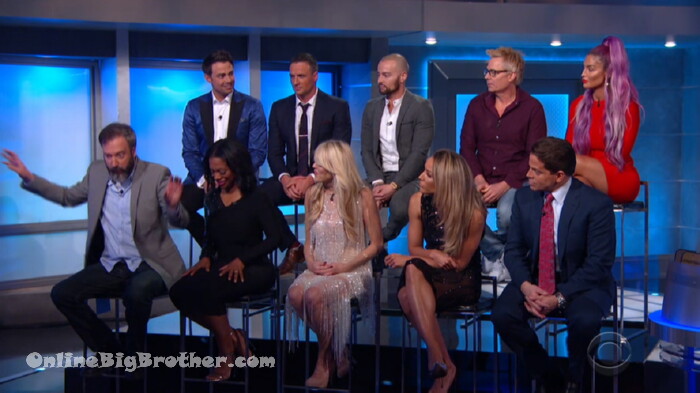 They vote..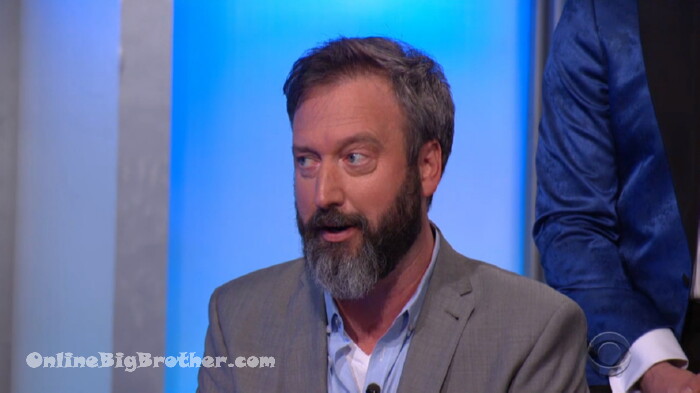 Tom gives a shoutout to the BB community.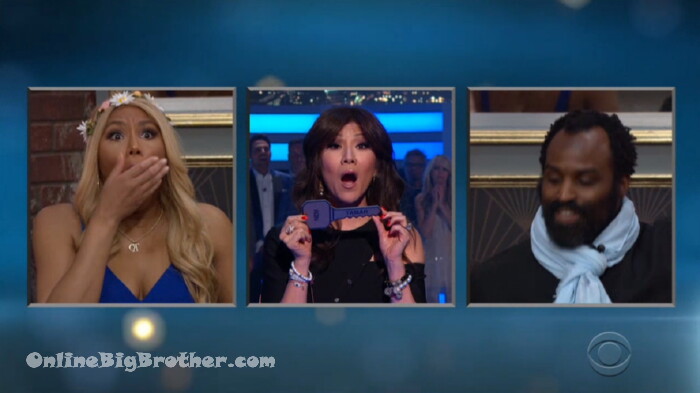 Julie counts the votes.. The winner receives 250K the runner up wins 50K
Jon votes for Tamar
Ryan votes for Tamar
Joey votes for Tamar
Kato votes for Tamar
Nat votes for Tamar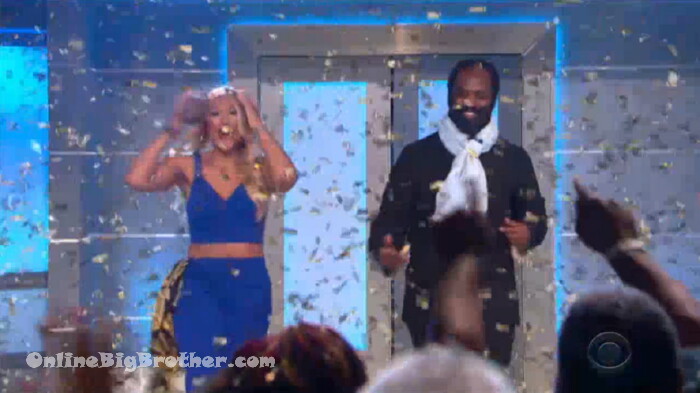 Tamar wins Celebrity Big Brother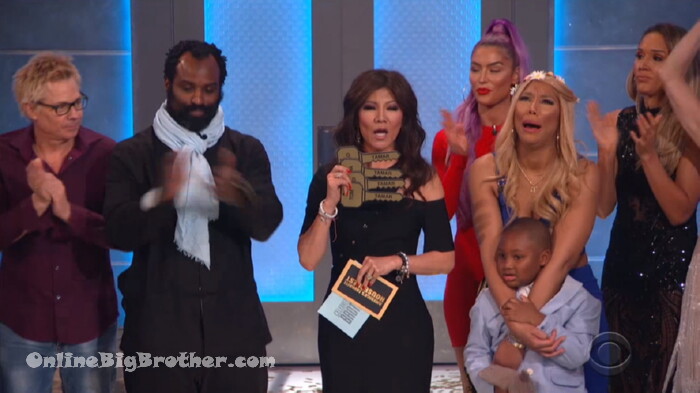 Everyone voted for Tamar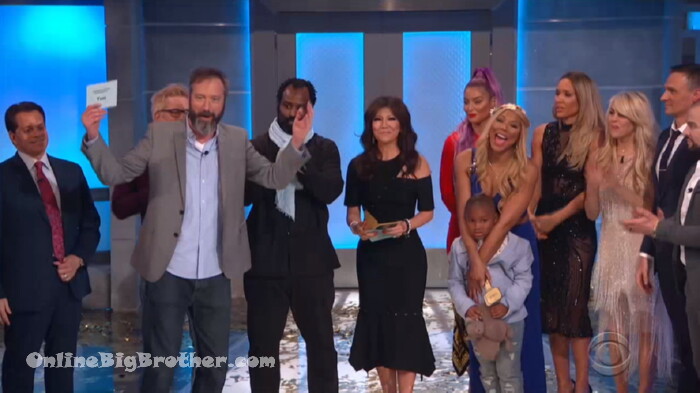 Tom wins America's Favorite Player
Tom wins AFP pic.twitter.com/fYHB6Lh2jd

— OnlineBigBrother.com (@bigbspoilers) February 14, 2019
Next and Previous posts
Shortcut to Comments
Share it YO!
Tweet