Looks like The Amazing Race 2012 is almost done filming. Here is a collection of Pics leaked showing Big Brother 13 Winner Rachel Reilly and "ND" AKA Brendon Villegas competing. No Idea when these pictures were taken but my money is on these 2 making farther than Jeff and Jordan did. What do you all think?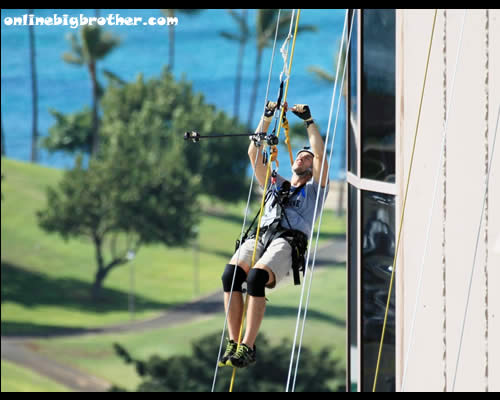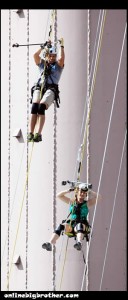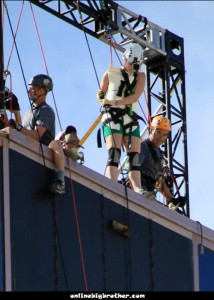 Images from flickr via the big brother forum
Did you miss anything on the Big Brother 13 feeds? chances are we caught it.. check out our Big Brother 13 Live feed Archives
July 2011
August 2011
September 2011
Over 30 thousand Live Feed screen captures were archived this year.
Big Brother 13 Live Feed Image Gallery

Big Brother 14 has been confirmed and the BB14 Application form and rules have been released. Big Brother 14 Casting Calls should be known in March. I was hoping for a Big Brother 14 Allstars but after last years dogs breakfast of a season I'm guessing (more like hoping) for a reboot season.. Either way if your an interesting person and do not see being on Big Brother as a way to further a acting/modelling career then PLEASE APPLY.