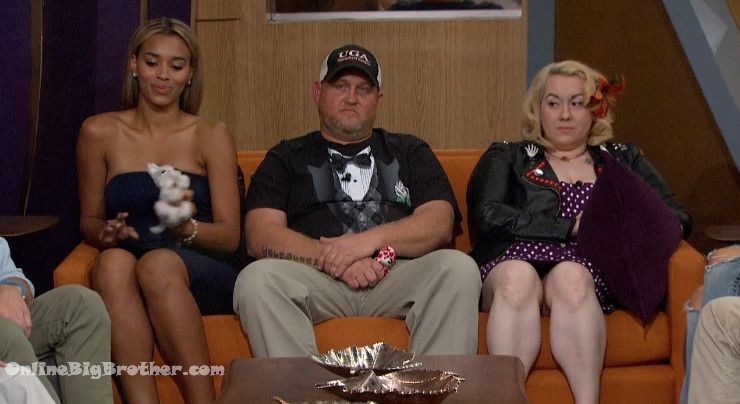 Three Nominees ..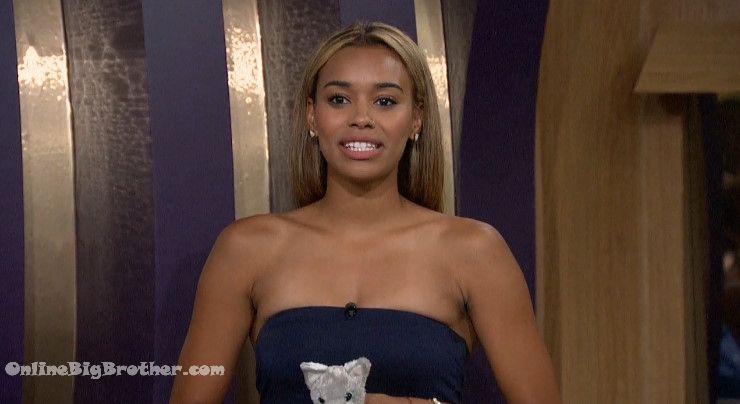 Danielle "To my son I love you and I miss you.. to my houseguests thank you for gettign to know me"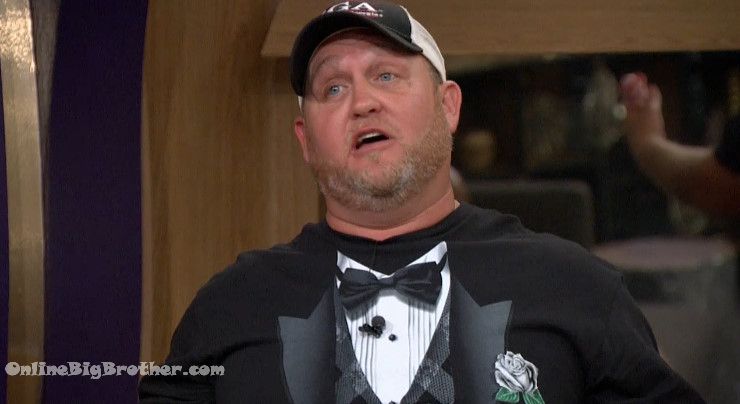 Corn "My friends I just want to tell Y'all I've had a ball, I love y'all "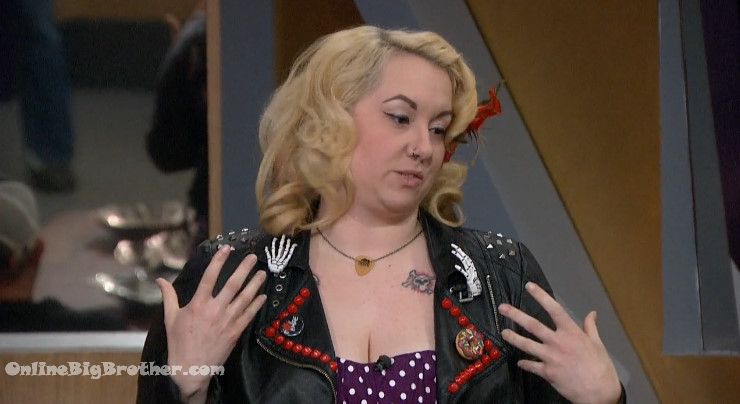 Kryssie "Hey butts.. the hardest position the first week is the veto nominee.. you need to keep someone that furthers you.. i'm not done here yet.. Lets make America happy by doing the right thing"
Neelley Votes to evict Cornbread
Jason Votes to evict Cornbread
Whitney Votes to evict Cornbread
Morgan Votes to evict Cornbread
Justin Votes to evict Cornbread
Shelby Votes to evict Cornbread
Justin Votes to evict Cornbread
Scott Votes to evict Cornbread
Alex votes to evict Danielle
Shane votes to evict Cornbread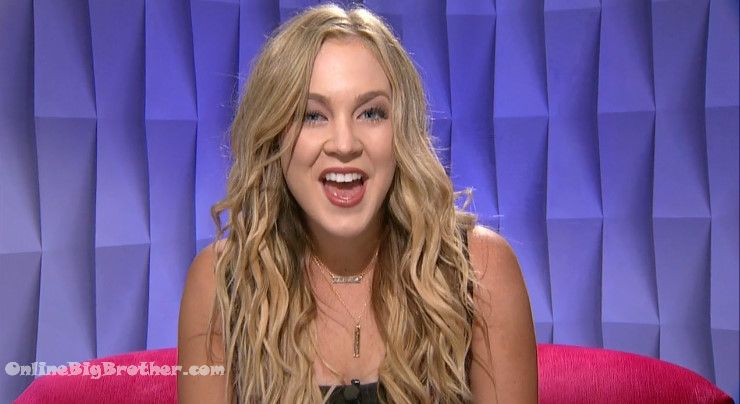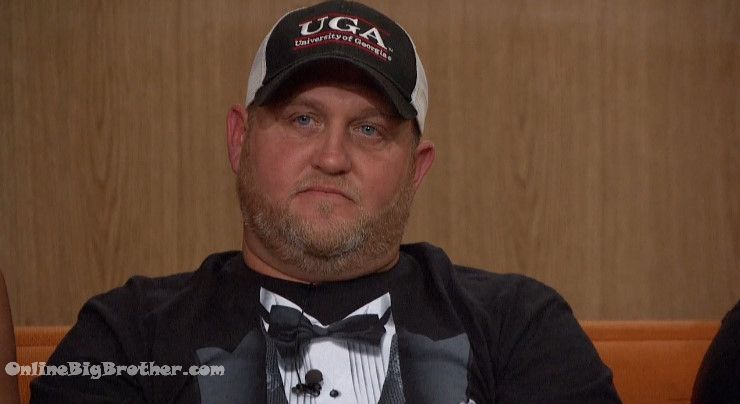 With Zero votes to evict KRysie is safe
By a vote of 9 to 1 Cornbread has been evicted from the Big Brother house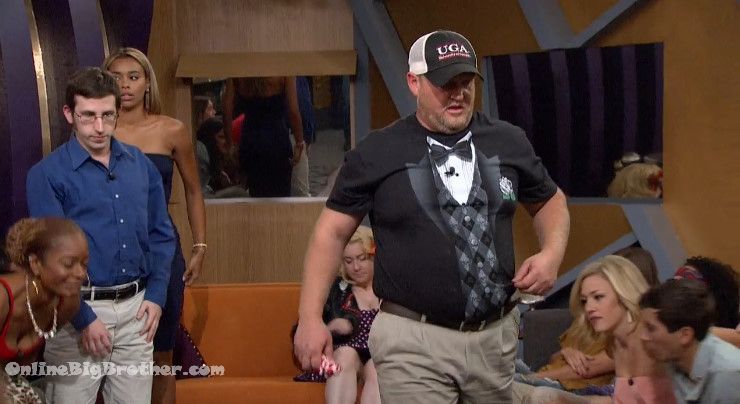 Cornbread on his way out "f*** Y'all"
The Head of Household Competition will start at 9PM on the feeds
CBS All Access Live Feeds! Test them out 1 Week for FREE!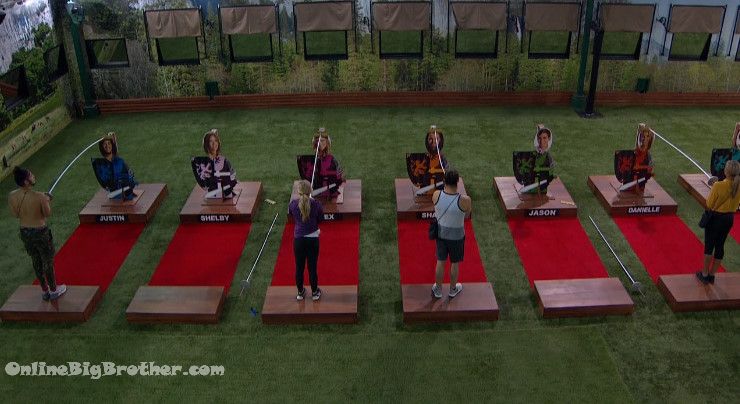 HOH COmpetition
9:25pm Shelby and Jason are out.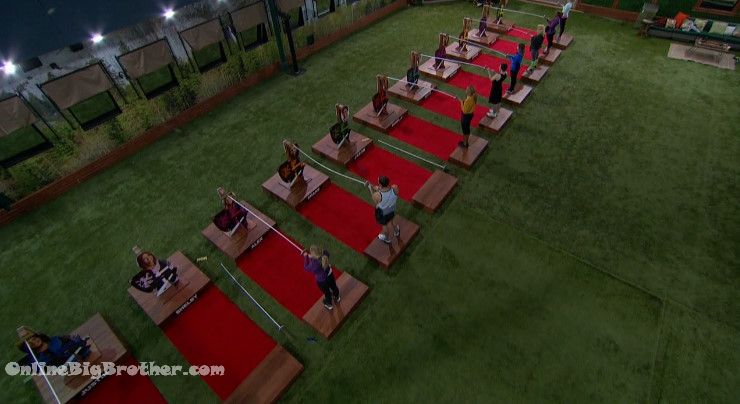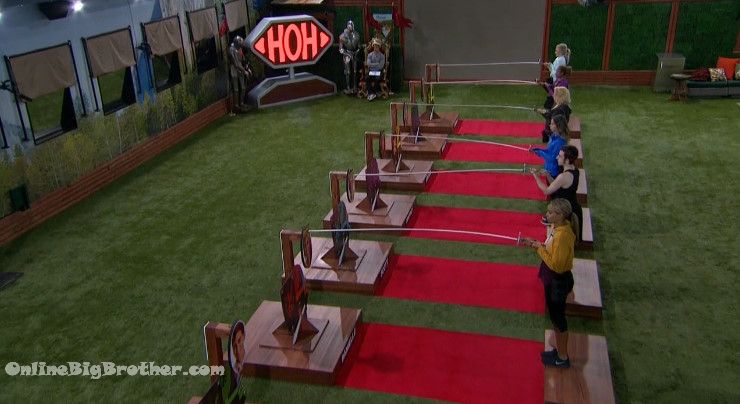 10:25pm The house guests are still competing in the HOH competition. Whitney, Neeley, Danielle, Alex and Justin are still in it. Morgan, Kryssie, Scott, Shelby, Shane and Jason are all out of it. Jason – they're going to have to bring out some pizza to bribe some people for people to come off. They did that back in the day but they won't do that now. That was BB5-ish.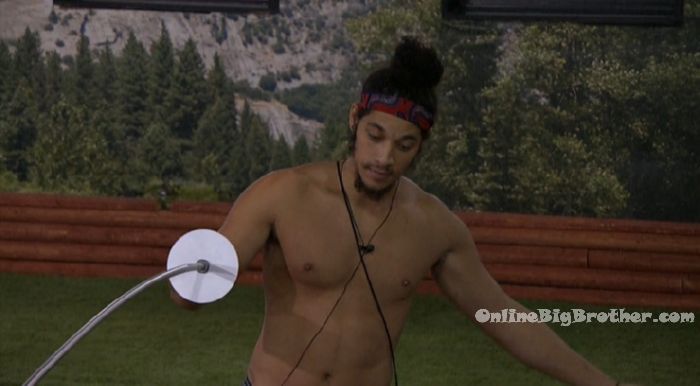 10:30pm Danielle falls out.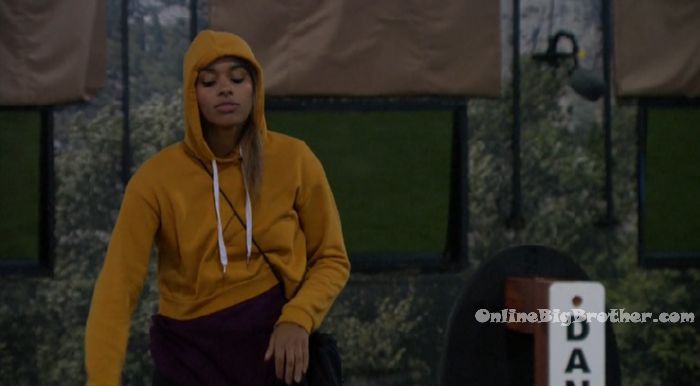 boredom @bigbspoilers #BBOTT pic.twitter.com/B18E3jqSTe

— Dawg (@DawgsBigBrother) October 6, 2016
11pm Whitney falls out of the competition. Its now down to Justin, Alex and Neeley.
11:13pm – 11:25pm Justin falls out. Its down to Neeley and Alex. Alex asks Neeley want to make a deal. Neeley – I can hold out but if you want me to guarantee you safety, I will. Alex – I will to. I want it though. Neeley – I want it too, you know I haven't been sleeping. Alex – If you give it to me.. I will not go after you and will not nominate you this entire game. And you can pick a nominee. It would be half and half.. we would be splitting HOH. Neeley – that's a good offer .. but I want a bed. I'll give you the same offer. Alex – I'll let you sleep in the bed too. I like you and we could make some smart decision together. We would be splitting it. Neeley – I want it too. I'm going to hold out. I trust you though and no matter what I will not put you up if I win.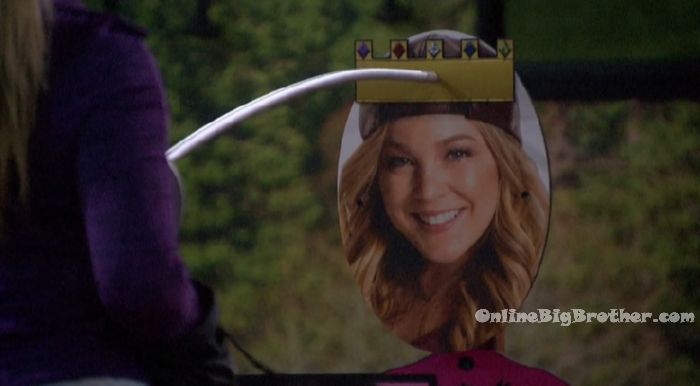 ALEX WINS HOH