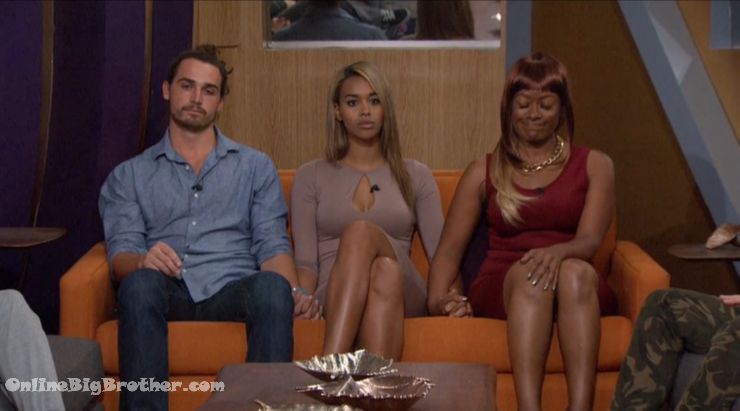 Scott nominated Kryssie and Neeley
America nominated Daneille
The Double Veto was played, Alex and Justin won
Justin used it on Kryssie
Alex didn't use it
Scott nominated Shane (the target all along)
Danielle, Neeley and Shane are tine final nominees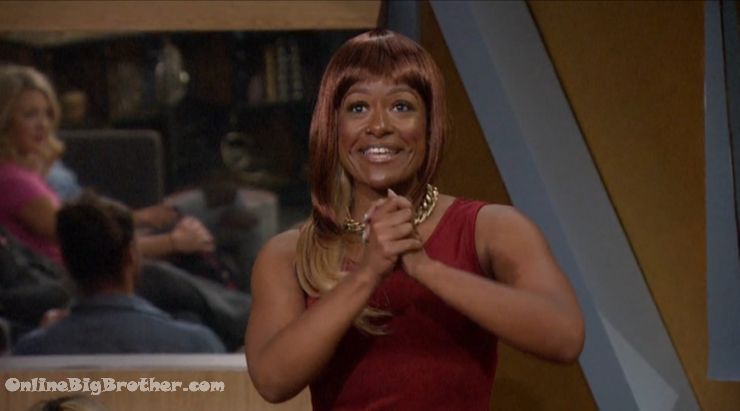 Neeley – Mom I love you.. I care about all of you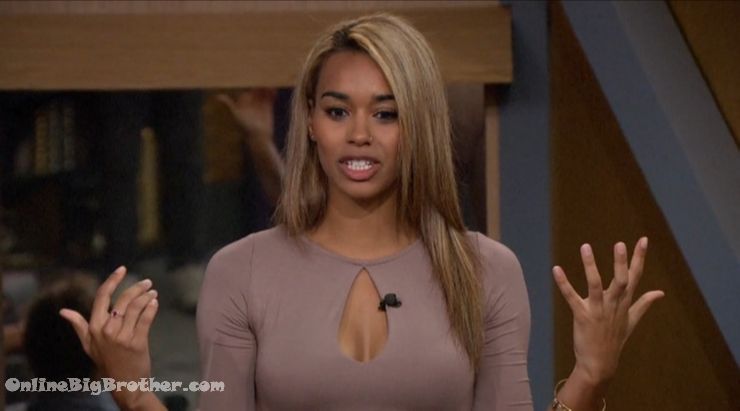 Danielle – Steven I miss you and love you sooo much.. this my third speech.. if it's best for your game to keep me Awesome.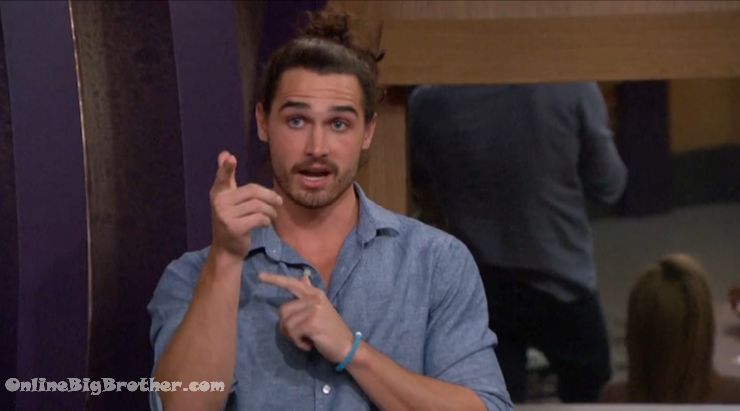 Shane – mom dad franky B … Scott and Alex masterminds.. you backdoored me
Shane goes on a tirade about Scott and Alex side not being his "BB family" goes on about going home this week and generally looks like a wiener.
Alex Votes to evict Shane the snake
Whitney Votes to evict Shane
Kryssie Votes to evict Danielle
Justin Votes to evict Danielle
Morgan Votes to evict Shane
Jason Votes to evict Danielle
Shelby Votes to evict Shane
America Votes to evict Danielle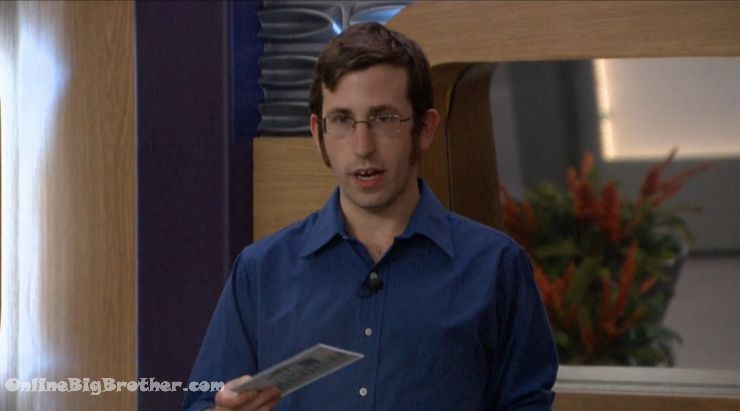 Scott breaks the tie.. tries to give a speech but is interrupted by Shane. Scott reminds him he has to give a speech.
Shane is evicted..

Shane is evicted from the Big Brother Over the top house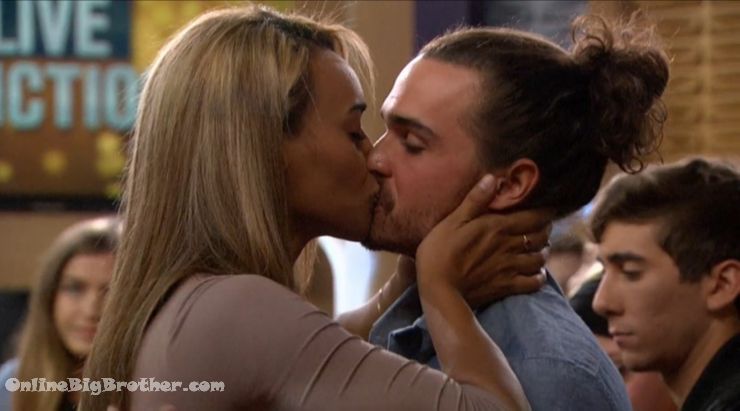 The HOH starts soon on the feeds..
CBS All Access Live Feeds! Test them out 1 Week for FREE!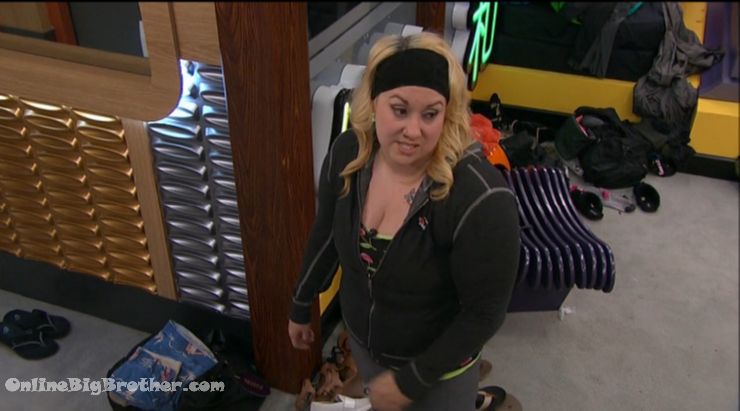 8:15pm Kryssie and Scott
Kryssie is having trouble dealing with shane's eviction. Scott asks her for a hug and she losses it..
Kryssie yells at Scott "you guys knew you couldn't beat him so you backdoored him.. that's f****d"
Scott tells her that's strategy.
Scott tells Kryssie someone has to get voted out every week that's what they signed up for.
Kryssie goes on about her side voted for Danielle so Scott got to break the tie and be able to check someone off his bucket list. (ZOMG)
Kryssie Tells Scott "That is a human Being you took out personally" (Corn and Monte were?)
Goes on about SCott knowing America wanted Danielle out.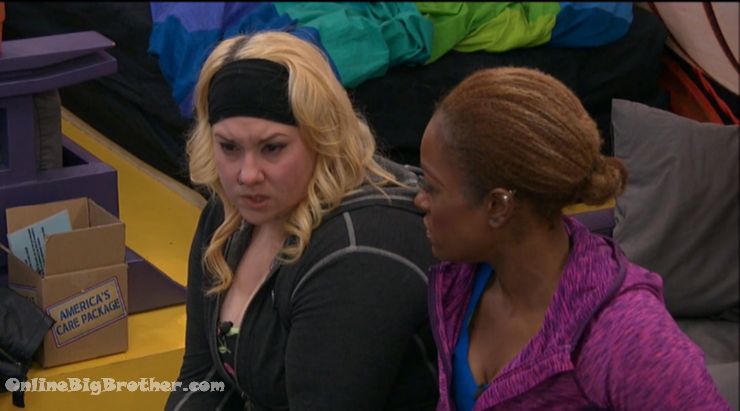 8:34pm Kryssie and Neeley
Kryssie going on about Scott backdooring Shane because he couldn't beat him 'Fair and square"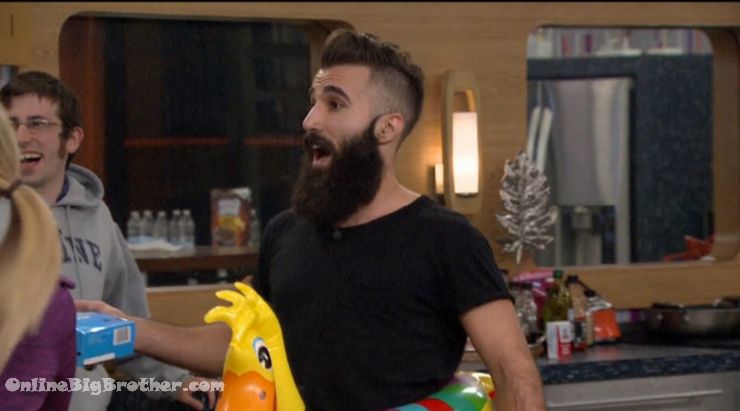 Paul in the house to host the HOH
"Fool"
"Pissed"
"Pissed"
"Extra Friendship"
9:01pm HOH is called Perfect Shot
Alex's penalty is beer goggles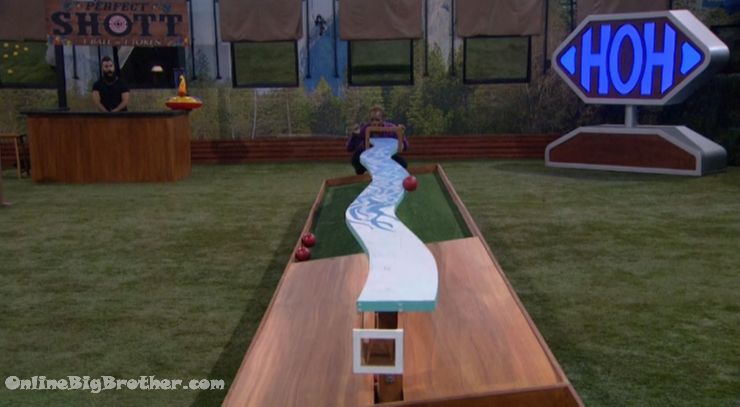 9:25pm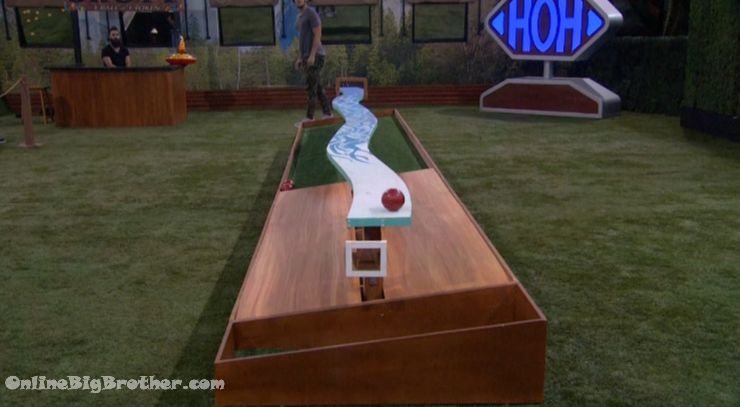 9:35pm This is a tough comp…
[polldaddy poll=9552715]