Jen Johnson lasted until day 55 on Big Brother 8. During the Show Jen won a head of household competition after which she nominated Eval Dick and Joe Barber. Joe went home and Dick won the season. Jen was one of the more interesting houseguests during that season and will be remembered for her frequent (Ice tea incident) clashes with Eval Dick, crying about her memory wall picture and Looking killer in the unitard.
Jen has made a lot of TV appearances since her time in the BB house. With her help I've we've been able to compile a list of some of these. There is a collection of Jen Johnson pictures on our Google+ Page. If your a super Jen fan take a peek at her Store for some Jensa gear.
Two and a Half Men Premiere 2011 air date was September 19, 2011, This episode was the first one featuring Ashton Kutcher as the replacement for Charlie Sheen. The show was viewed by 28.74 million people. During the beginning of the episode Jen is spotted in the funeral scene.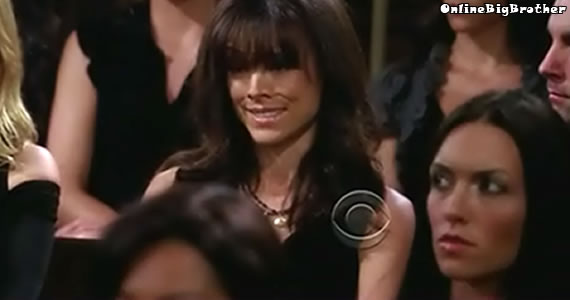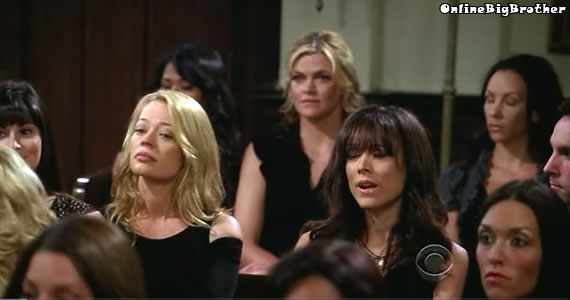 How I met Your Mother Premiere 2011
"The Best Man" air date was September 19, 2011. During the beginning of the episode Jen is spotted in the wedding.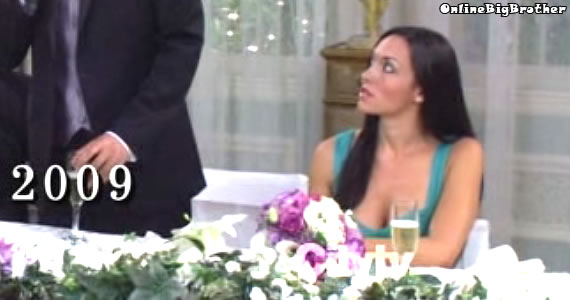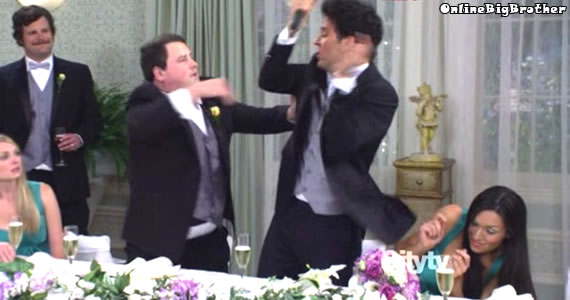 Death Valley Season 1 Episode 6. Jen participates in Vampire turning party.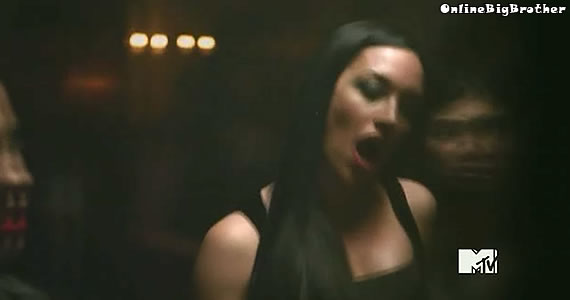 last Man Standing Season 1 Episode 6 Good Cop, Bad Cop – Air Date Nov. 8, 2011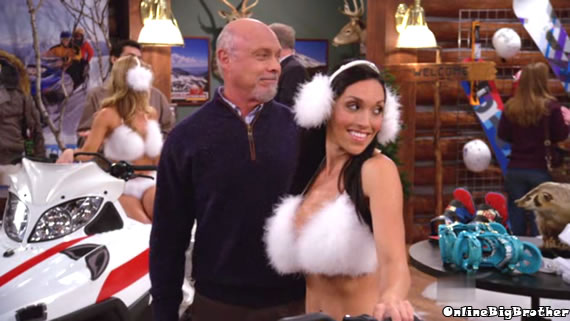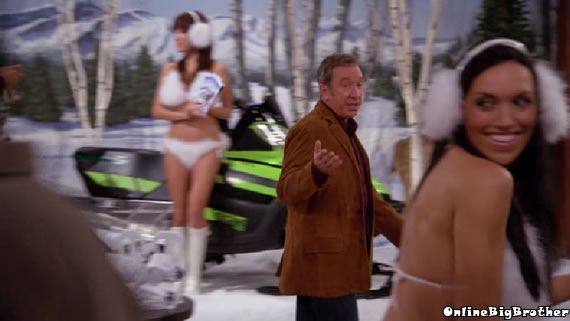 Las Vegas Season 4 Episode 15 "Barechested in the Park" Air Date Feb. 23, 2007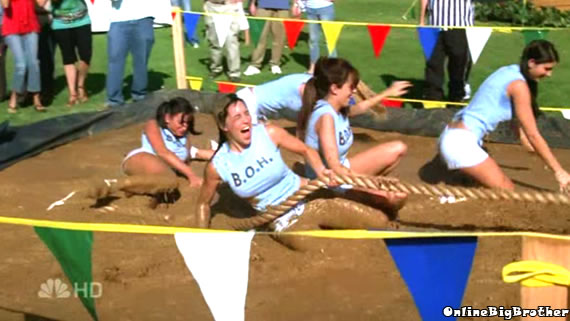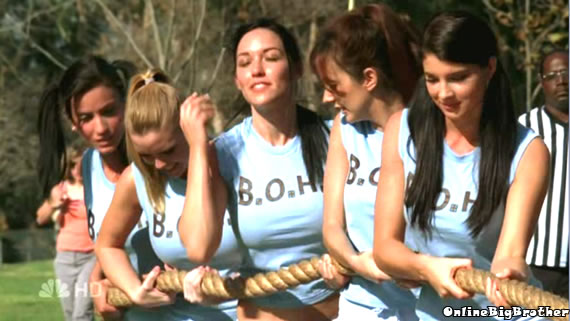 Las Vegas Season 4 Episode 8 "White Christmas" Air Date Dec. 15, 2006 *Before BB8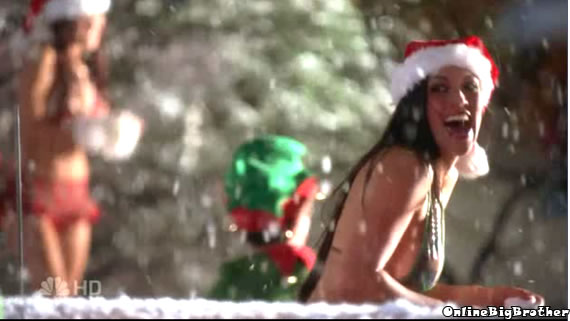 Lingerie Bowl III 02-05-2006 *before BB8
Total Blackout Episode 7 "Fear is Served" AirDate May 23, 2012
let's Make A Deal Air Date May. 22, 2012
Dressed as Jessica Rabbit
Chuck Season 5 Episode ? Filmed Oct 20, 2011
*near the pool wearing a bikini possibly episode 4
The Beach Pilot (never aired)
https://www.youtube.com/watch?v=8_D2JjEgILs&feature=plcp
Share it YO!!
Tweet