Cameron wins Head of Household and puts up Felicia and MEME. He makes it known that his target is Felicia, however once he wins the veto he starts floating the idea of a Corey replacement. Jag and Matt who he's recently teamed up with shoot it down, wanting to be a team player Cameron agrees. Felicia maintains being the target. Cameron doesn't use the veto, nominations stay the same. For most of the week Felicia was going to be evicted she rampaged around the house it was pretty funny. It was discussed by Jag/Matt and Corey/America separately that perhaps getting MEME out is the better play but they always seemed to settle on Felicia. Tuesday night Jag/Matt/Corey/America started chatting about keeping Felicia. Wednesday afternoon Jag/Matt/Corey/America/MFBJ decide to keep Felicia.
Mecole likely going tonight. She did give us half dozen great bikini pics but in terms of game she was a non factor.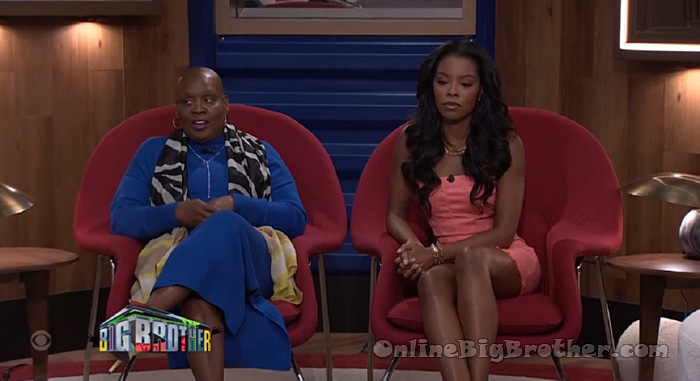 Corey Votes to Evict Mecole
Cirie Votes to Evict Mecole
Blue Votes to Evict Mecole
Matt votes to evict Mecole
Jag votes to evict Mecole
America votes to evict Mecole
F***ing Bowie Jane votes to evict Mecole
FBJ – shout out to everyone in LA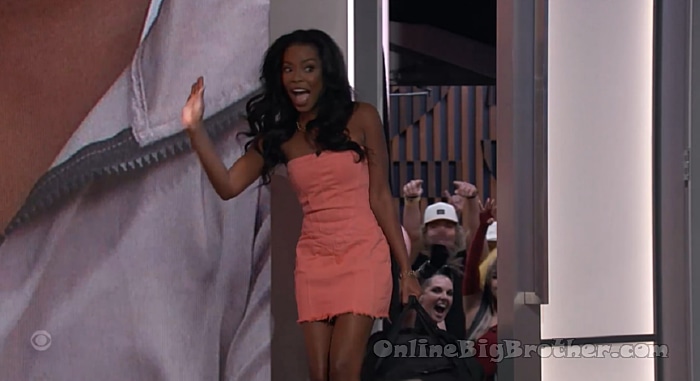 Mecole evicted.
Mecole calls out Bowie, America and Corey for having an alliance that is going after Cameron.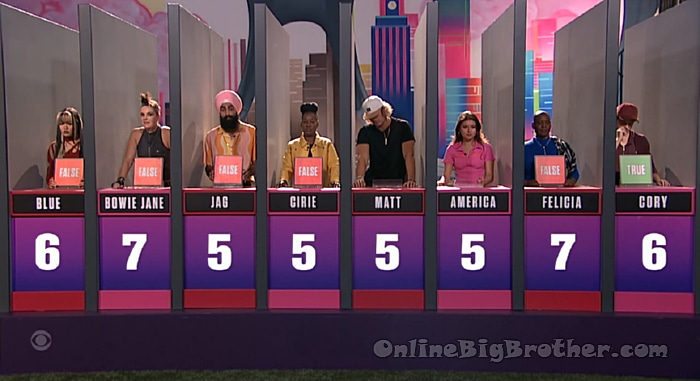 Head of Household Competition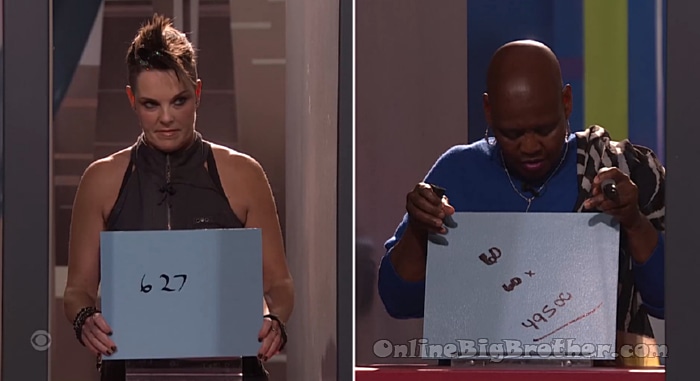 Final two are Bowie and Felicia. The correct answer is 10000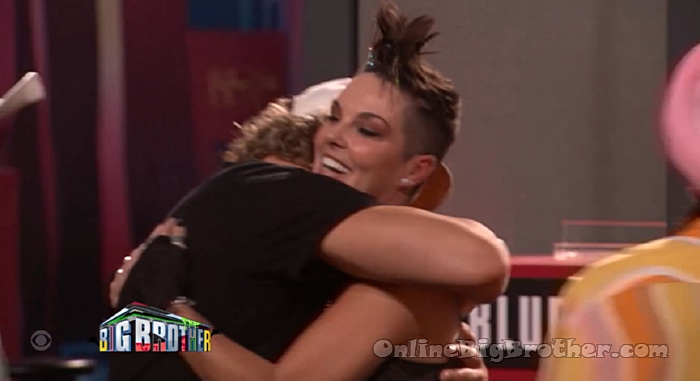 Mother F****ING BOWIE JANE is Head of Household
8:30pm The feeds are still blocked.
9:37pm Still nothing..