It's going down tonight. Pressure COOKER BABY! After years of Fans begging we're finally getting a return of the pressure cooker competition. How will this new crop of houseguests compare with Season 6? Let us know in the comments how many minutes/hours you expect this to last. I'm placing my chips on 34 minutes, it'll be a insta-pot.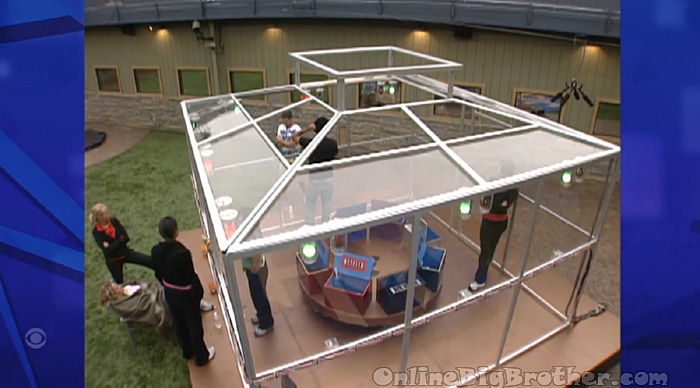 This week of Big Brother 25 was kinda neat. Hisam got the blindside we all wanted, Felicia got a case of HOH-itis and Cirie/Izzy created another 13 paranoia alliances. Here's some details. BIG MOMMA Felicia won the Head of Household and was set on backdooring Hisam. There was many reason I won't get into but the one big one was him creating side alliances with the Blue/Jag and their Ilk. This is standard HOH practice early in the game. He also behaved like a HOH douche-canoe and told America that he was stuck with Leftover players that can't win sh1t.
Big MOMMA's nominations were Jag and Cameron, She told Hisam her backdoor plan was Matt. Jag goes on to win the Power of Veto. He used the veto on himself. During the power of veto ceremony Felicia was able to put Hisam on the block as the replacement. This was a full blindside for Hisam. What we get for the next few days was Cirie/Izzy running around creating a whole new layer of alliances with EVERYONE. Flip flopping back and forth between keeping Hisam or Cameron and generally being paranoid about everything. If you looked at them the wrong or were found talking to Red/Cameron.. BAM you must be targeting Izzy/Cirie/MOMMA. It was a "masterclass" in messy.
When I signed off watching the feeds it looked like Hisam was being evicted, Dawg confirmed this morning. I'm not ruling it out but I think it's a done deal. When The week started I couldn't stand Hisam.. RIGHT RIGHT RIGHT.. and really I still can't but if he goes against Cirie/Izzy he's a major pathway to drama and that's what I'm here for.
The pressure cooker brings back great memories of a better time and a better show. I can't believe it's been 18 years. Simon and Dawg will be up all night watching join us here at OBB to shit talk these houseguests.
Lock your ranks in before midnight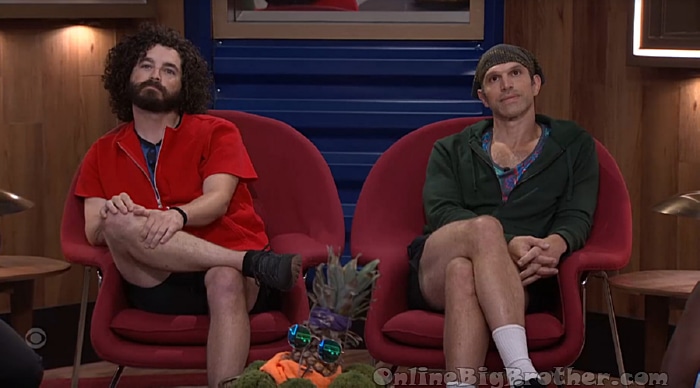 Red votes to evict Hisam
Jag votes to evict Hisam
Bowie votes to evict Hisam
Blue votes to evict Hisam
Matt votes to evict Hisam
Cirie votes to evict Hisam
America votes to evict Hisam
Izzy votes to evict Hisam
Corey votes to evict Hisam
Jared votes to evict Hisam
MEME votes to evict Hisam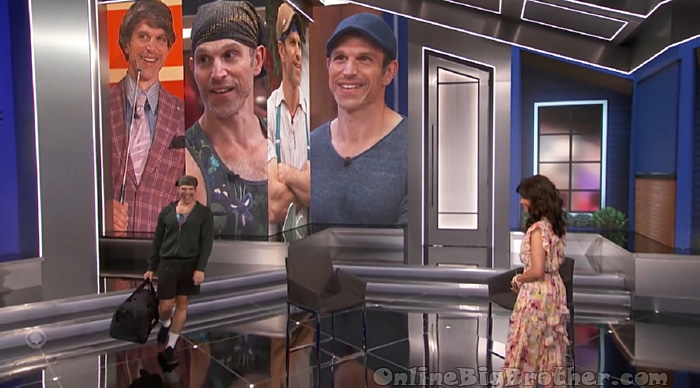 Hisam is evicted from the Big Brother House. RIGHT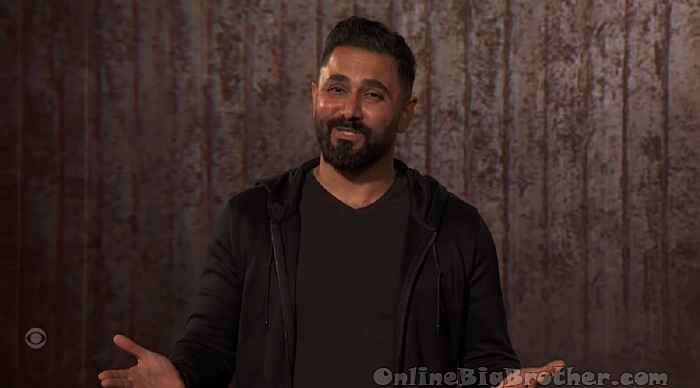 KAYSER introduces the pressure cooker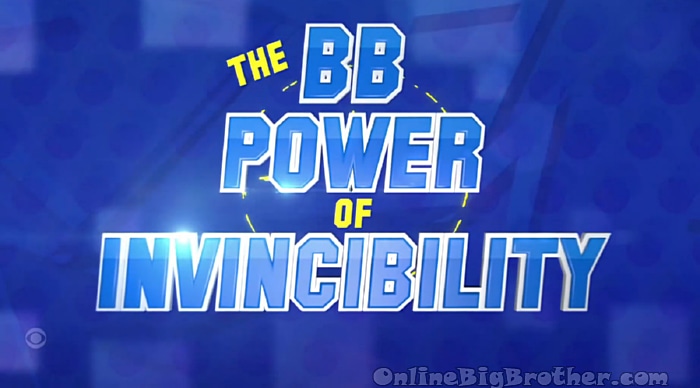 America's Vote For for a houseguest to get a super power. We're on the cusp of a Kraken season it's going to be a wicked drink up buds.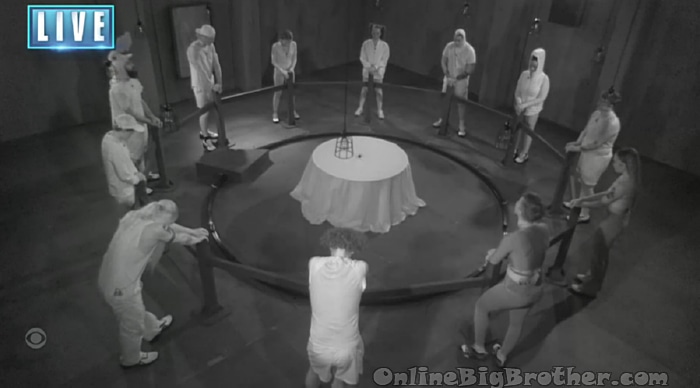 Pressure Cooker – If you release the button you have to pick a card. Some cards are good some cards are bad. You can't sit down but you can crouch.