We know the Cast, The twists and now the house pictures have been released. We're all set for Big Brother 23 feeds to start on Thursday.
This year's house is a mix of Beach, Spa meets "Monte Carlo". I was thinking they should have picked smoldering ruins but I guess this would be my second choice. The colours will make for good captures 🙂  They've pulled the workout equipment back inside. Something we haven't seen since the golden age of BB. This should help people out during long lockdowns. There are loads of Sea themed bedrooms the bathroom is a spa and the living room is a mess of bright colour. The reef room and sea glass room look pretty cool. Yacht room.. meh.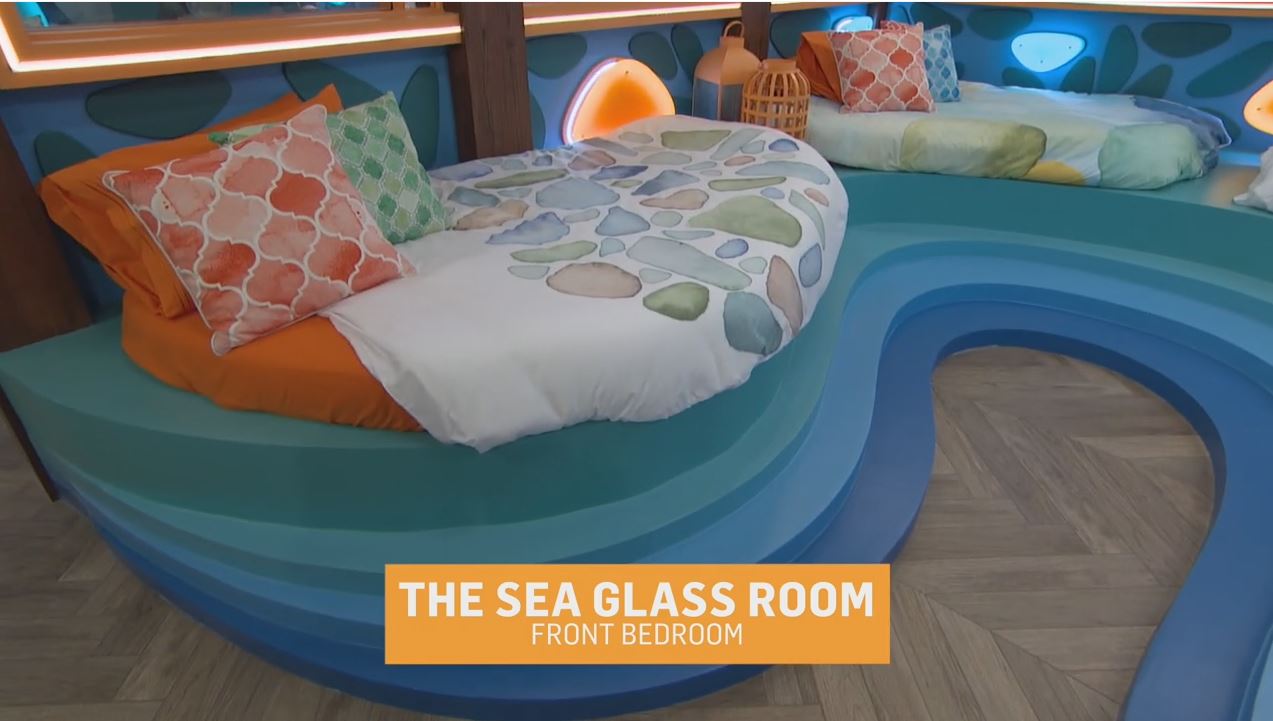 The living room is bright.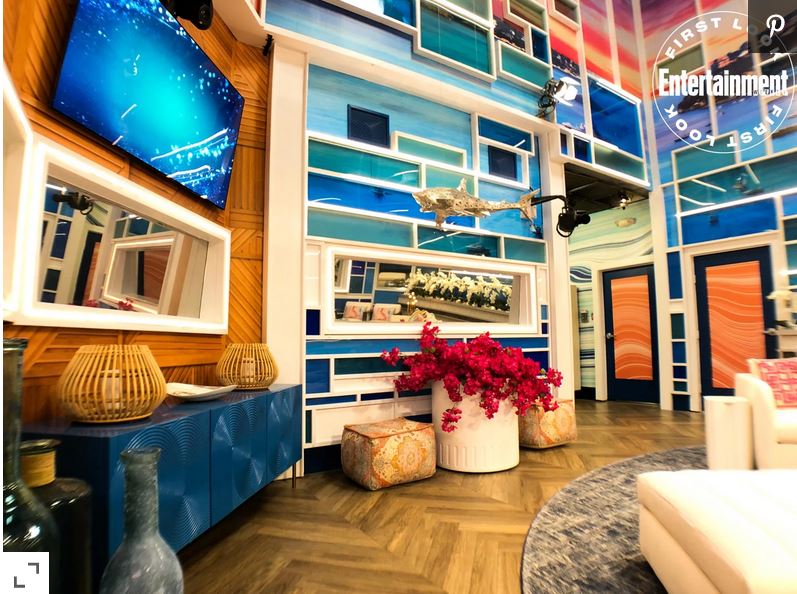 HOH kinda sucks..
The upstairs lounge is a "Poker Chip Parlor" .. There's only chess to play.
Let's take a tour inside the Big Brother Beach Club! ?? ? A seaside escape that reminds houseguests that with no risk, there's no reward! ? #BB23 pic.twitter.com/9esxag6cuS

— Big Brother (@CBSBigBrother) July 5, 2021