The cast reveal day has finally arrived! Today we get our first look at the all new cast of newbies that are going to be entering the newly redesigned Casino Beach Club themed house! Check out their bios and let us know your thoughts and first impressions.
Looks like a fun bunch! can't wait to see what they are all like when the feeds come on.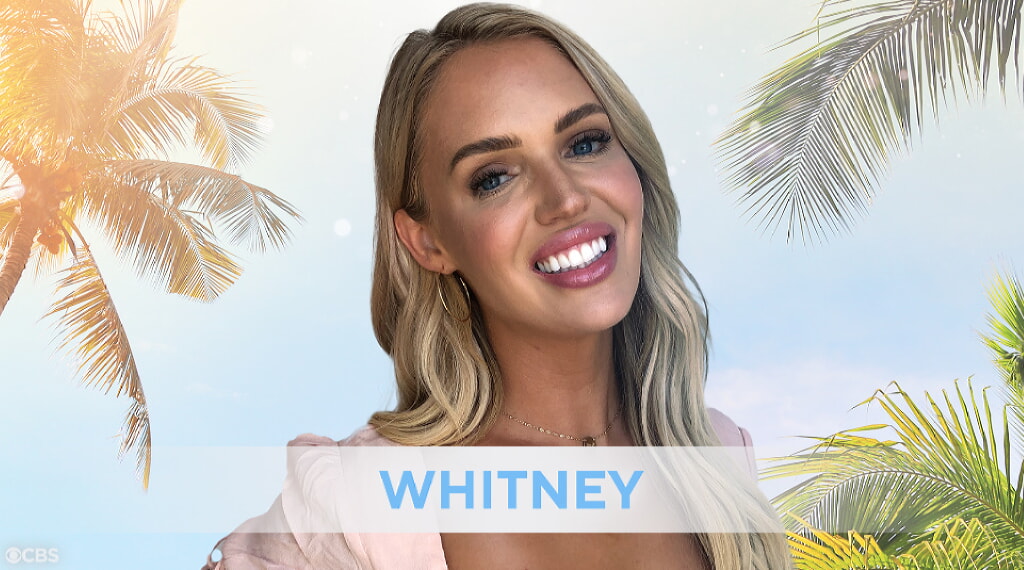 Whitney Williams (30), from Portland, Oregon
Occupation: Make-Up Artist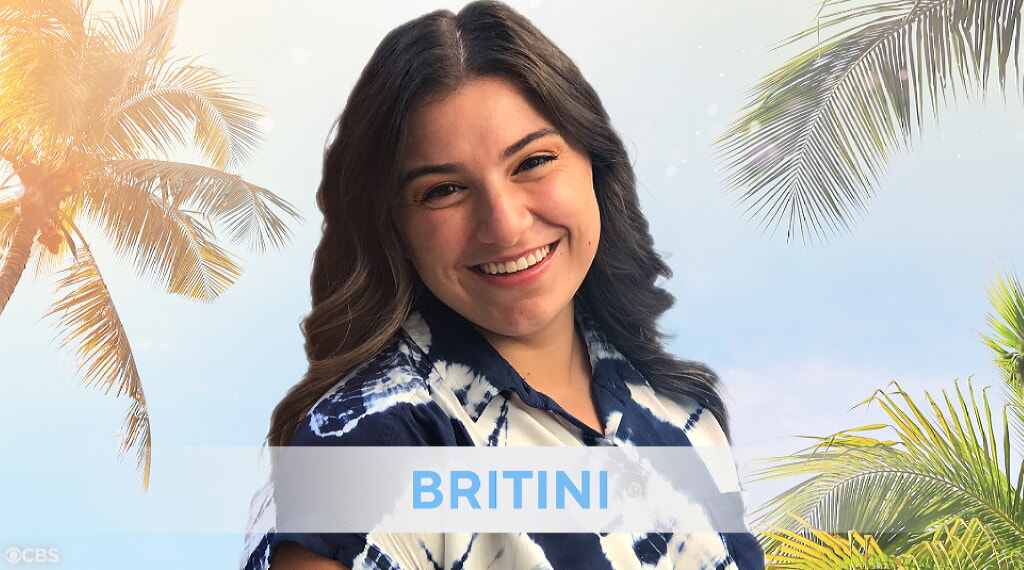 Britini, 24, from Niagara Falls, New York.
Occupation: Kindergarten Teacher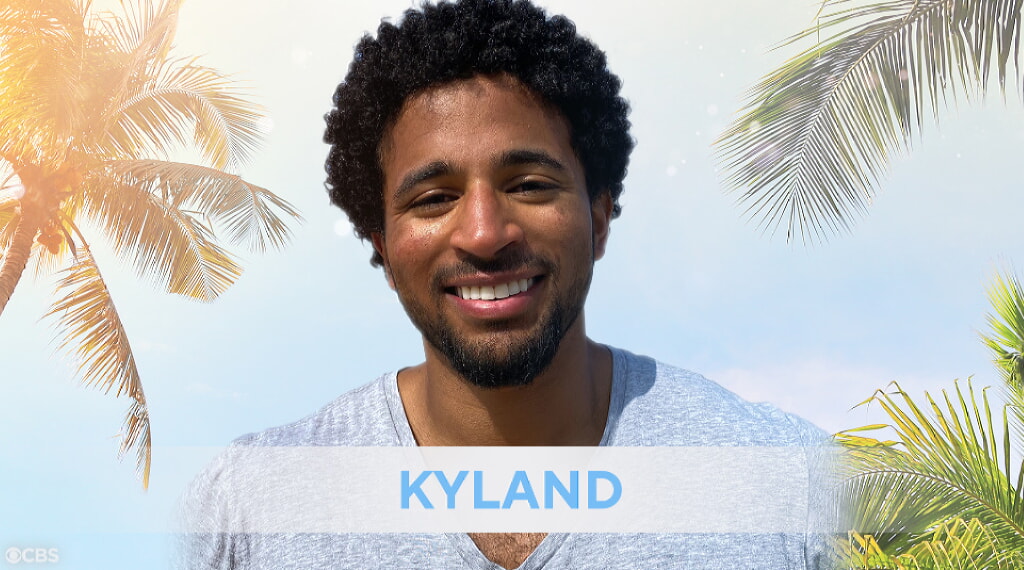 Kyland Young (29), from San Bernardino County, California.
Occupation: Account Executive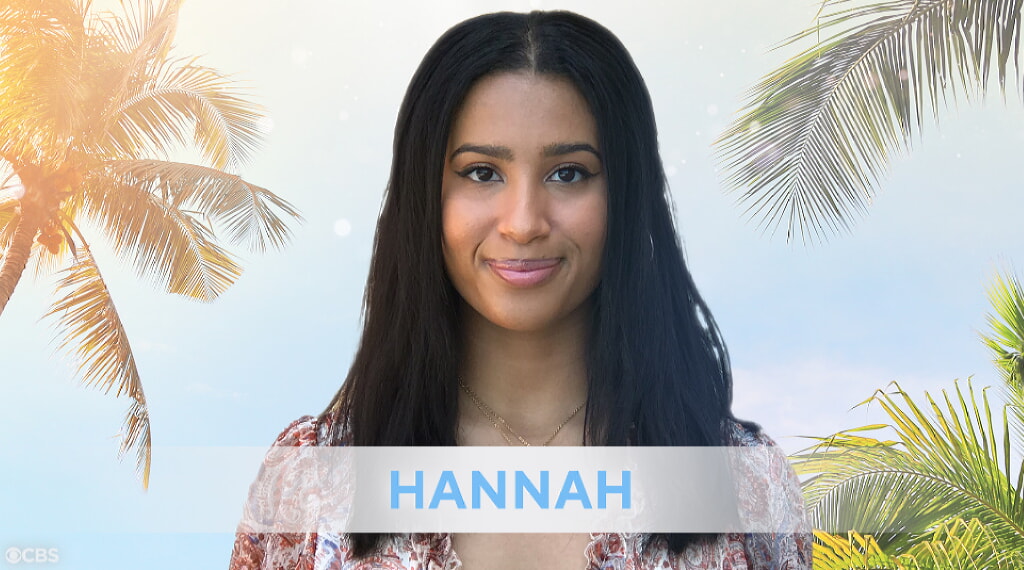 Hannah Chaddha (21), from Chicago, Illinois.
Occupation: Graduate Student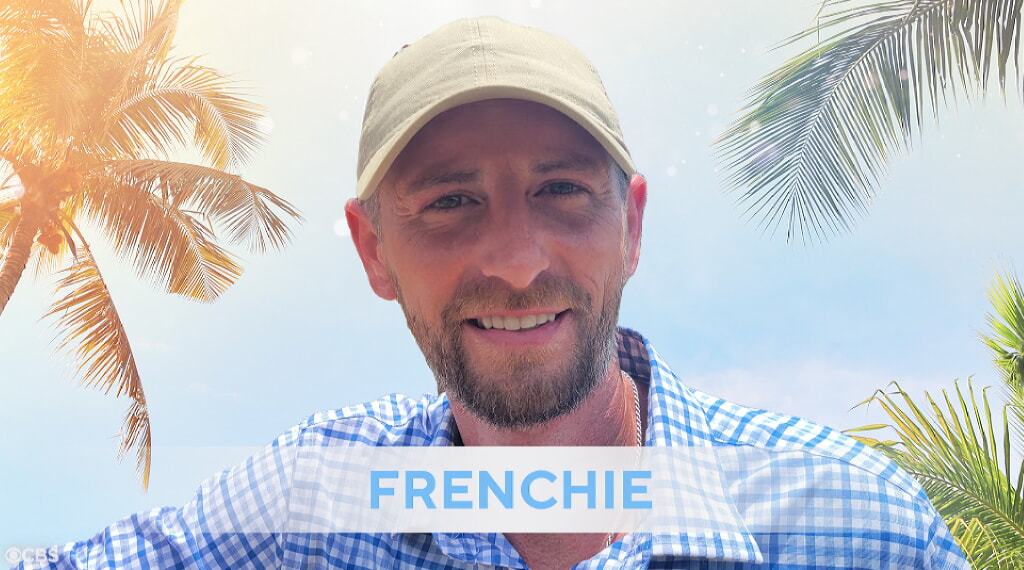 Brandon "Frenchie" French (34), from Camden, Tennessee.
ocupation: Farmer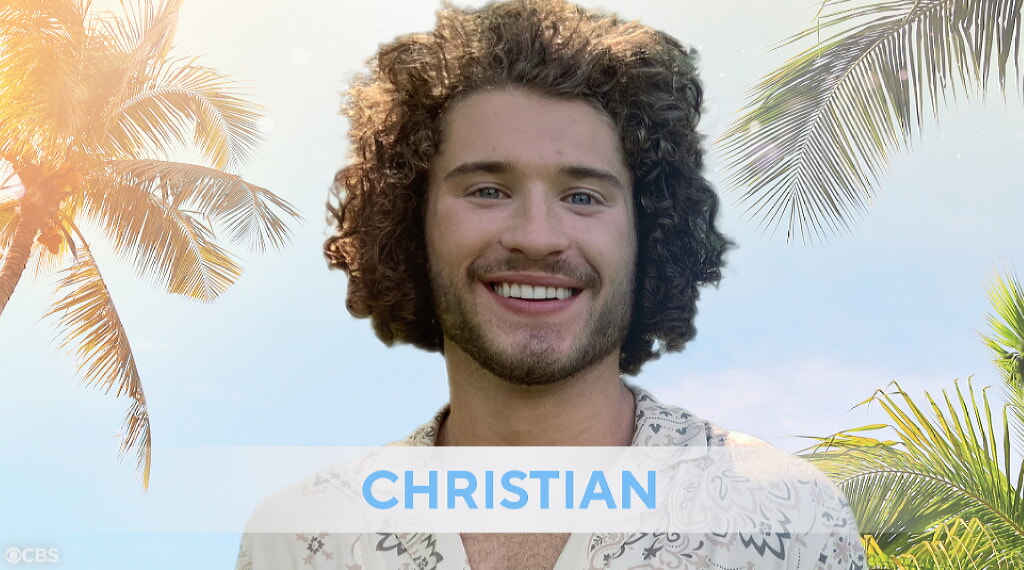 Christian Birkenberger (23)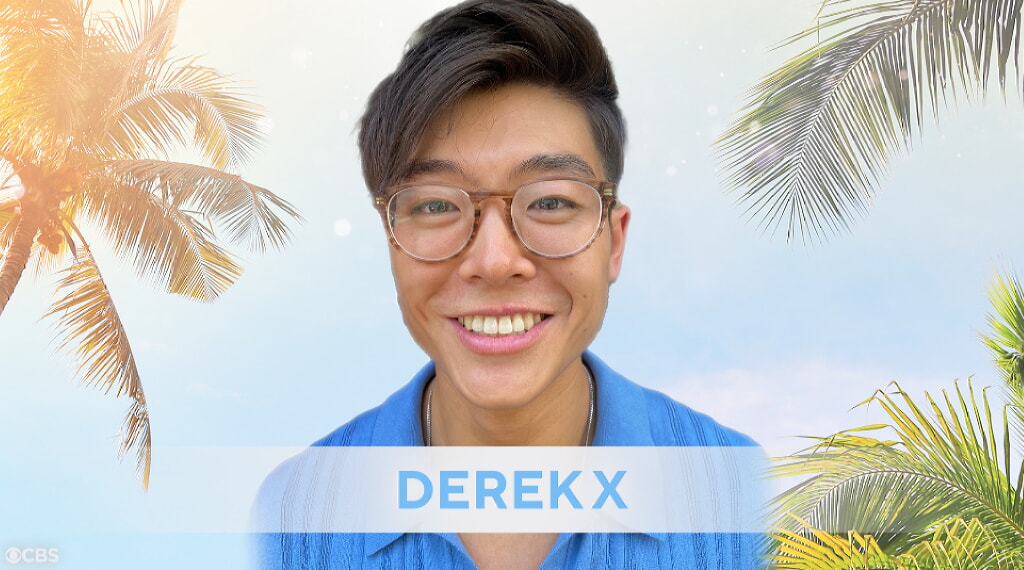 Derek Xiao (24), 24, from Baltimore, Maryland.
Occupation: Start-Up Founder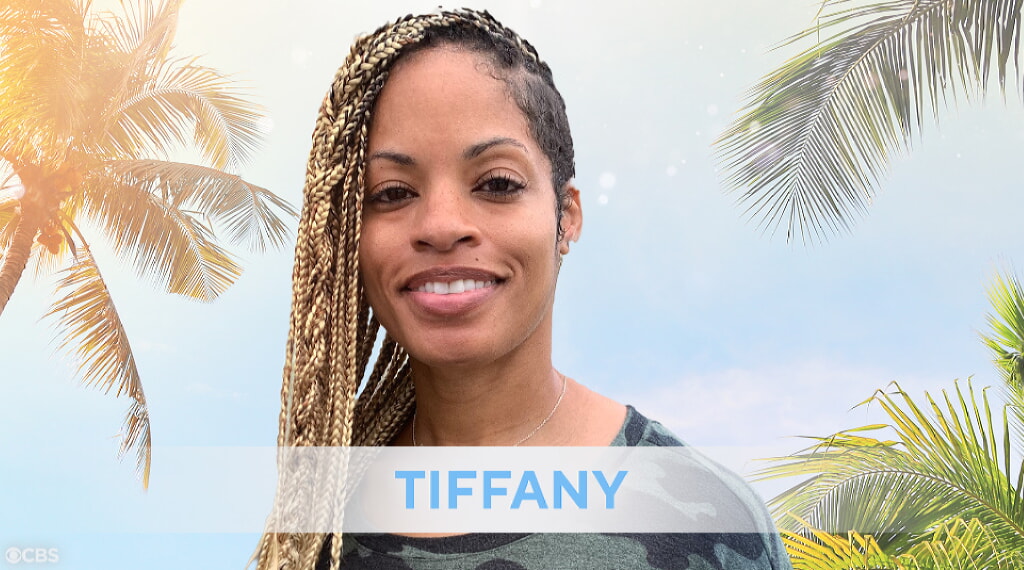 Tiffany Mitchell (40), from Detroit, Michigan
Occupation: Phlebotomist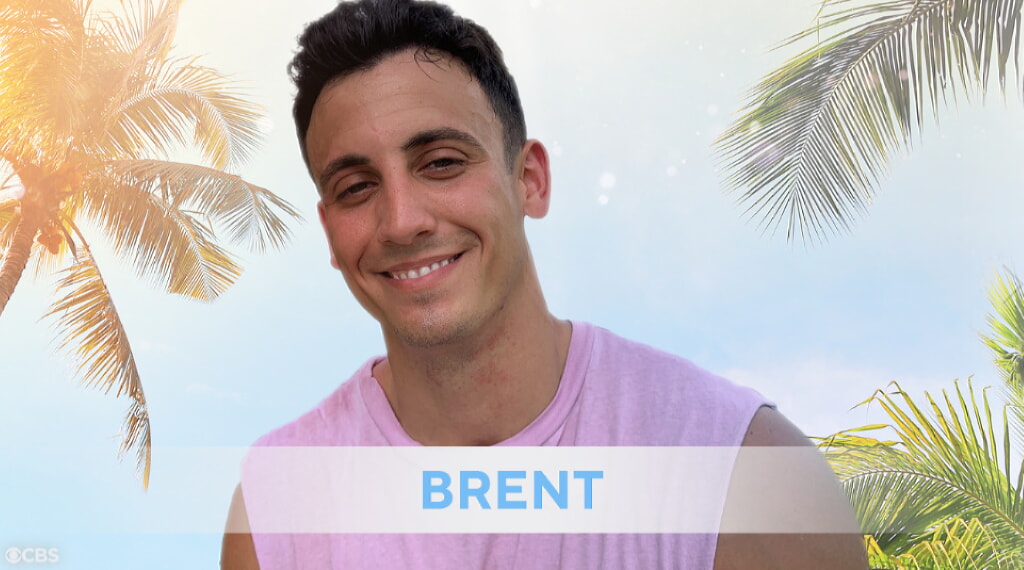 Brent, 28, from Cranston, Rhode Island.
Occupation: Flight Attendant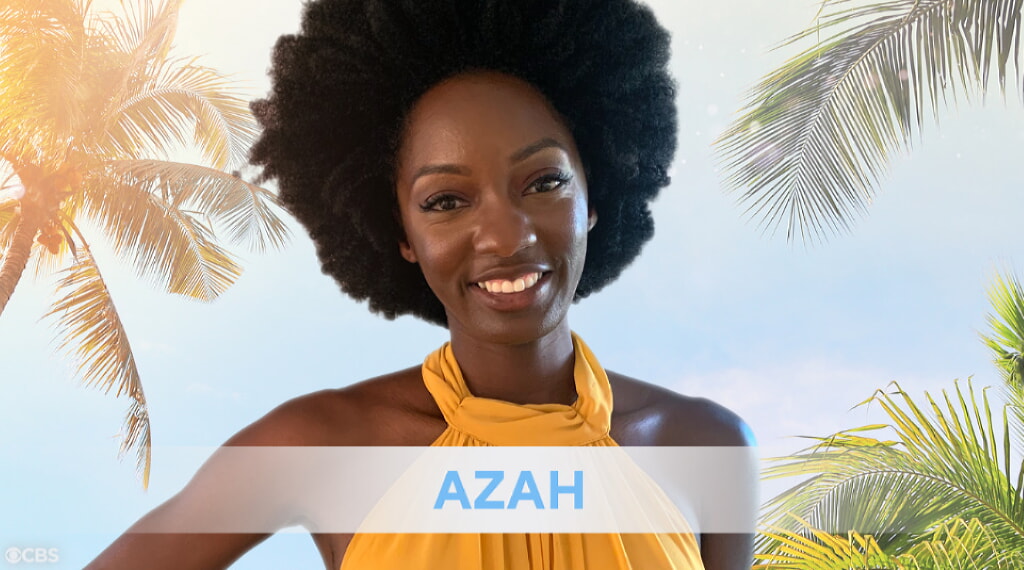 Azah Awasum (30), from Baltimore, Maryland.
Current Occupation: Director of Sales Operations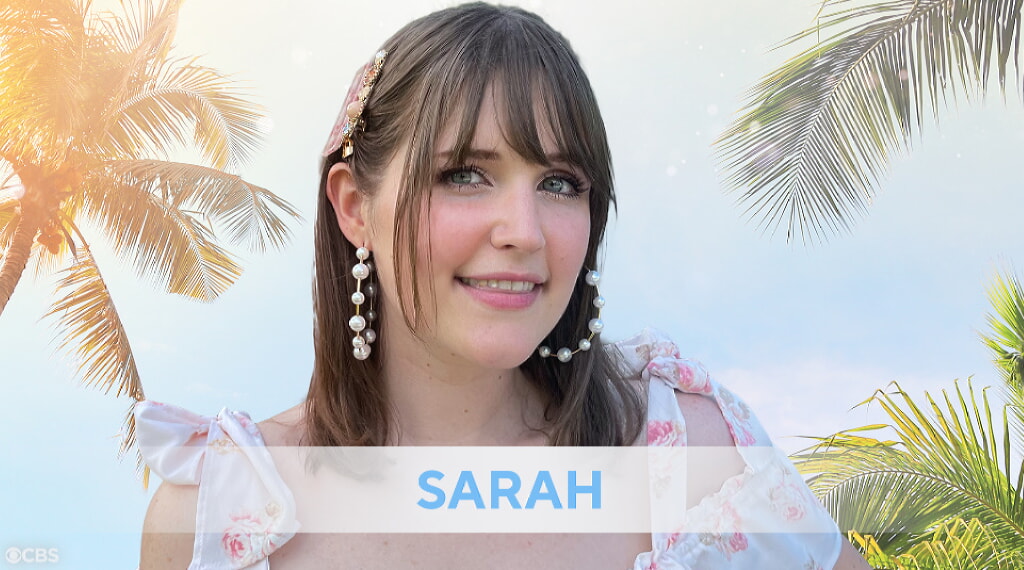 Sarah Steagall (27), from Boiling Springs, South Carolina.
Occupation: Forensic Scientist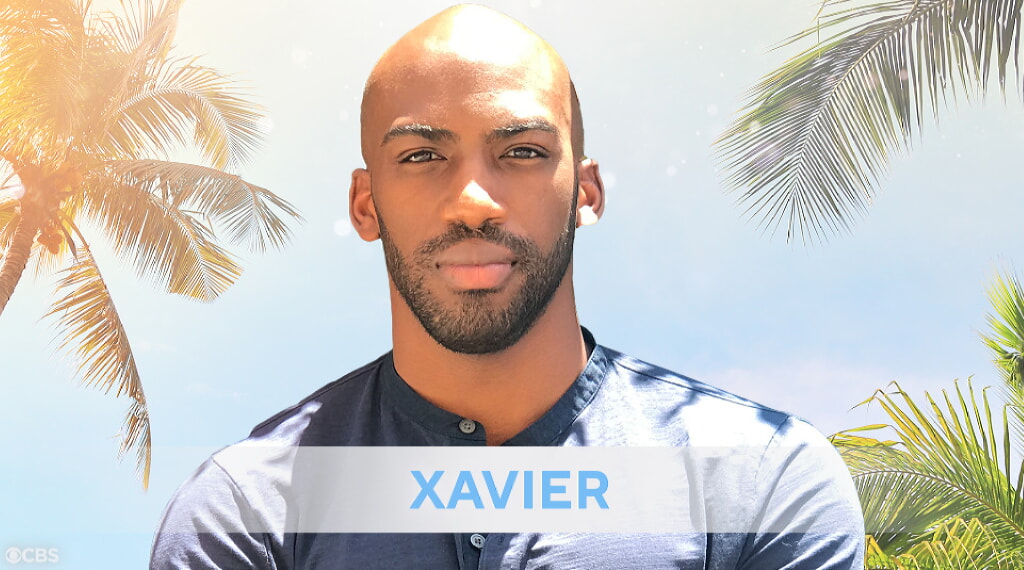 Xavier Prather (27), from Kalamazoo, Michigan.
Occupation: Attorney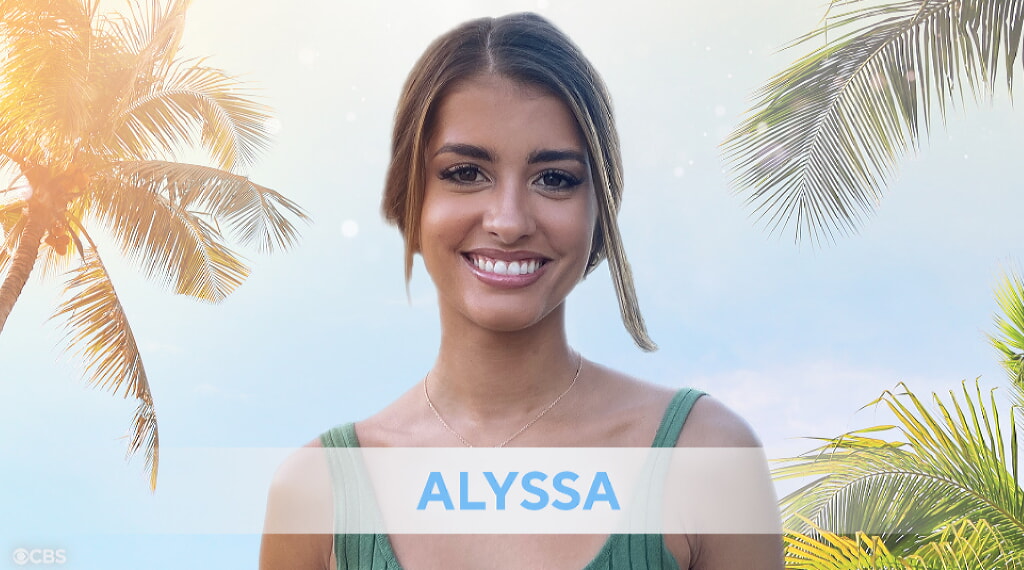 Alyssa Lopez, 24, from Sarasota, Florida.
Occupation: Swimwear Designer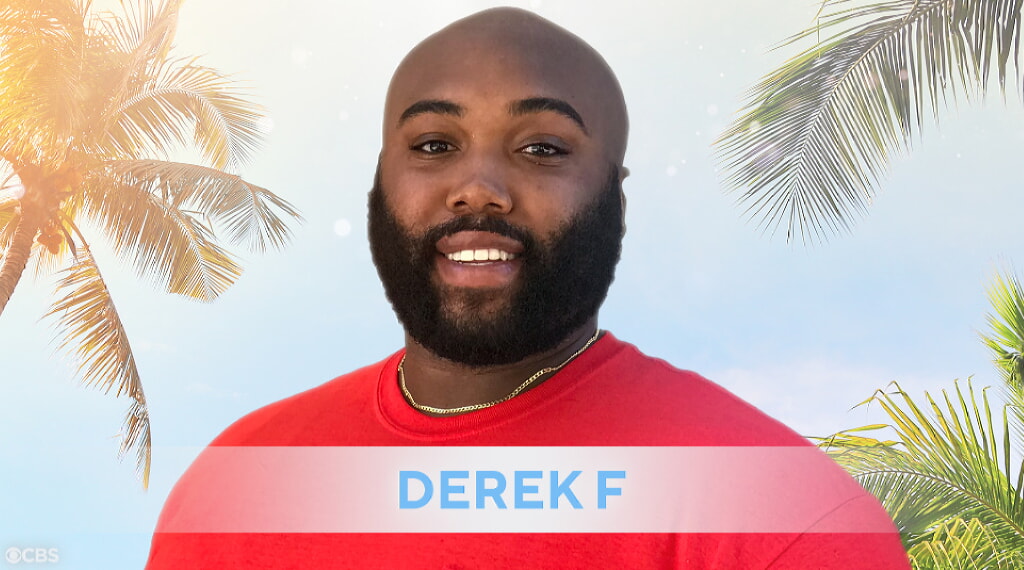 Derek Frazier (29), from Philadelphia, Pennsylvania.
Occupation: Safety Officer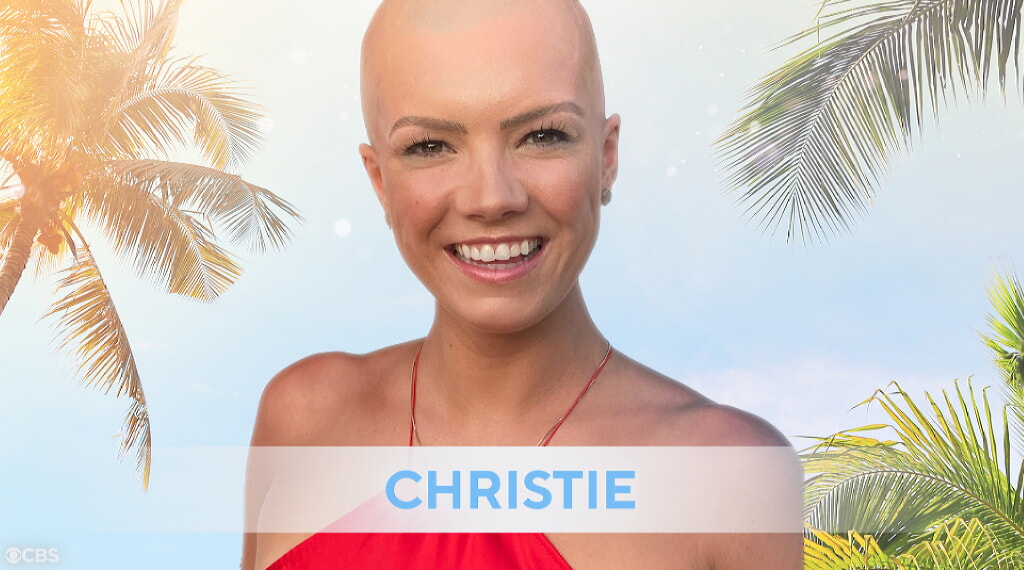 Christie, 27, from Philadelphia, Pennsylvania.
Occupation: Professional Dancer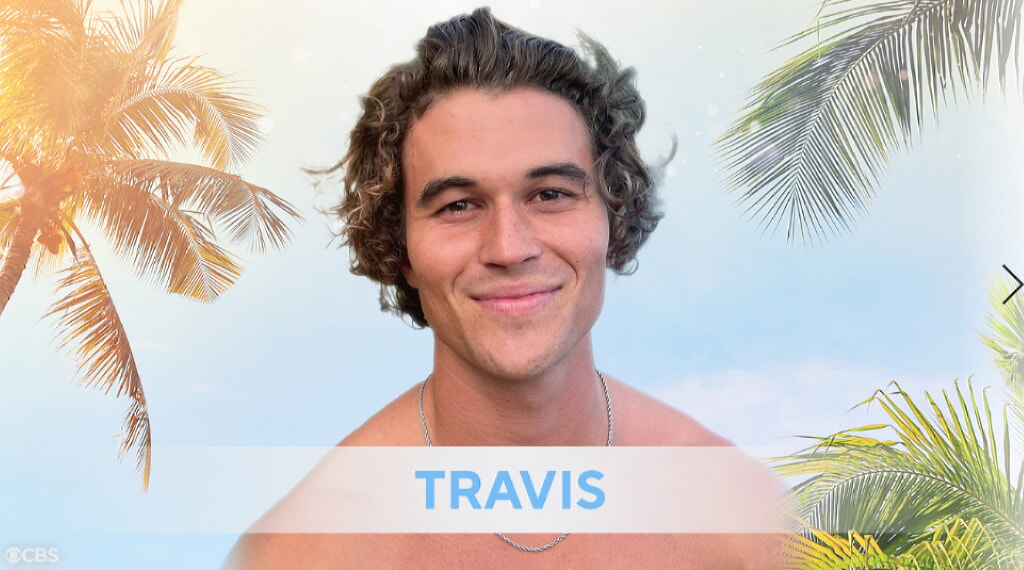 Travis Long (22), from Austin, Texas.
Occupation: Tech Sales Consultant