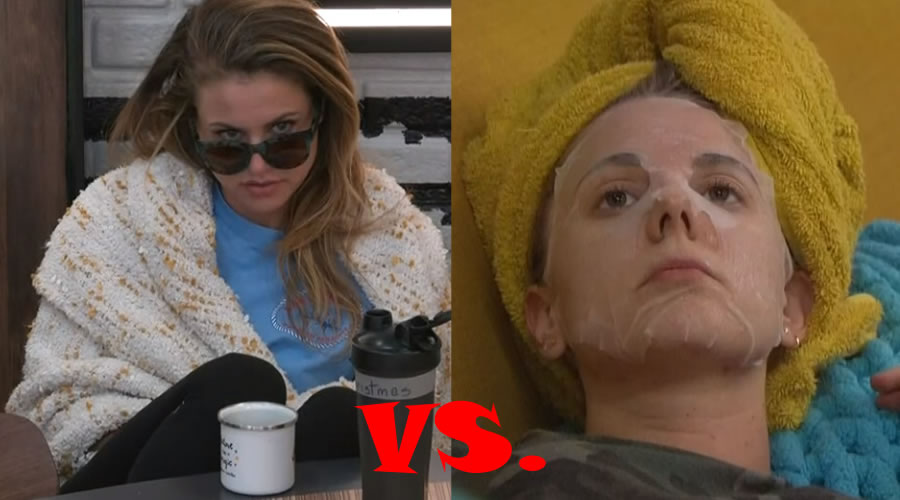 Enzo won the Head of Household Nominated Nicole and Christmas. Cody won the veto and will have the only vote to evict tonight. He will evict Christmas. Final 3 will be Enzo, Nicole and Cody. (My opinion is unless Enzo wins final HOH he'll get cut)
(Dani continues to lust for Cody )

Memphis joins them. The Jury pretty much says whoever cuts Cody wins the game. If no one cuts Cody he wins. David defends Nicole's game if she's the final 2 with Enzo.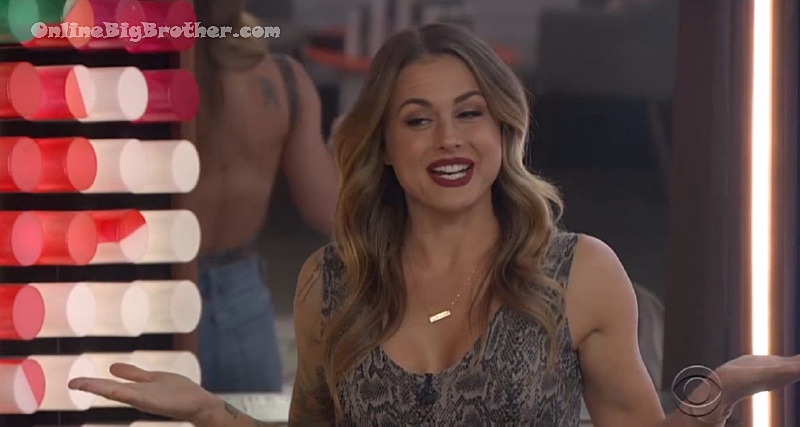 Christmas congratulates Enzo "you got third place"
Cody evicts Christmas

After being shown the goodbye messages and finding out Memphis had a wiseguys with Cody Christmas claims to have "Saw it all" weeks ago.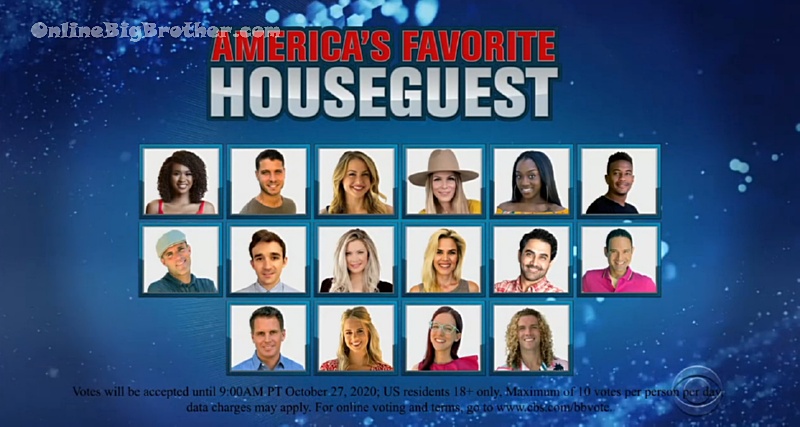 Maxiumum 10 online votes per person per day
Messages from their family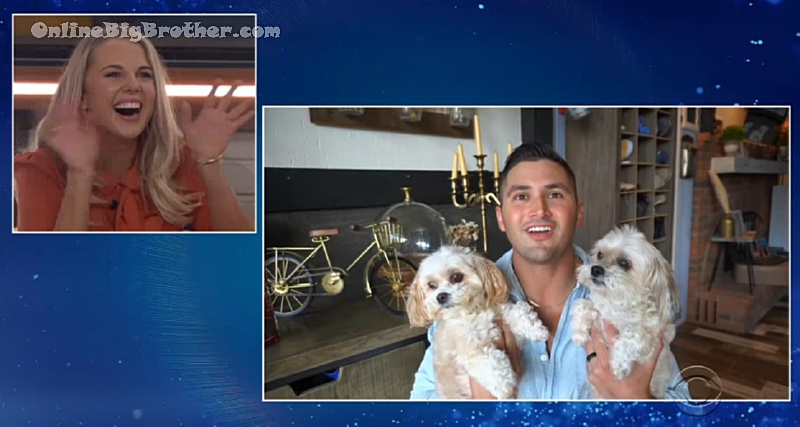 Look at what happened to Victor. holy shit.