The Big Brother 21 premiere is a 2 parter. The Live feeds start after tomorrow nights show, Around 9pm PST. If you don't have the feeds check them out. Here is the link. BB21 Live Feeds Stream
The Ranking is back don't forget to lock in your Houseguest ranking's before the feeds start.
Julie starts off the episode with a "Welcome to Camp BB". She promises a summer of "twists and turns that nobody has seen before" Ends with a hint that some of the houseguests know each other.
First 8 into the house  – Jackson ("momma's getting a convertible"), Tommy, Nicole, Kathryn ("I'm in heat"), Ovi, Kemi, Holly, Jack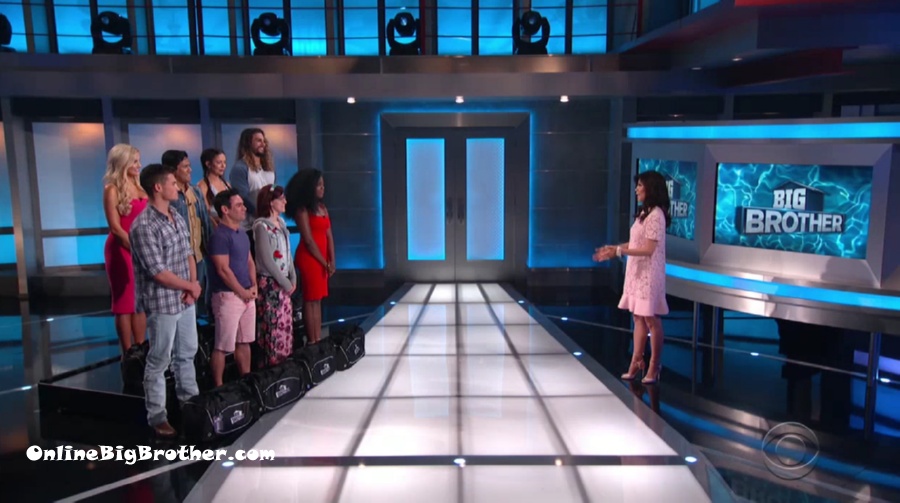 First 4 – Tommy, Jack, Kathryn, Nicole
Second 4 – Jackson, Kemi, Ovi, Jackson
Next batch of 8 houseguests.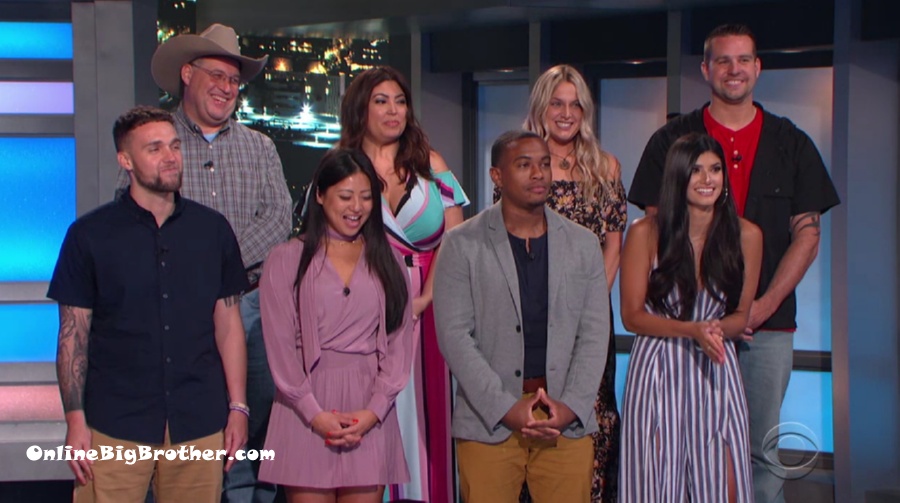 Next 4 houseguests to enter the house – Cliff, Isabella, David and Analyse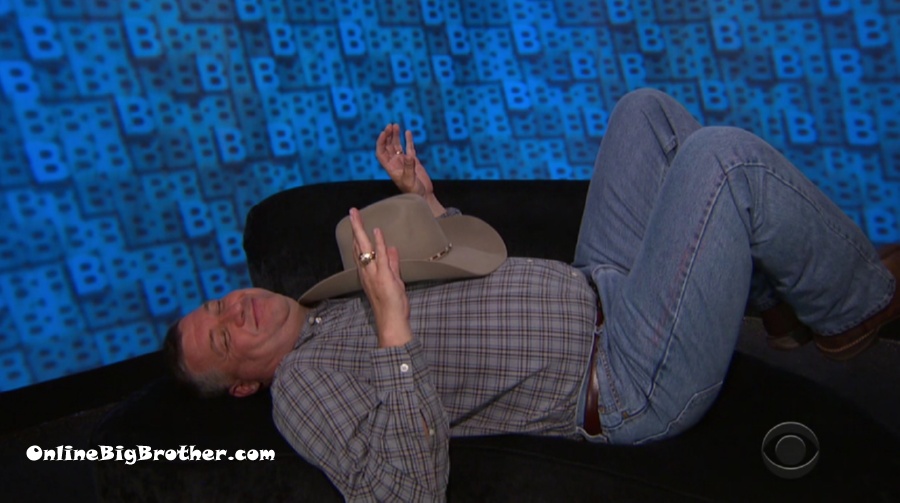 Cliff plans on playing possum
Last four, Nick, Christie, Jessica, Sam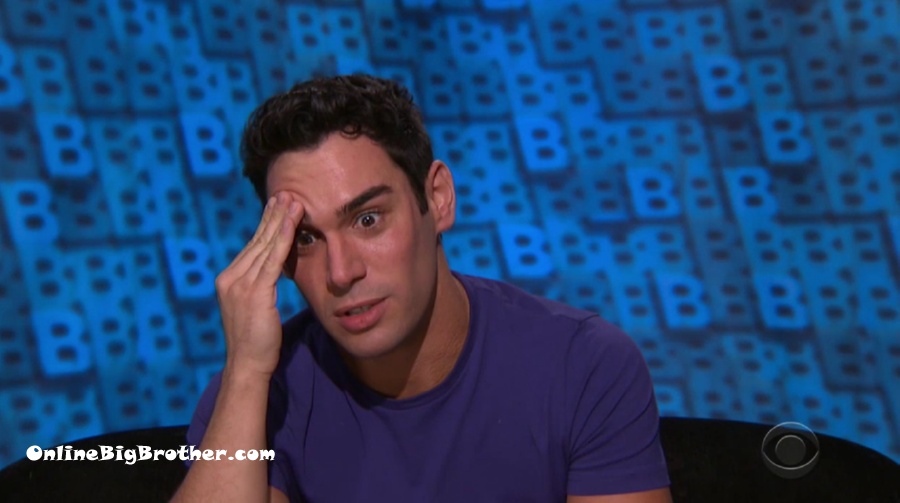 David says Christie dated someone in his family for 8 years. (his Aunt)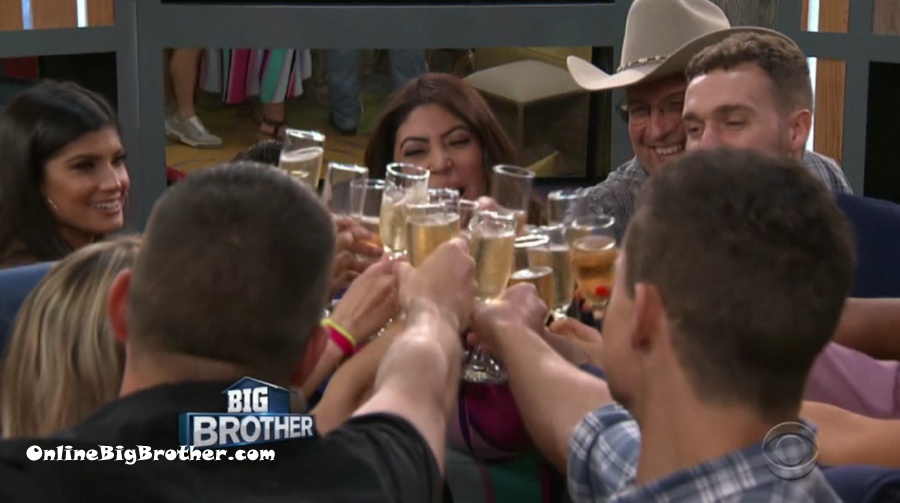 They have to select a camp director that will be given "unprecedented powers" safe from eviction the first week. The Camp director will not only impact the HOH but could single handily put their game in jeopardy
The houseguests will go one at a time into the backyard to cast their votes. the only rule is they can't vote for themselves. Everyone gets a chance to campaign to be the camp director.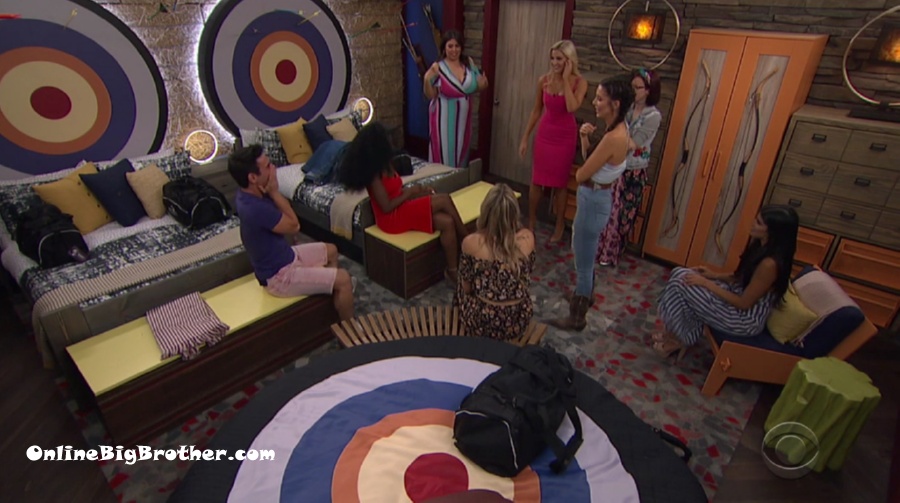 "Girl Power" is temporarily wanting to vote Jessica to be the camp director.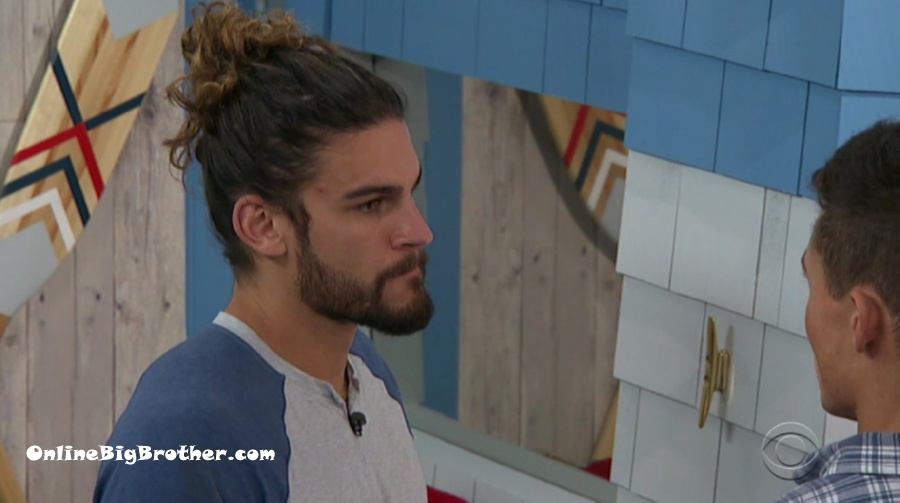 Bro's locking in "let's take this thing" Jackson says they can go "back to back to back winning HOH's"
Camp Director Vote
Everyone got zero votes except Jac, Nick, Jessica, Jackson
1 vote = Jack, Nick
4 votes = Jessica
Winner of the Camp director is Jackson with 10 votes
(The 4 Jessica votes were Analyse, Kemi, Kathryn, Holly)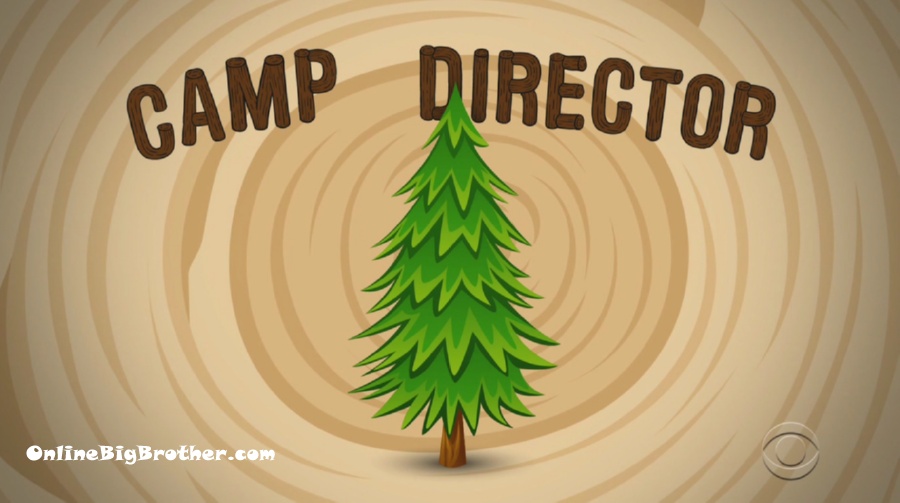 Camp Director power
Safe at first eviction
Must choose to banish 4 houseguests – the four he chooses will be out of the big brother game. those 4 go head to head in a battle for their Big BRother lives. 3 will win their way back. The fouth will see their game come to an end before the first eviction takes place.
(From the leaked feeds I'm thinking David is gone)
[socialpoll id="2555866″]