Tonight on "ET", Julie Chen showed off parts of the Big Brother 21 house. Looks nice enough.. It's the same ant infested set and this year "It's all about Camp". So it's a good fit.
First, if you don't have them yet grab your feeds. Live Feeds Stream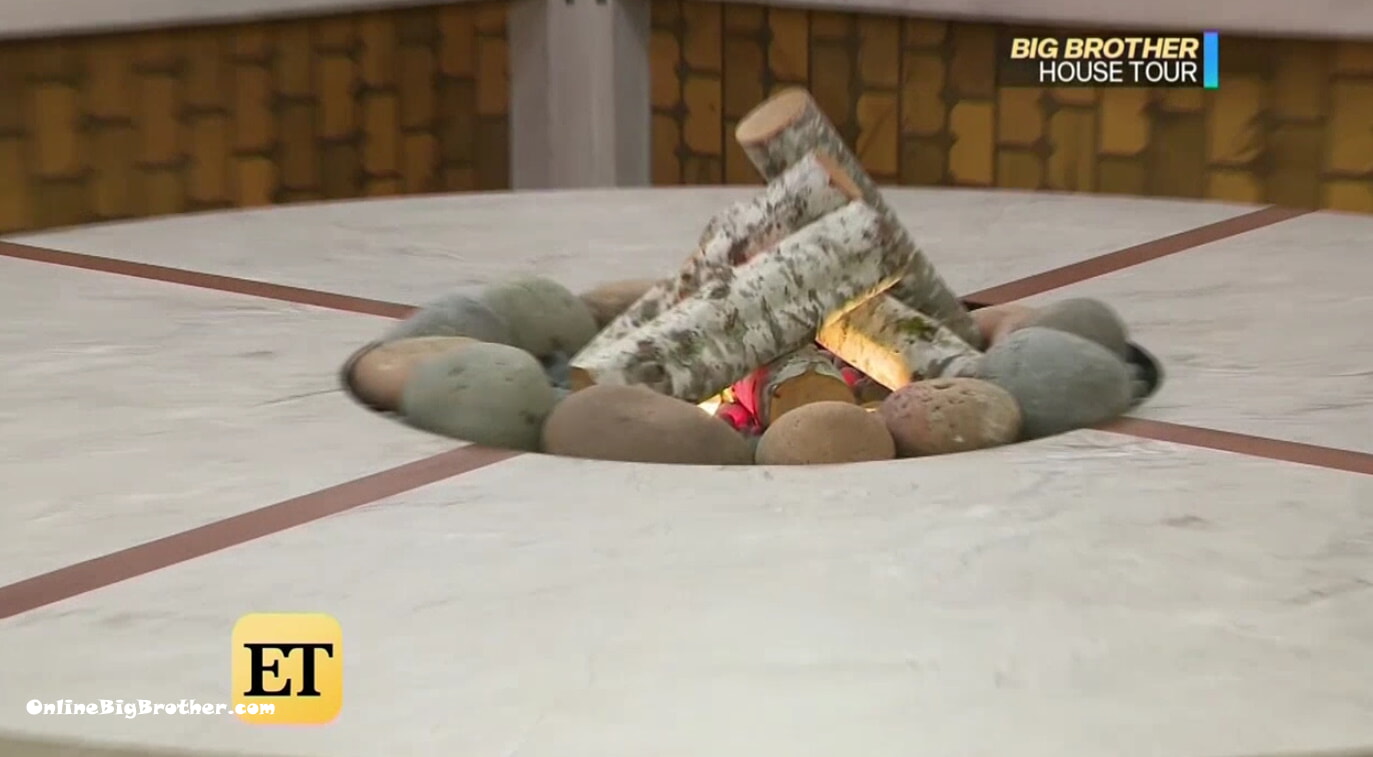 Bringing the great outdoors inside.. firepit in the dining room table.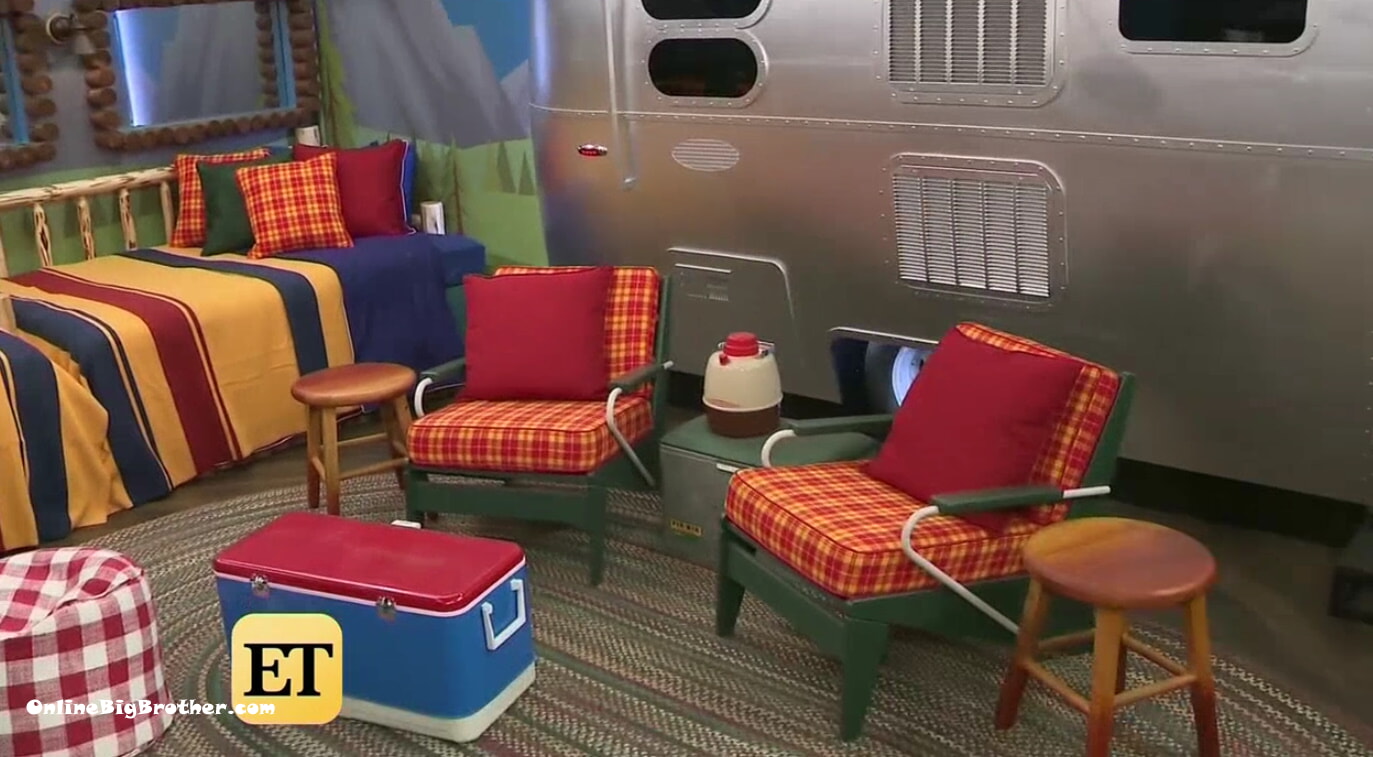 There's a Trailer in one of the bedrooms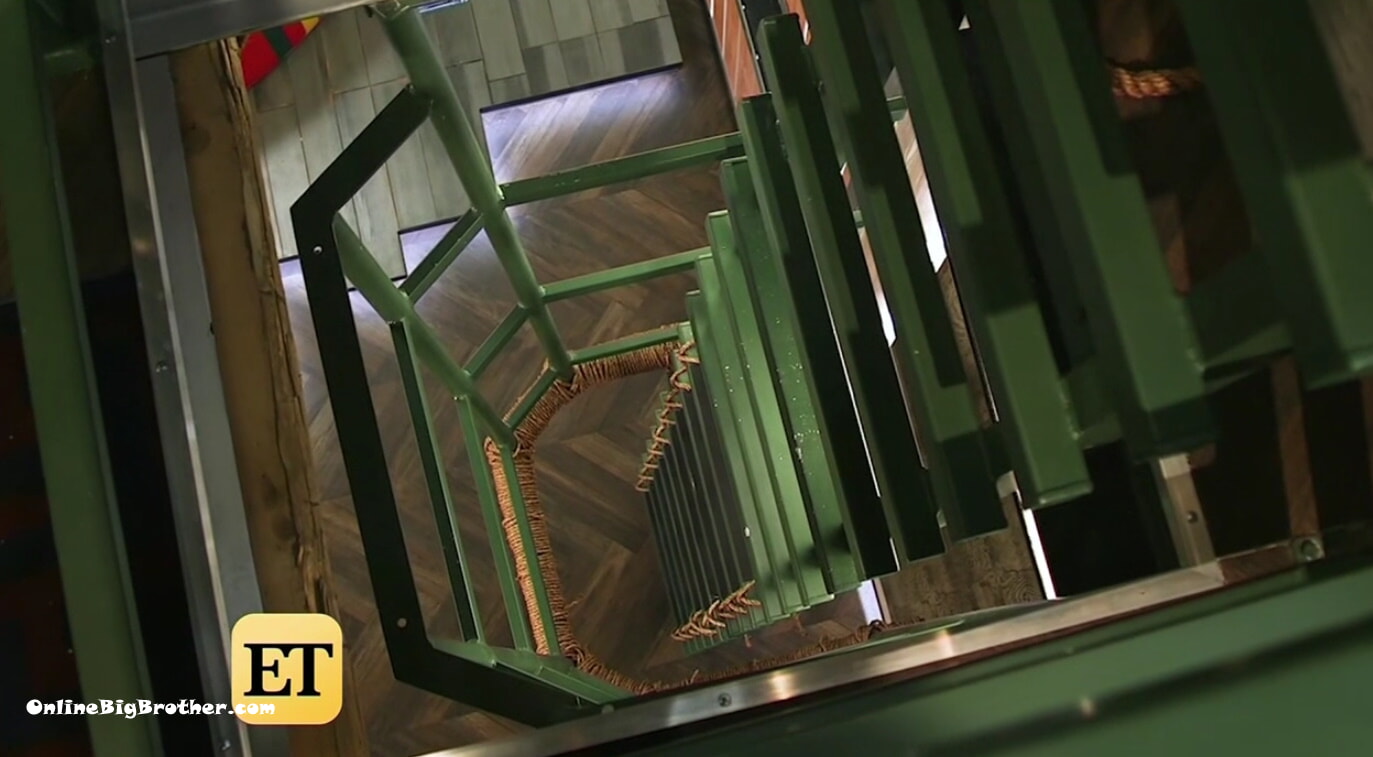 two ways to get upstairs. The traditional way via the stairs and a new way up via a ladder. The ladder leads to a tree house which use to be the upstairs lounge.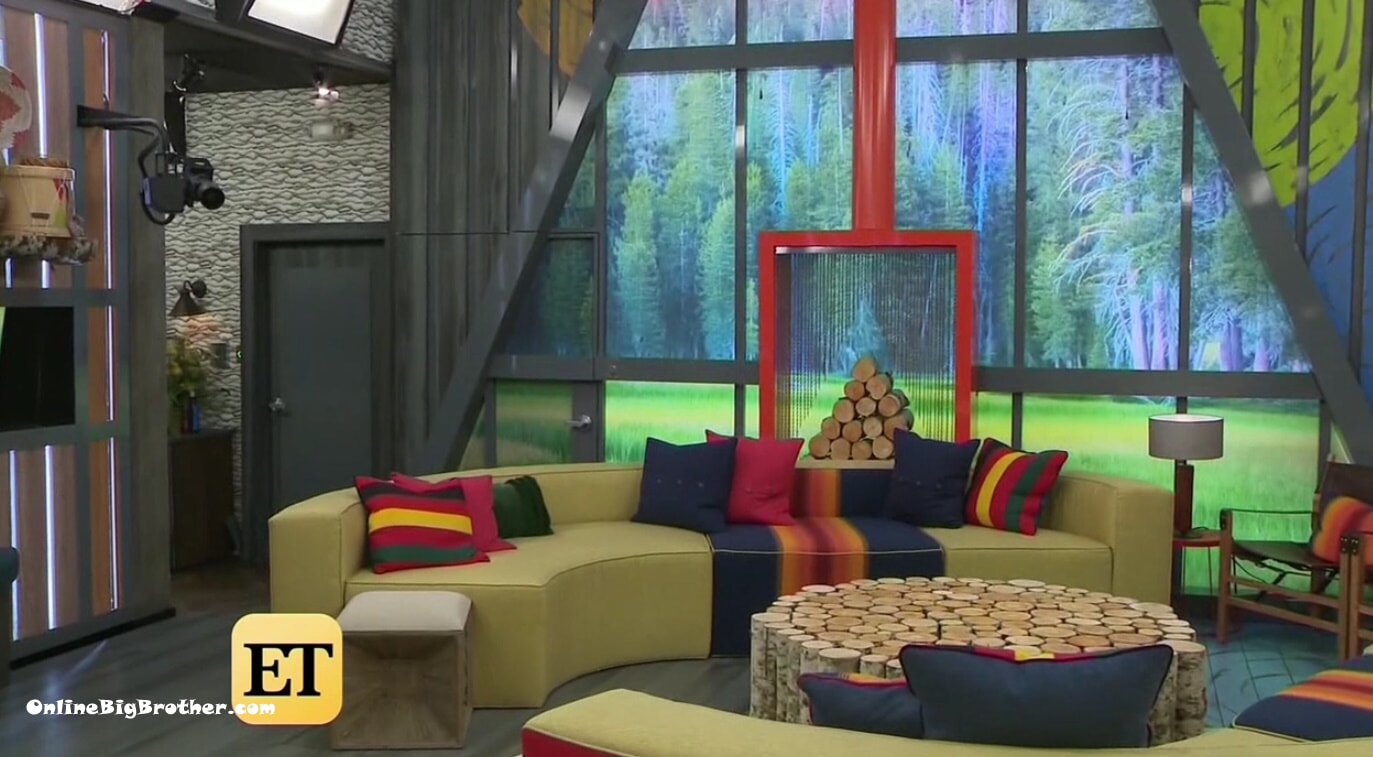 Living room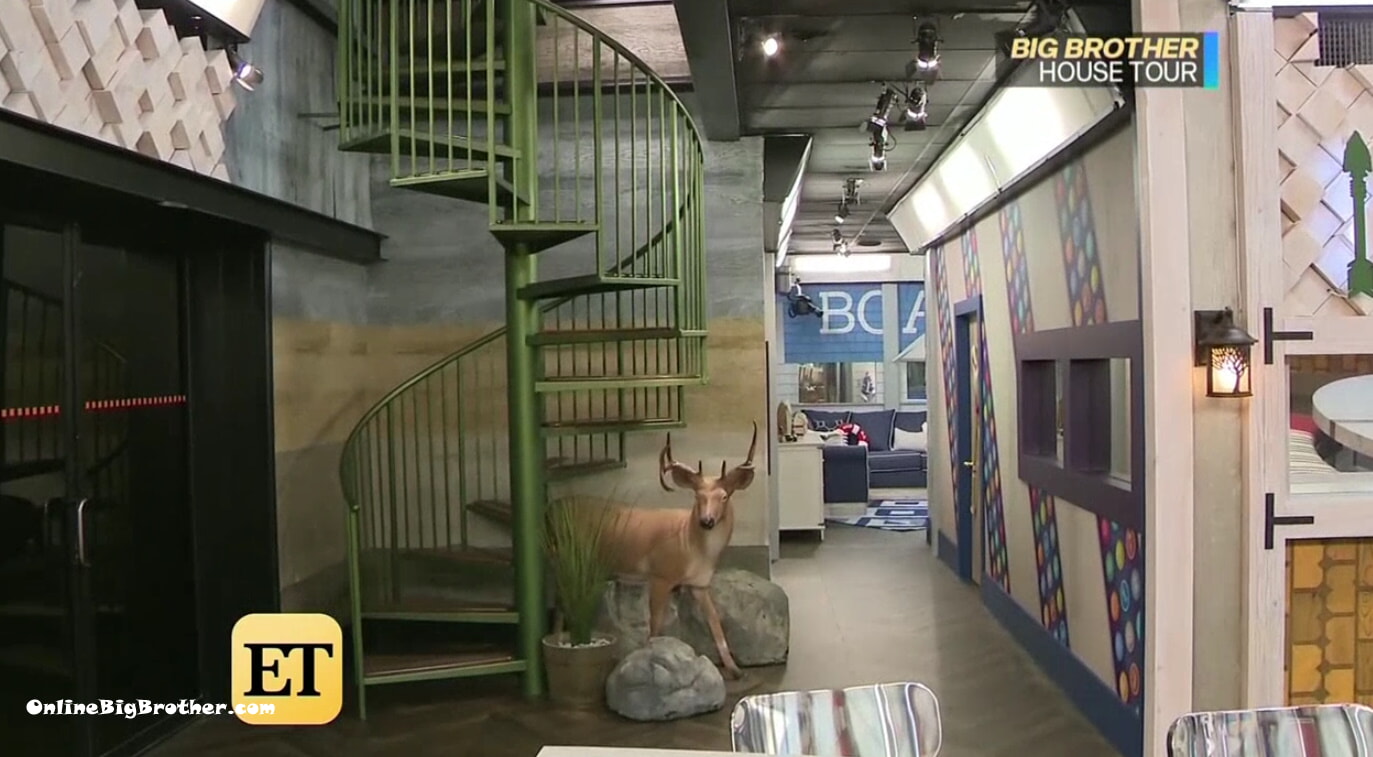 Stair to the Head of Household room
Head of Household Room.
16 Houseguests 99 days 94 cameras.
They've added new fish and games.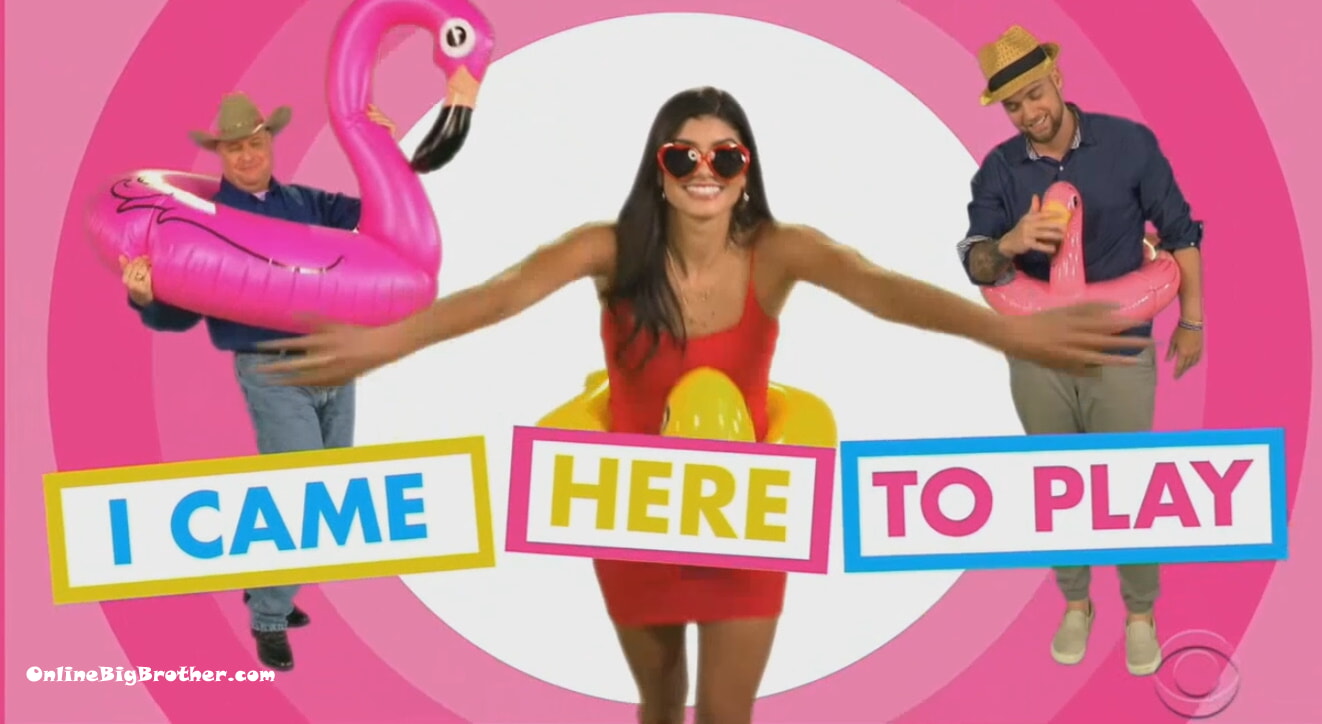 "Don't get in my way I came here to play… "
[socialpoll id="2555261″]