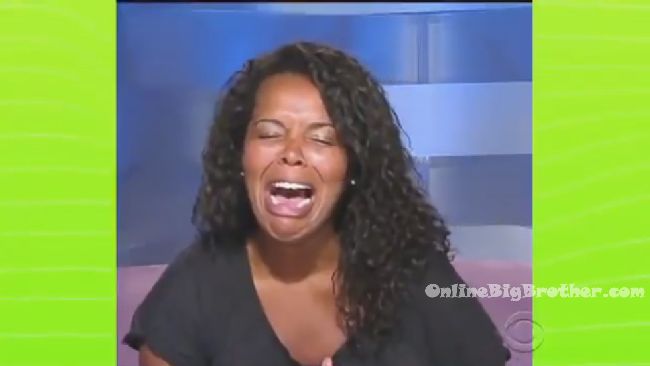 With the conclusion of Big Brother Canada 4, we're all counting the days until the premiere of Big Brother 18 on Wednesday June 22, 2016. Its great to see new commercials and information about the season being released. Just last week we saw the first promotional commercial and we got a sneak peek at the newly redesigned pool and hot tub. The latest commercial pokes fun at how emotional the house guests get inside the house. It doesn't take long for the house guests to get emotional and start crying.
Right now CBS ALL ACCESS is running a Big Brother Marathon
Streaming every episode from Big Brother 1 – 17 to get you caught up before Big Brother 18 Premieres!
Sign up today for your 1 WEEK FREE TRIAL
Share it YO!!
Tweet