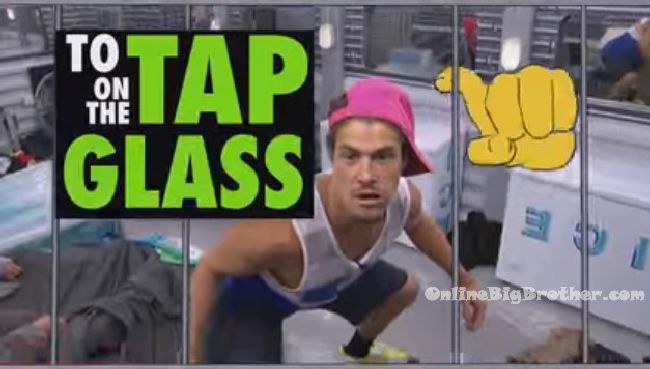 In about 5 weeks Big Brother 18 will premiere on Wednesday, June 22! The first of many promotional commercials has been released in preparation for the new season. As always there is no information released about the upcoming season other than the premiere date. The full cast list and photos/tour of the newly redesigned house won't be released until about a week before the premiere date. Keep an eye out for these details to be released between June 13th – 17th.

To be honest, I am not that impressed with the first promotional commercial as it looks low budget compared to previous seasons promo commercials. Take a look and give us your thoughts in the comments below.
Get ready people! Big Brother is BACK!
You know that show… a bunch of strangers move into a big house cut off from the outside world.
Kind of like living in the south pole.
Camera's and microphones record their every move.
They're basically rats in a cage for your viewing pleasure, so don't be afraid to tap on the glass!
In the beginning its all kittens & rainbows but after the first champagne toast… the claws come out.
And as a bonus Julie Chen will be there!
Everybody loves Julie!
What better way to spend your summer!
Big Brother première's CBS June 22!
The Big Brother 18 premiere is coming up quick!
Catch up on past seasons and all your favourite CBS shows with CBS All Access!
[polldaddy poll=9420388]