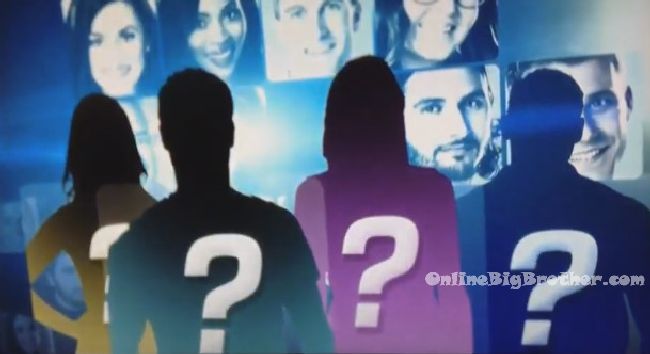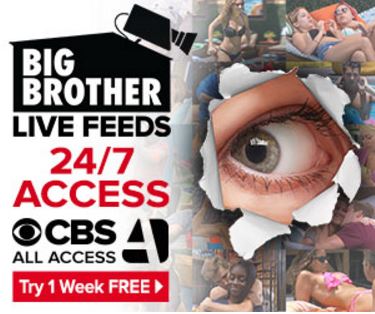 The newest Big Brother promotional commercial below officially confirms that there will be 4 more house guests in addition to the 12 new cast members that were released earlier this week. The identities of the four mystery house guests has still not been released but they will likely be Big Brother alumni. Check out our post about the rumored alumni that could be joining the cast of newbies. Will they be competing for the grand prize along with the other house guests? Will they be coaches? Or possibly involved in some other twist we haven't seen before? Only time will tell! Let us know who you hope the mystery house guests are by commenting below.
The next season of Big Brother will be the wildest yet!
These new house guests are in for a twisted summer!
Including Cody's brother Paul and Vanessa's sister Tiffany!
Plus who are the mystery guests?!
Big Brother season premiere Wednesday at 8/7c
Subscribe through our Big Brother Live Feeds LINK to help support online big brother at no extra cost to you!

Thank you to twitter user @LisaBreezy for posting the video!
#BB18 commercial with "mystery guests" pic.twitter.com/rk7qG7D6nF

— Lisa (@LisaBreezy) June 18, 2016