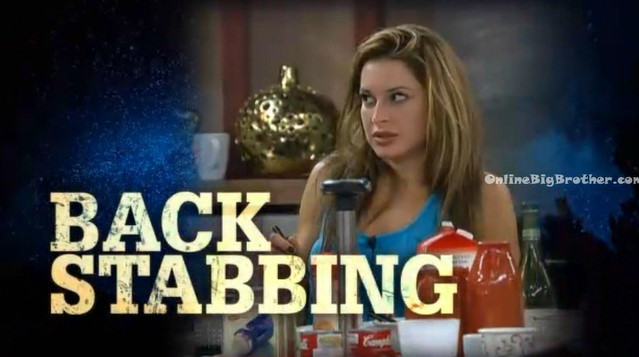 The première episode of Big Brother 16 is fast approaching and we're excited to share with you another promotional commercial that aired on Global, the Canadian Television network during the Survivor finale. We expect a lot more commercials to be released in the coming days over the next month before the première on June 25th. The first commercial aired earlier in the week and if you missed it you can watch it here: "You know its summer when Big Brother is ON!" There are always lots of rumors and theories about the new season however they're rarely true. We're excited to find out what this years theme is, who the new cast is and what crazy twists the big brother producers have in store for us. What type of cast would make this the best season ever for you? Fans Vs Favorites? All new cast? All-stars? Alumni & Relatives? Significant others? Secret Crushes? D-list Celebrities?
Tell us your thoughts in the comments!
The Big Brother 16 Live Feed Season Pass is on sale now for a limited time, make sure you take advantage of the discount because we all know you're going to get them eventually! Why not sign up now and save a few dollars.
Click the link below to subscribe today:
Early-Bird Special Offer available for Limted Time – Buy now!
"There's lying…"
"There's backstabbing…"
GinaMarie "You cannot make me look bad!"
"There's even wild life…"
Judd: "There's nowhere to run, there's nowhere to hide!"
"Good Luck surviving in this house!"
Andy "We're going to be fighting like wild animals!"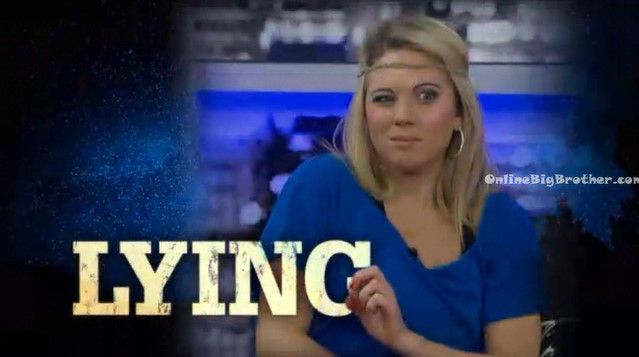 [polldaddy poll=8107095]