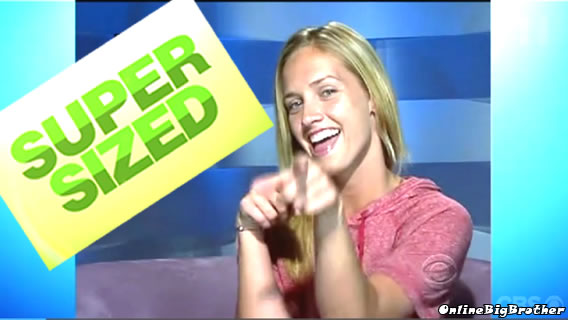 Big Brother 14 Commercials with some potential spoilers are starting to come out right before ABC officially premiers their competition. Keep in mind CBS has a reputation for promo videos based on fantasy and really play up the seasons Twists. Just think of last years "Crasizest Twist Ever" and the infamous "Crash my Party" commercials. Nonetheless we're predicting that this year there will be something substantial added to the game. The New Video titled supersized reveals some potentially big changes.
FREE OnlineBigBrother APPS: iPhone and IOS apps.. all the sites spoilers now in an app.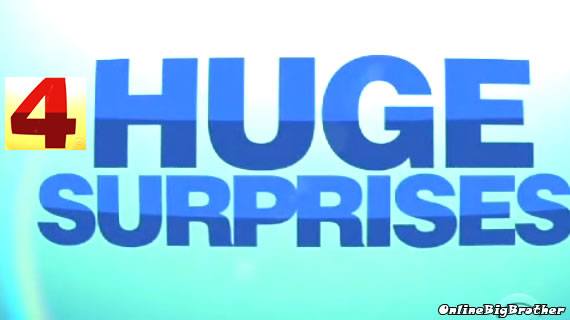 Clues from Commercial called "Supersized"
"The Most House Guests ever" Since Big Brother 9 had 16 houseguests we're looking at a minimum of 17 houseguests which could mean another pairs season.
"not just 1 or 2 or 3 but 4 huge surprises" this could mean anything really..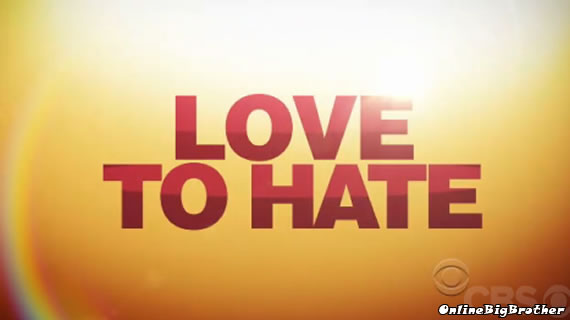 Clues from Commercial called "Love to Hate"
No real clues given on this commercial, Shows Jeff and Jordan as the ones "we love" and Rachel, Brendon and Ronnie as the ones "we Hate"
Here are both of the New Big Brother Commercials for ALL our Canadian FANS!
https://www.youtube.com/watch?v=70WSZWvEuok

Share it YO!!
Tweet